Heard Liquid-Cooled Engines, But Ever Heard Liquid-Cooled Batteries?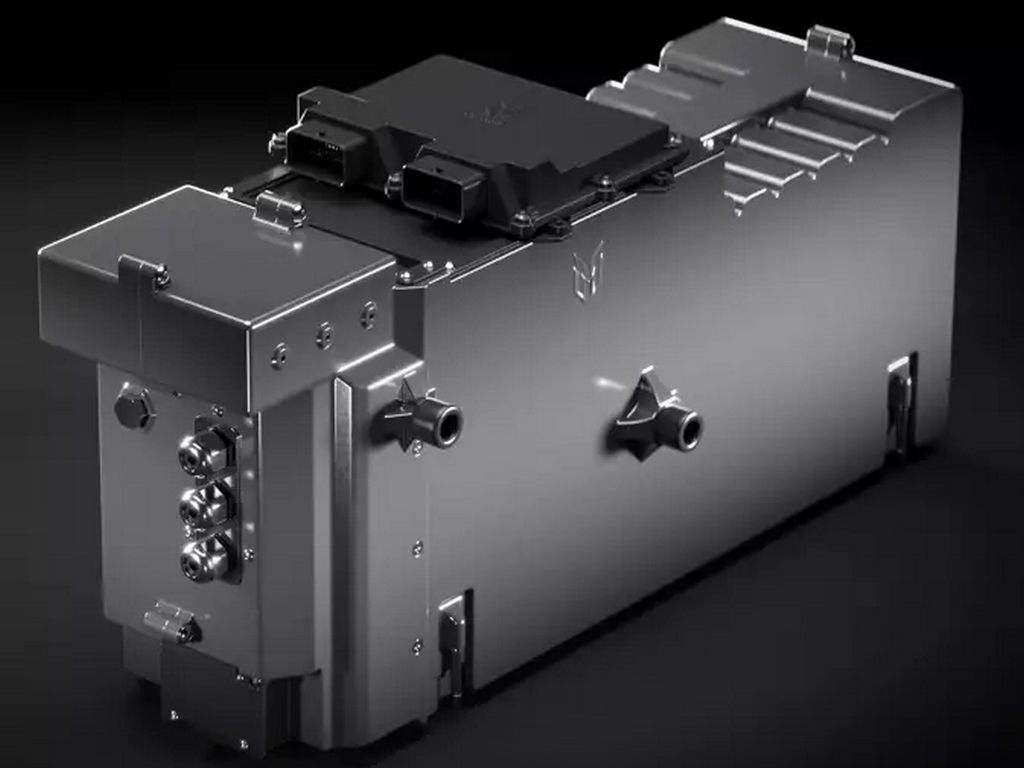 MatterEnergy battery pack's unveil brings liquid-cooling tech to Indian EV ecosystem
EV startup, Matter, in a first-of-its-kind mainstream unveil in the country, showcased its MatterEnergy 1.0 battery pack that gets its thermal management from liquid cooling. The IP67 rated pack offers what the brand calls 'Integrated Intelligent Thermal Management System' and 'Super Smart Battery Management System'.
This battery pack will power Matter's upcoming electric two wheeler scheduled for launch this year. It's enclosed with lightweight thermally conductive metals with an active liquid-cooling system that's claimed to offer optimum performance irrespective of weather conditions.
Some of the salient features of the battery pack include high power density, sensor system for monitoring battery health, and high voltage capacity. There are special housings throughout the pack to channel liquid effectively for heat dissipation.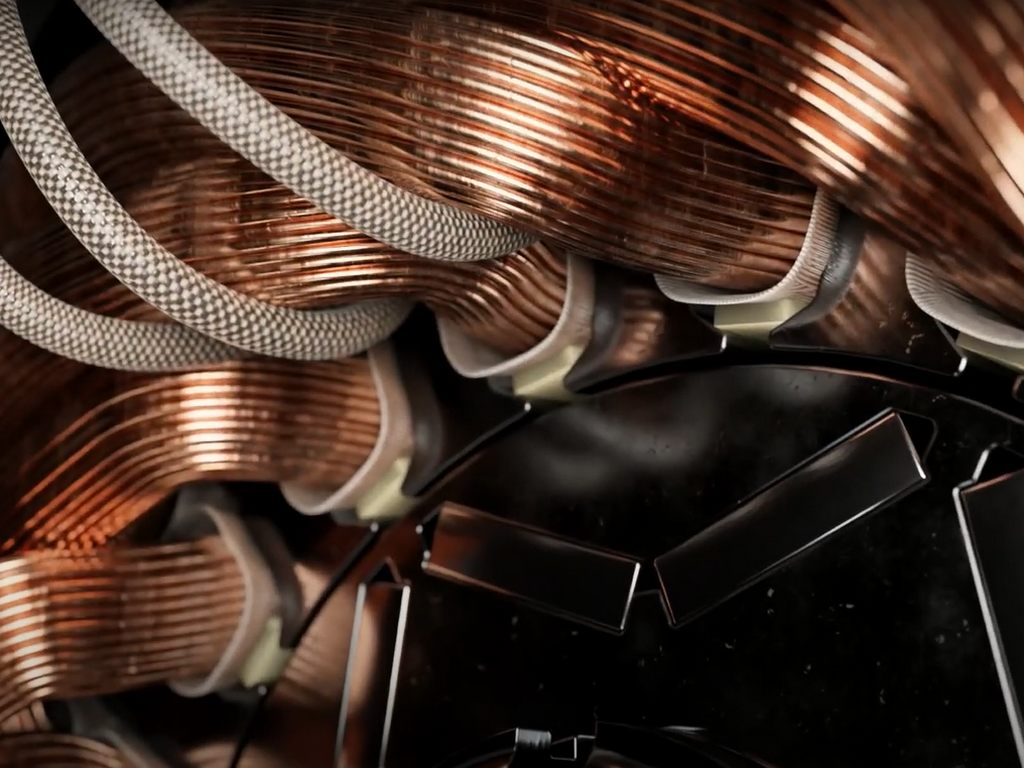 The company further said that it has built the new battery pack with the heterogeneity of India's extraordinary climatic conditions and geographies and assured that MatterEnergy 1.0's thermal efficiency will be one of the best in the class.
Of late, a lot of EVs are catching fire with multitudes of events reported across the country. The issue came to limelight when a brand new Ola S1 Pro caught fire in Pune last month. While the exact reason for the mishap not known yet with Ola's team currently in their probe, many cite heating issue as the root cause of EV fires.
If a liquid-cooling system like the one introduced by Matter today gets adopted, it might curtail such mishaps to a great extent.