Meet Rayttle E28, Renault Twizy's Chinese Twin
The Rayttle E28 is a clone of the Renault Twizy sold in Europe and is claimed to offer similar performance and better range at almost half the price of the Twizy.
Apart from manufacturing everything under the sun at ultra cheap prices, if there is one other thing that China does effortlessly is mocking auto manufacturers. Spending millions over thought, design and man power, the more established and legendary car makers take years to develop on what would be the design language of a particular product or that of the company's new range of models. However, when it comes to China, companies just blatantly copy the design line-to-line and there is very little one can do about it. While we have already seen examples of several Range Rover, BMW and Mercedes designs being plagiarised, it is now the Renault Twizy that has a Chinese twin called the Rayttle E28.
Created by China's Zhejiang Litong New Energy Automobile Corporation, the Rayttle E28 was launched in September last year and is called by the company to have an unique European style (of course it does). Compared to the original Twizy personal mobility vehicle, the Rayttle E28 gets changes to the wheel arches, while the high mounted tail light has been tinkered around a bit. On the inside, Litong has very cleverly made changes to the upper section of the dashboard with the lower part being exactly the same as the Twizy.
The Rayttle E28 is available with a range of drivetrains and the top-end E28 is powered by an electric motor that produces 10 HP of power, paired to a lithium-ion battery and has a weight of 650 kgs. The top speed is rated at 80 km/hr (not sure about the stability though), while the range is said to be 130 kms on a single charge. The Twizy on the other hand produces 17.4 HP from its electric motor and has a weight of 474 kgs. While the Renault Twizy is priced at $11,520 (Rs. 7.10 lakhs), the Rayttle E28 costs $5775 (Rs. 3.55 lakhs), almost half of what the Twizy costs.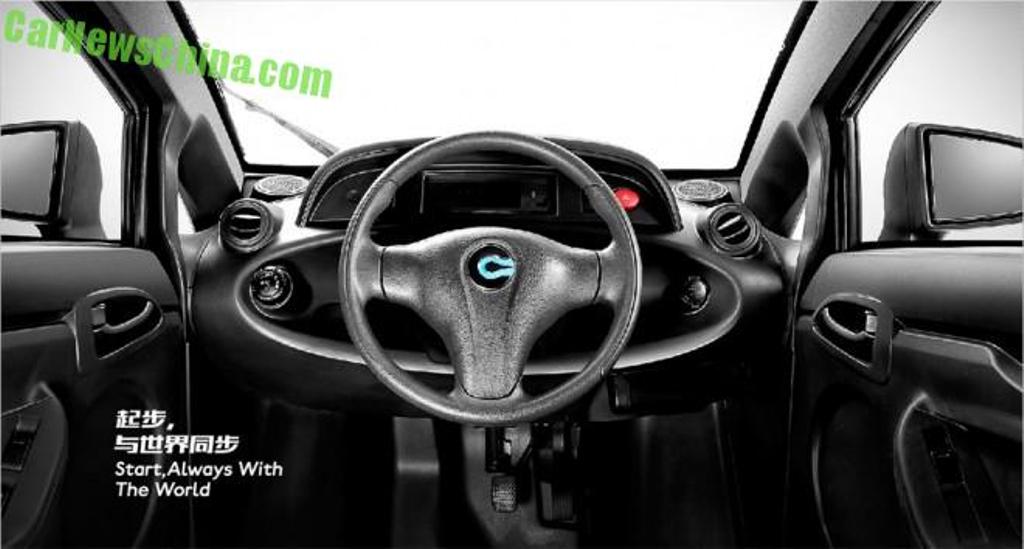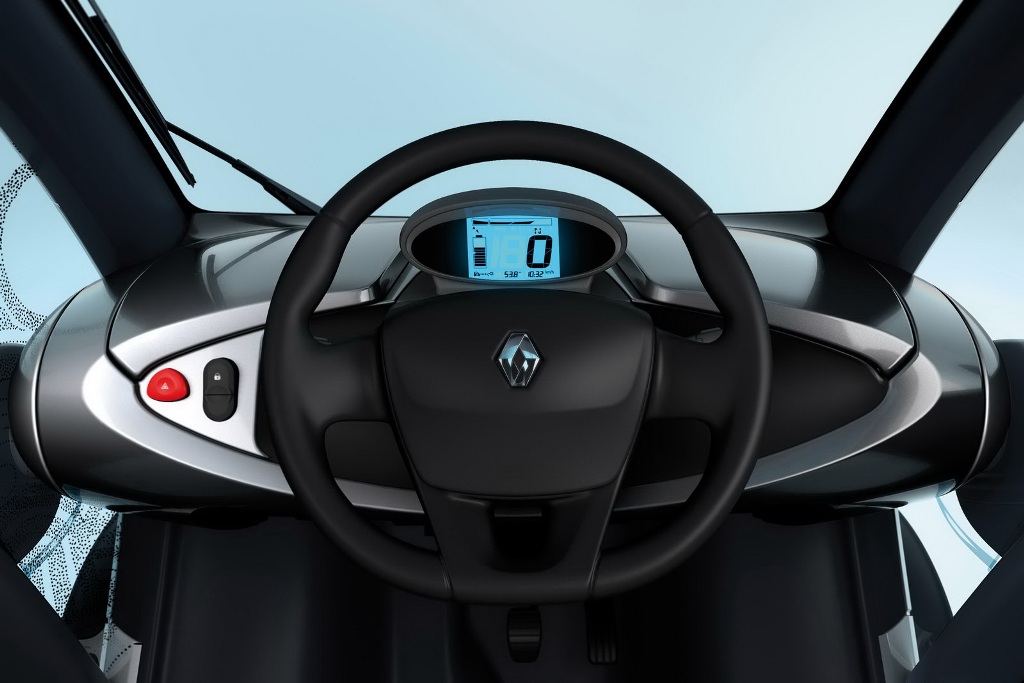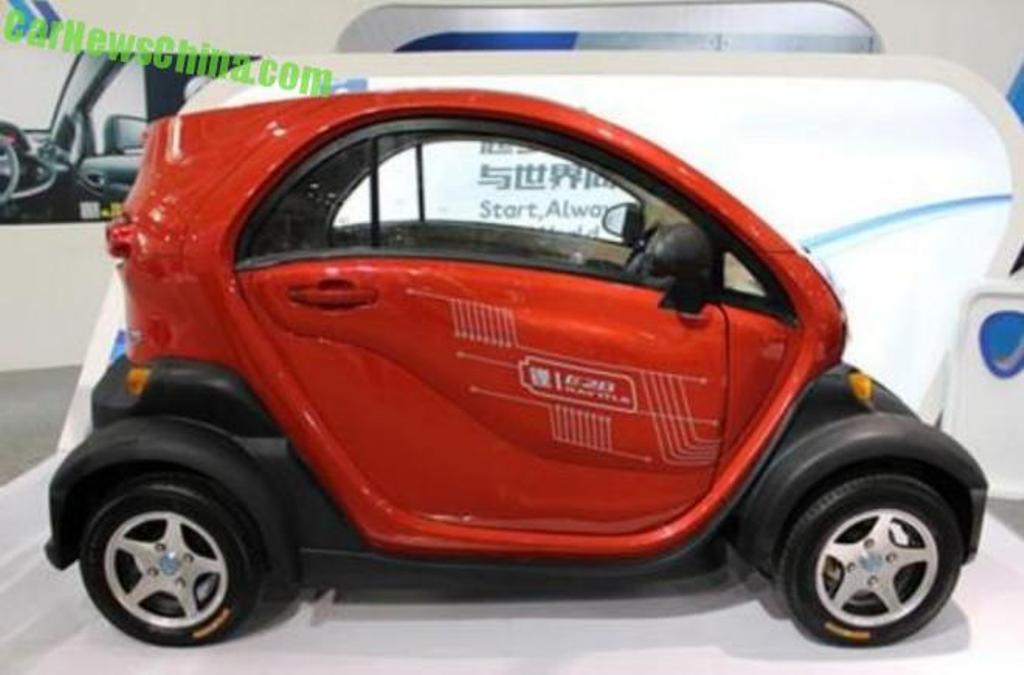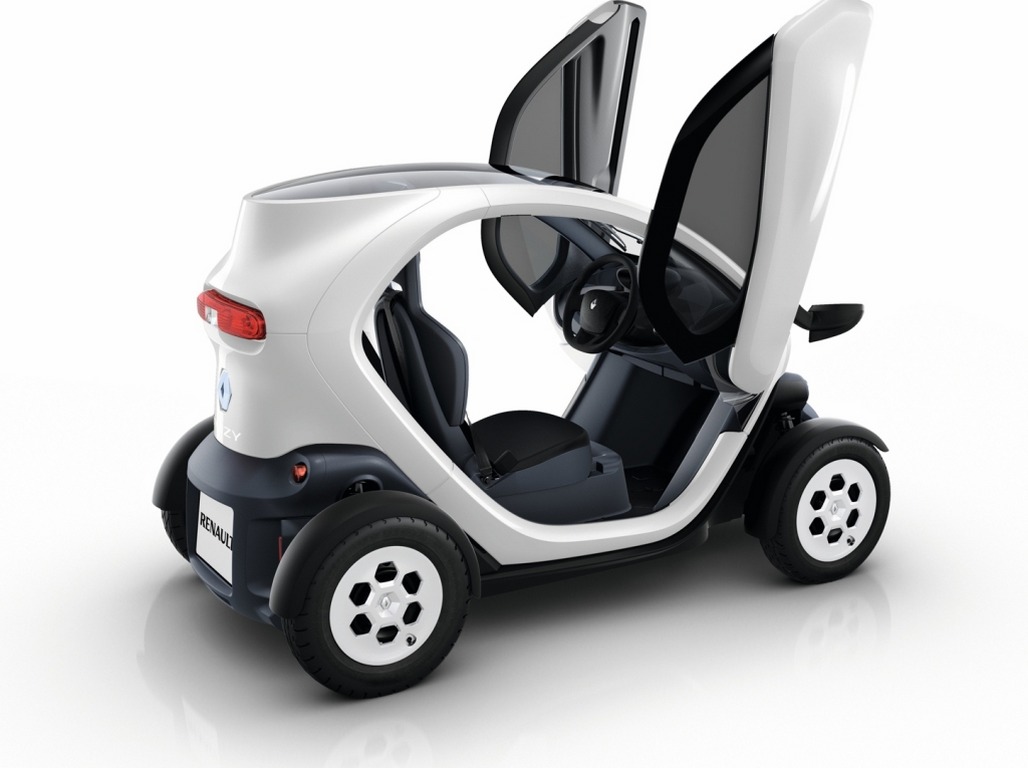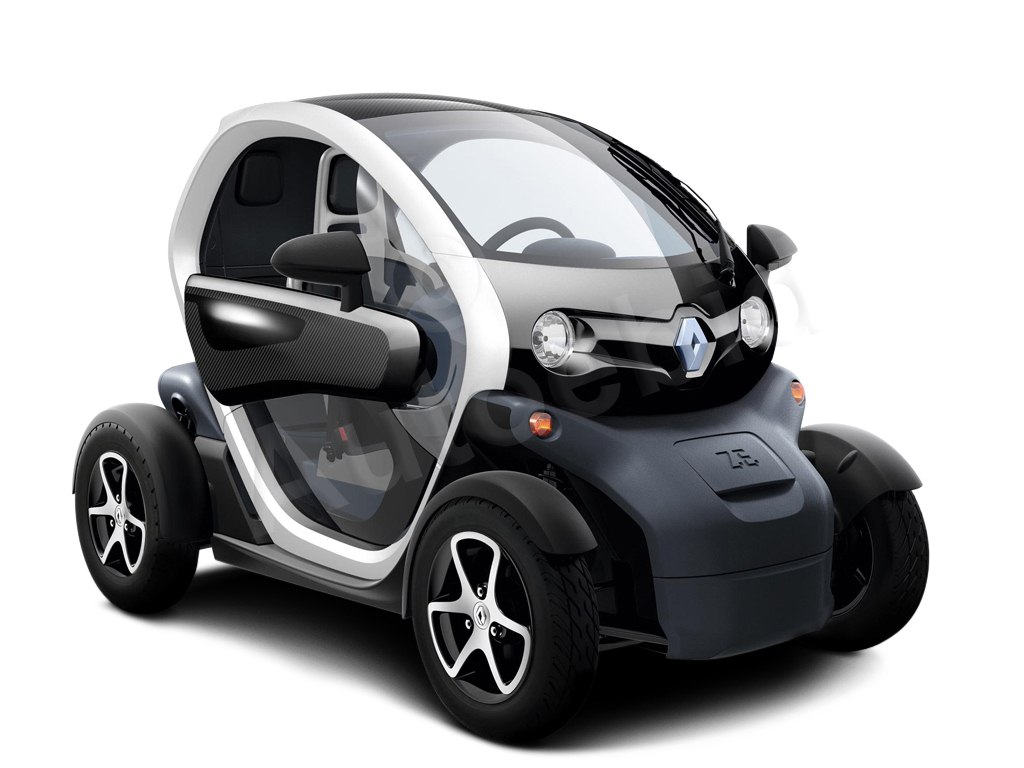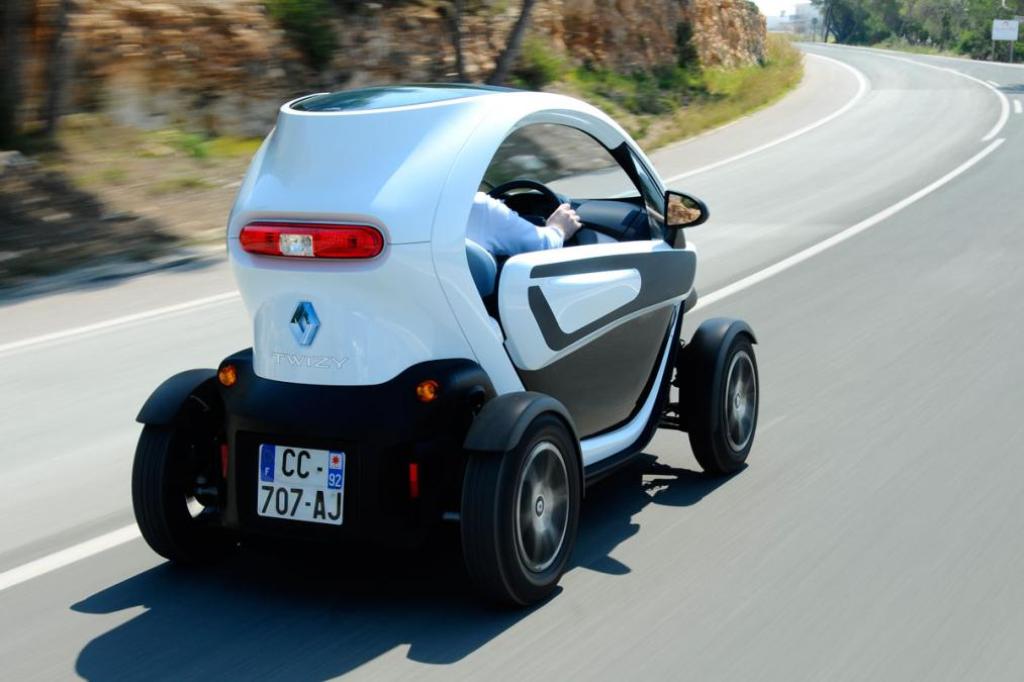 Pictures Source – Car News China