Renault Twizy India Launch Soon For Delivery Services
Renault considering to introduce tweaked version of the Twizy in India.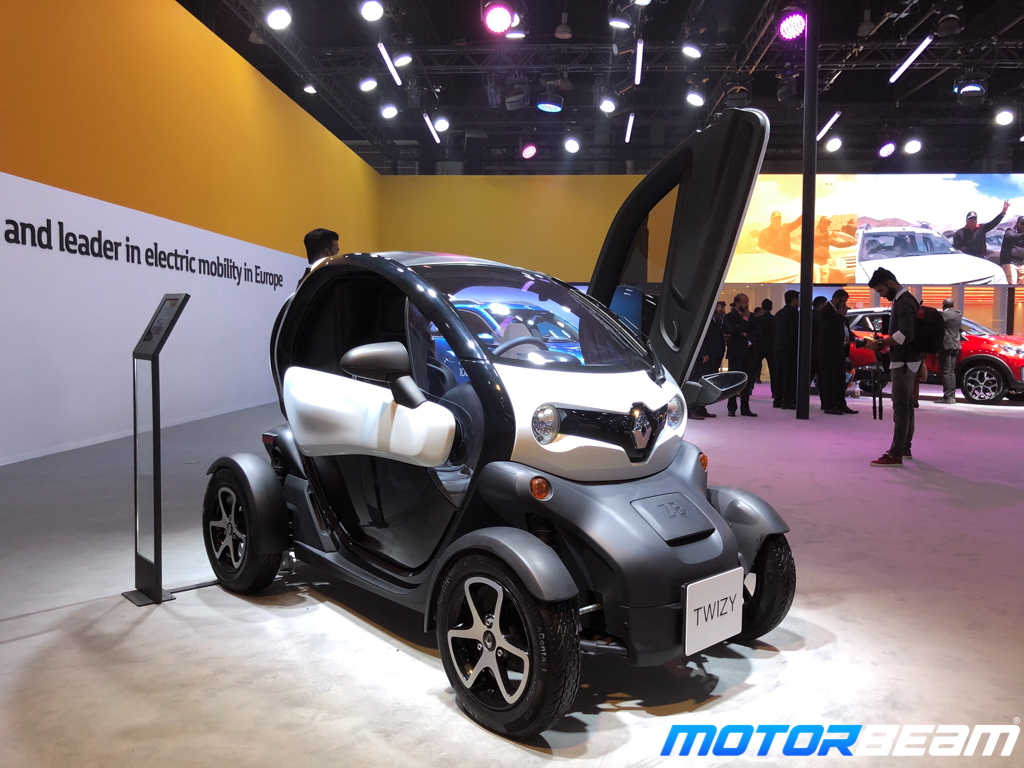 Renault has showcased the Twizy in India at the Auto Expo 2020. The French carmaker is working on a stripped down version of the same to launch it in the market for delivery services like Amazon, Swiggy, Zomato, etc.
The Twizy showcased at the Expo was the Cargo version with a storage compartment at the rear. The model however was loaded with features and gizmos like scissor doors, airbags, European spec seatbelt, etc.
Since it qualifies under the Quadricycle norms, the French carmaker can remove some of the features and offer bare basic equipment to get the cost of the Twizy down for it to make feasible for the Indian market.
The Renault Twizy is an all-electric two-seater with a peak power of 13 kW and peak torque of 57 Nm having a top speed of 80 km/hr. There is a range of up to 100 km on single charge. It has a 31-litre storage compartment behind the passenger seat. The battery can be charged fully in 3 hours and 30 minutes from a regular charger.
Renault Twizy India Launch
– Renault is considering to introduce a stripped down version of the Twizy in India
– It will be launched for delivery services like Zomato, Swiggy, Amazon, etc.
– Renault is currently working around the cost for the Twizy to be feasible in India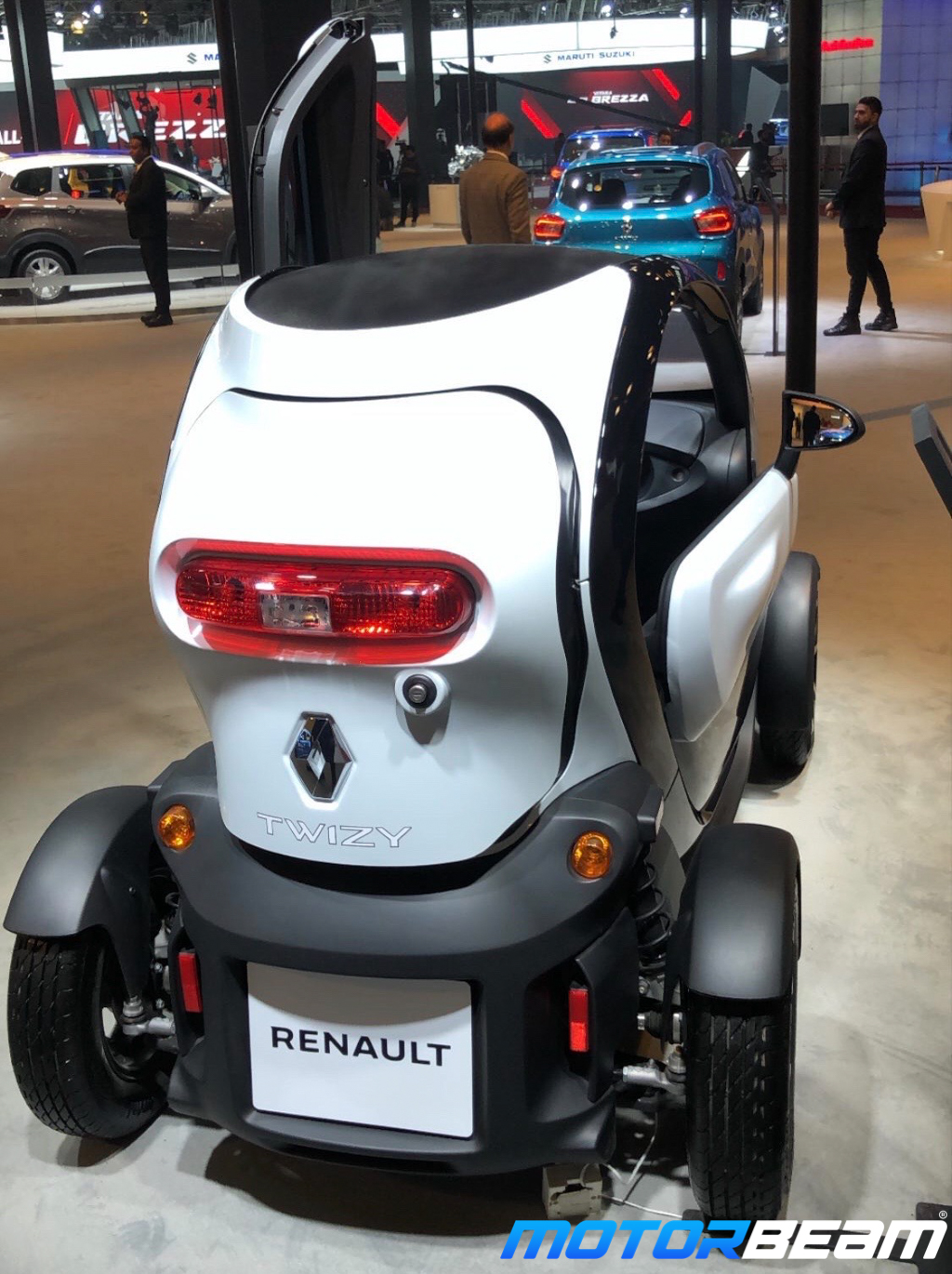 Source – ElectricVehicleWeb.in