Mercedes 240d Was The First Five-Cylinder Diesel Production Car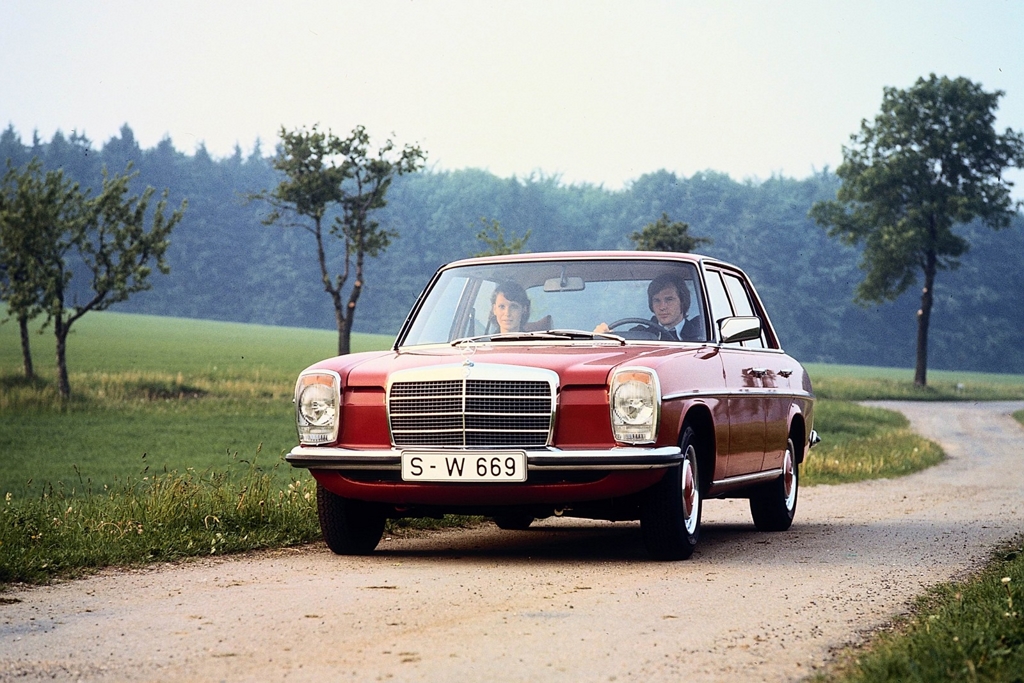 Cars have been considered as a luxury in the olden days and the automakers had less focus to extract outright performance from them which is contrary to the present day scenario. The history of cars mostly said about their vintage style design cues but less focus was given to their powertrains. Mercedes-Benz had a familiar position in those early days of automotive industry as they had focused on developing superior powertrain options.
During the early 1970's, Mercedes-Benz had launched the 240d which was the world's most powerful and fastest diesel car of those days. Mercedes-Benz 240d was the world's first series production car and is equipped with a five-cylinder oil burner which had churned out a maximum power output of 79 HP. This vehicle had completed the 0-100 km/hr sprint in just 19.9 seconds and clocked a top speed of 148 km/hr which was class leading in those days.
Mercedes-Benz developed the OM 617 five-cylinder engine because four-cylinder diesel engines had reached their limits in terms of power output. This 3.0-litre five-cylinder oil burner was built on the basis of the well acclaimed 2.4-litre OM 616 engine and was equipped with an ignition key and a pneumatic stopping mechanism for the first time. Mercedes-Benz had manufactured 53,690 units of the 240d between 1974 and 1976. The overall sales of the W115 generation which was later evolved into the E-Class was 9,45,206 units.