Mercedes Beats Audi In Q1 Car Sales By 385 Units
Mercedes-Benz has released their first quarter 2015 sales figures. The brand has registered its highest sales numbers till date.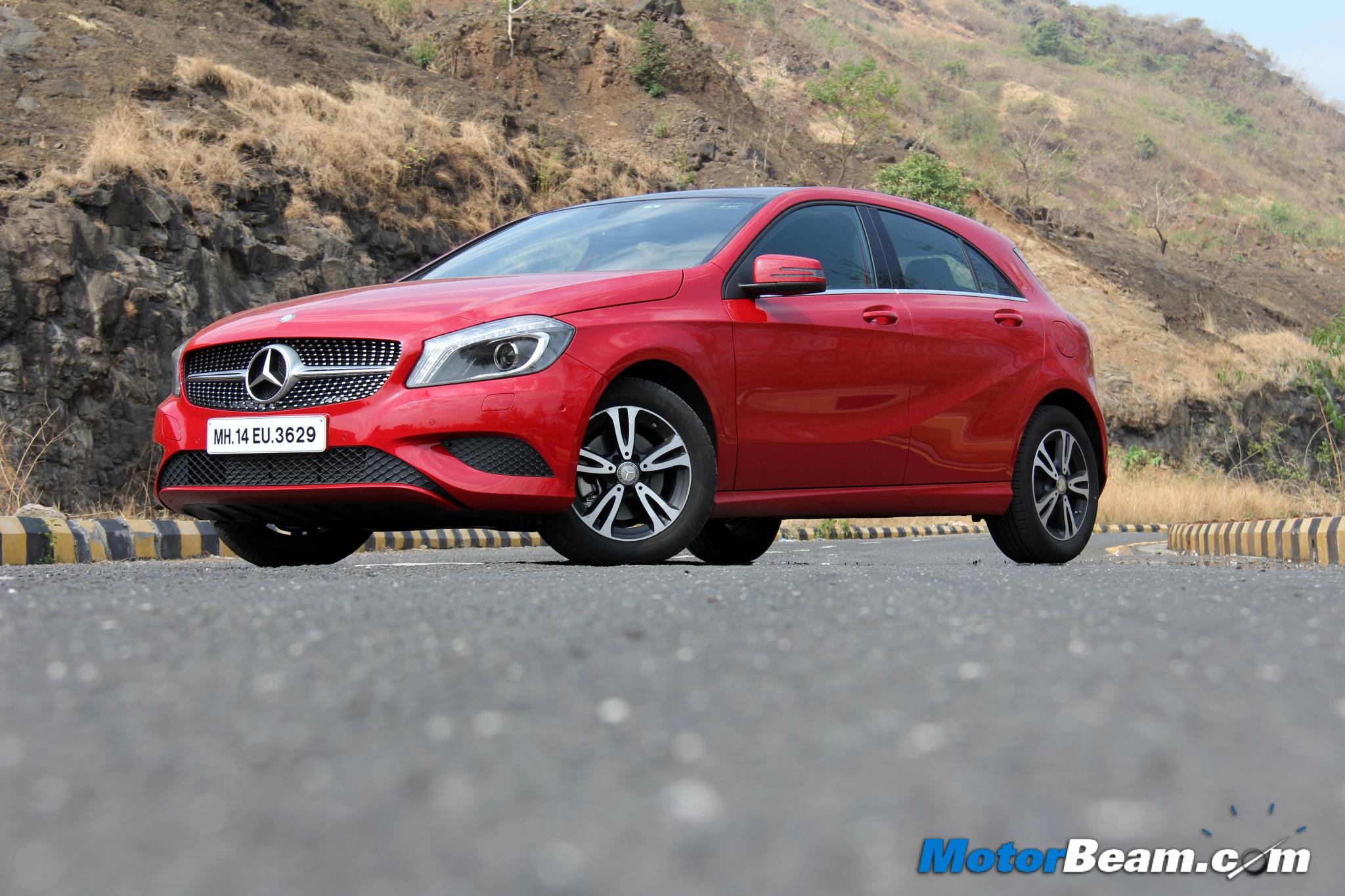 With a slew of launches in the past year along with customer centric approach, Mercedes-Benz has been able to grow spectacularly in India. In the year 2014, the company sold 10,201 cars which was its highest ever and it was behind Audi by a small number. In order to become the number one luxury car brand in India, Mercedes announced that it would launch fifteen new cars in India in the year 2015 out of which five have already been launched. The new launches have helped boost the sales by a good margin in the first quarter of 2015.
In the first quarter of the year 2015, Mercedes-Benz managed to sell a whopping 3566 units which is an increment of almost 40 percent over the same period of 2014. The sales total for the fiscal year 2014-15 crossed 11,000 units and stands at 11,213 units up by 17.5 percent over 2013-14. March 2015 was the highest sales month in the company's history in India with close to 50 percent increase over March 2014. Along with this, some of their cars like the S-Class, GL-Class and CLA-Class still command a waiting period showing their popularity. The figures are commendable for a luxury car brand and shows that more and more Indians are getting lured towards the premium brands due to the entry-level offerings.
Mercedes-Benz has always been seen as a comfortable luxury car brand making car suitable for the middle-aged folks. However, their launches over the past one year or so have been targeted towards much younger audience which has driven down the average age of a Mercedes owner. This strategy has helped them gain in terms of sales. With ten launches left for the year, we expect the German carmaker's sales to go up as the year progresses and it might cross 12,000 units in the year 2015. With BMW clearly on the backtrack in terms of sales numbers, all we can say is beware Audi!