New Plant For Mercedes-Benz India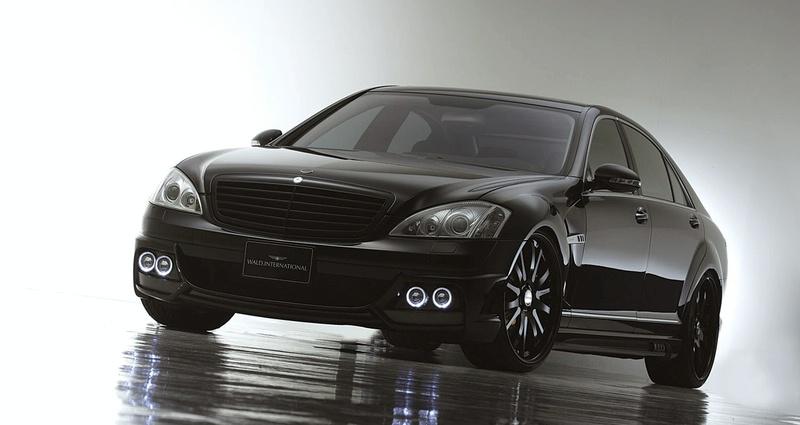 Mercedes-Benz India, would shift operations to a new plant at Chakon near Pune early next year. At present, the company was operating out of a rented facility in Pune. The new plant would have an annual production capacity of 5,000 cars.
Mercedes-Benz India Director (Sales and Marketing) Sanjiv Sahajwala said with the entry of competitors like BMW and Audi, the size of the luxury car market had grown by more than 62 per cent. He said that Mercedes-Benz had already sold 3,143 cars during October 2008, against 2,141 cars in the same corresponding period last year.
While the number of cars sold in 2007 was nearly 4,000, this year the anticipated sale of luxury sedans would be around 6,500. During September, Mercedes-Benz India delivered 350 cars.