Mercedes Recalls 2.35 Lakh Cars Globally
Mercedes has issued a recall to rectify faulty seat belt buckles.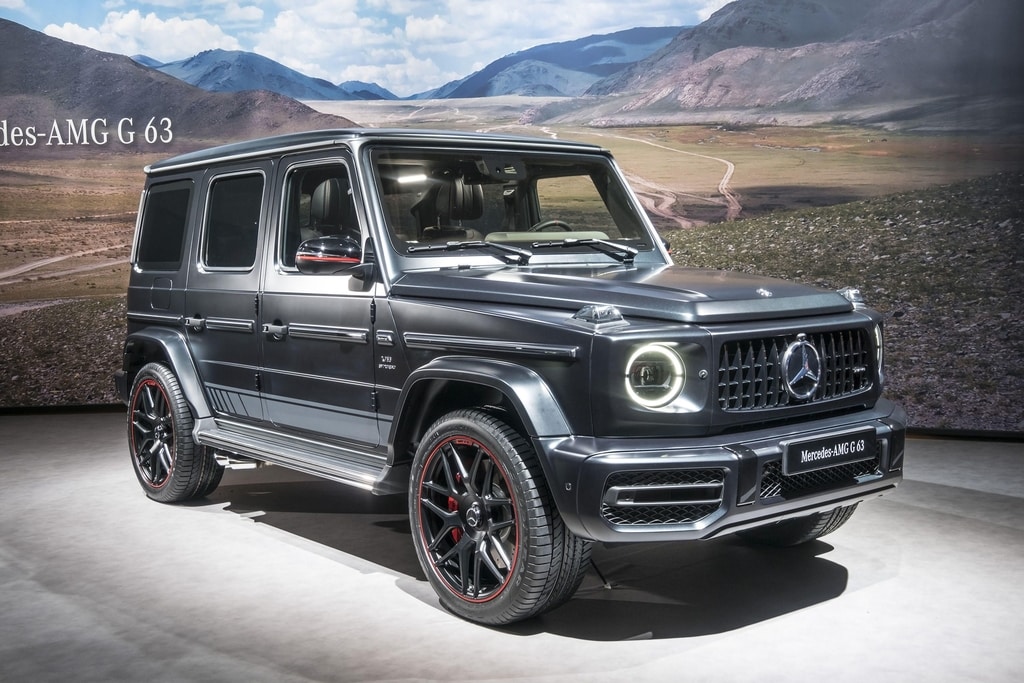 Mercedes-Benz has issued a global recall of 2.35 lakh cars to rectify faulty seat belt buckles. Car manufactured between June-October 2018 are affected. It includes multiple models like C-Class, E-Class, G-Class, CLS, GLC and AMG GT.
The affected cars' system may not recognise a properly locked seat belt that initiates visual and audio seat belt prompts. If ignored, it could lead to increased risk of injury at the time of an accident.
This global recall from the luxury German carmaker is likely to extend to India as well. Mercedes-Benz might contact the owners of the affected cars individually to rectify this issue.
Recently another recall of 37,000 Mercedes models has been issued. Decorative strip of the rear doors could be loosened. In Germany, 4000 units of GLE and GLS are affected in this recall.
Mercedes Global Recall
– 2.35 lakh cars recalled by Mercedes
– Affected units have seat belt buckle related issues
– Multiple models manufactured in June-October 2018 are affected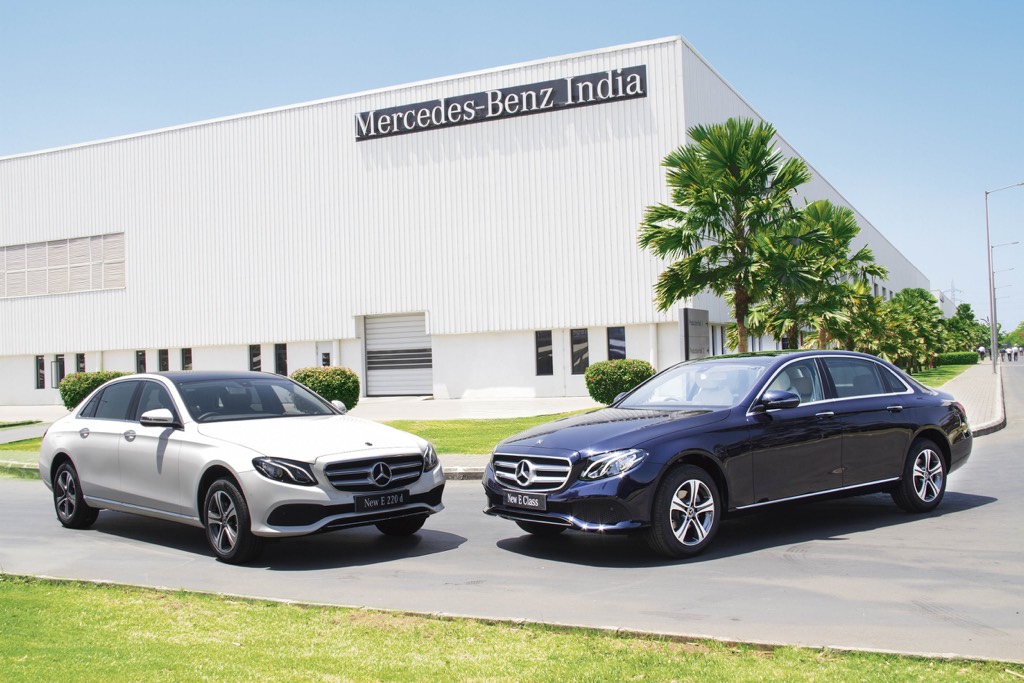 Source – Spiegel.de