Mercedes Believes Tesla Has Limited Future Once Plug-In Hybrids Arrive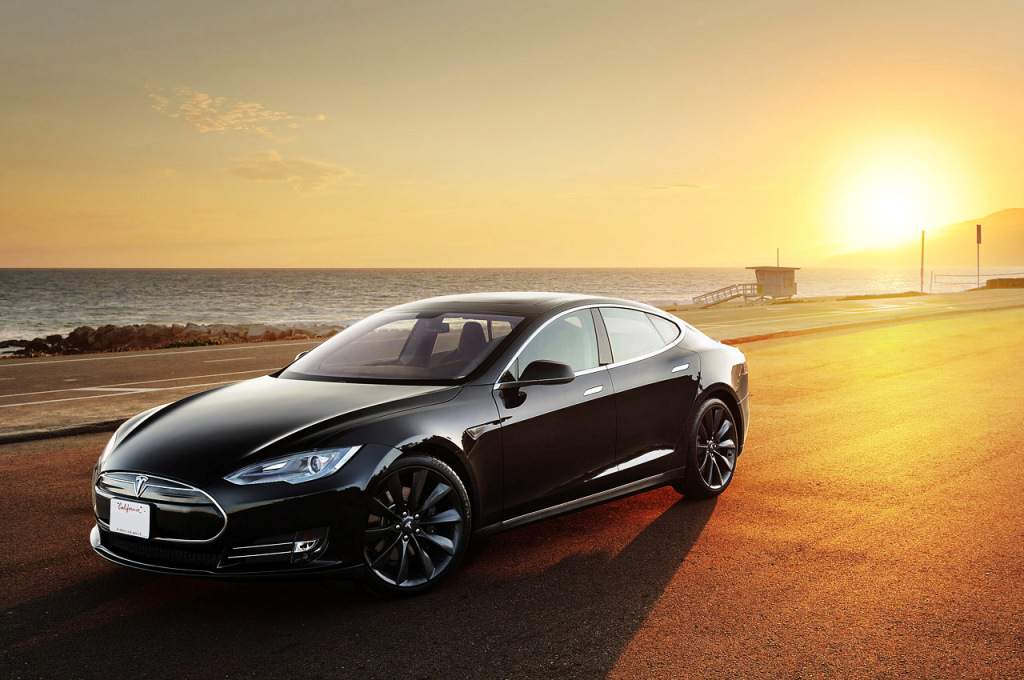 "Folks are buying a Tesla now because they're kind of cool, but if you're a Tesla buyer, you have to have multiple cars" Mercedes-Benz stated when asked about their plans to introduce plug-in hybrid models into its portfolio over the next few years. The Tesla S is currently America's most loved car for being powerful and eco-friendly both at the same time. The luxury electric car found takers from business heads, celebrities to entrepreneurs. However, Mercedes does not seem to be smitten by the electric car maker's charms.
Mercedes-Benz stated that Tesla has no network and little shops that don't have the service capacity that can help the company sustain in the long term. Mercedes on the other hand provides a country wide network facility with customers having no issues about servicing and maintenance. With the German automaker also taking the plunge in electric car mainstream technology, Mercedes is assured that people buying a Tesla would instead consider its plug-in hybrid models as a more viable option.
While Tesla may be a darling among the elite today; will the lack of network and servicing lead to the end of the premium electric car maker? Fisker another similar start-up saw bankruptcy soon enough with little or no takers for the capable electric vehicle. Mercedes on the other hand provides extensive dealer network, multiple powertrain options and the ability to cater to luxury consumers providing a complete luxury experience. Over a century old Mercedes has achieved the art of selling and servicing its customer's world over, whereas Tesla is still a start-up with a whole lot of potential.
However, with the kind of efforts Tesla has been investing in its expansion plans, the electric car maker might just prove the Stuttgart car maker wrong in the long term. Mercedes' claims on the other hand will be put to test with the launch of the 2015 S500 plug-in hybrid that will go on sale later this year. The salon goes 20 miles on electric power and can return a fuel efficiency of 21 km/l using a V6 engine paired to an electric motor. Will Tesla be able to co-exist with the big marquees? Only time and the electric car maker's approach will tell.