Hero Expands Manufacturing Base To Bangladesh, First Outside India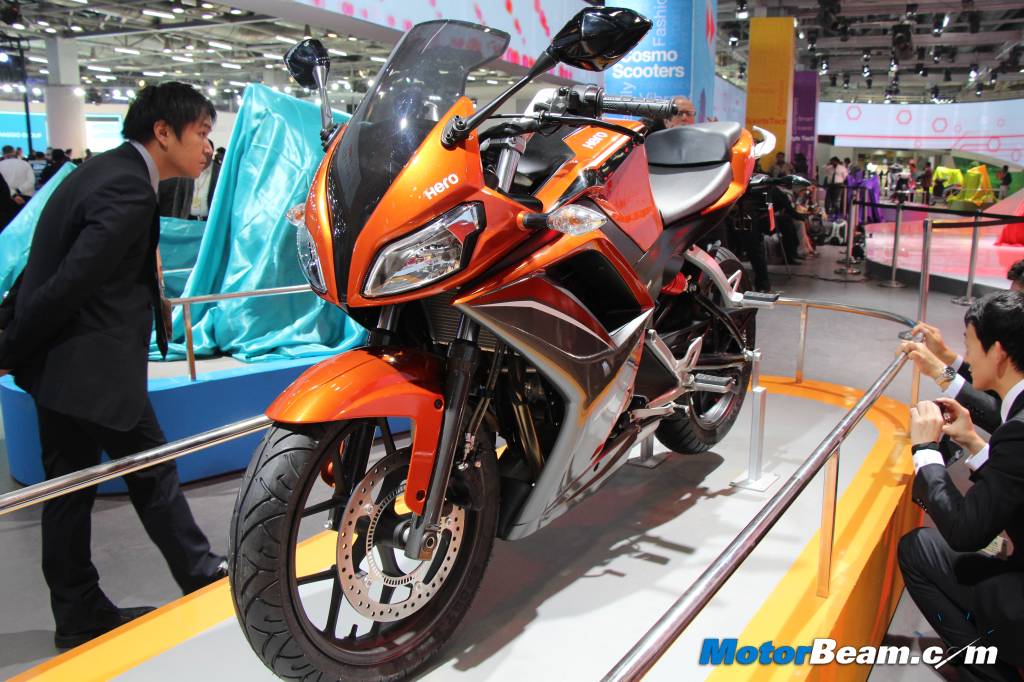 As part of the company's global expansion exercise, Hero MotoCorp has expanded its manufacturing base to Bangladesh in a joint venture with Nitol Niloy group. Hero has a 55 percent stake in the JV, with the latter being of the new partner. Both the companies will be investing a total of $40 million (Rs. 240 crore) over a period of the next five years, while the plant will be fully operational in the second quarter of 2015-16 having an annual capacity of 1.5 lakh units. The Nitol Niloy Group isn't new to the automotive sector and also markets Tata vehicles in Bangladesh.
Hero MotoCorp plans to have around 20 percent of market share in Bangladesh in its first year of operations and already retails a range of motorcycles in the country comprising of the HF Dawn, Splendor+, Passion Pro, Glamour, Hunk and the Pleasure automatic scooter through the initial 50 retail outlets. This will be Hero's first fully-fledged manufacturing plant outside of India, and the company plans to expand to other continents as well in the future to have a larger manufacturing base, catering to different markets.
Hero is already working on expanding its global presence and currently sells across 18 countries including Peru, Guatemala, Turkey and Egypt; while it operates in the African continent through a series of distributors. Hero had announced last year that the company will have a global presence across 50 new markets by the end of the decade (2020) and has a target of 20 manufacturing facilities spread worldwide. The company is expecting to have an annual turnover of Rs. 60,000 crore by that time. Speculations are rife of the company making in roads into the Latin American market as well in the future, with a manufacturing setup for that market as well.
2014 will see Hero have six new assembly lines spread across three continents. On home turf too, Hero MotoCorp is in the process of setting up its fourth manufacturing plant at Neemrana, Rajasthan; and will take the company's total installed capacity to 7.5 million units per annum. Hero is also in the process of building its fifth facility in Gujarat. The company sold a total of 6.25 million two-wheelers in the last fiscal.