Nissan Continues To Expand Dealership Network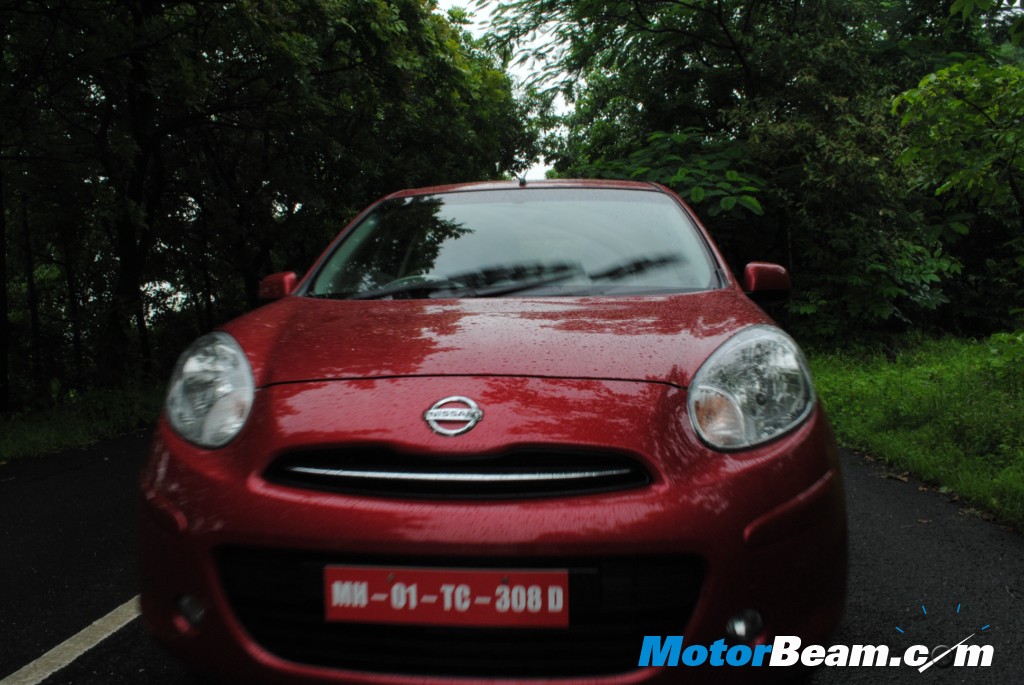 The Nissan Micra has fitted well into the jam packed small car segment and Nissan is steadily expanding its dealership network to provide consumers quality sales and after – sales service. The company has opened five more dealerships in Vijayawada, Bhopal, Jaipur, Navi Mumbai and Bhubaneswar.
With the opening of Lucky Nissan, Vijayawada; CI Nissan, Bhopal; Royal Nissan, Jaipur; Ananta Nissan, Bhubaneswar and Orion Nissan, Navi Mumbai, Nissan has 20 dealerships operational across the country. These dealerships also mark the automotive major's ability to reach commercial coverage in more than 46% of the national territory. Currently, 13 states of the country have Nissan dealerships.
"We had a short-term objective of establishing 20 dealerships by July 2010 and we are happy to state that we have been well on track with our plans. Going forward, we hope to continue our endeavour to increase our footprint and to provide total customer satisfaction with high-quality service standards." – Mr. Kiminobu Tokuyama, MD & CEO, NMIPL
Nissan is aggressively expanding its dealership presence in key metros and cities and hopes to have a total of more than 30 dealers by end of this fiscal year.