Mercedes-Benz G-Class Electric Confirmed
The Mercedes-Benz G-Class is offered in 2 versions: The G350d and the G63 AMG in India.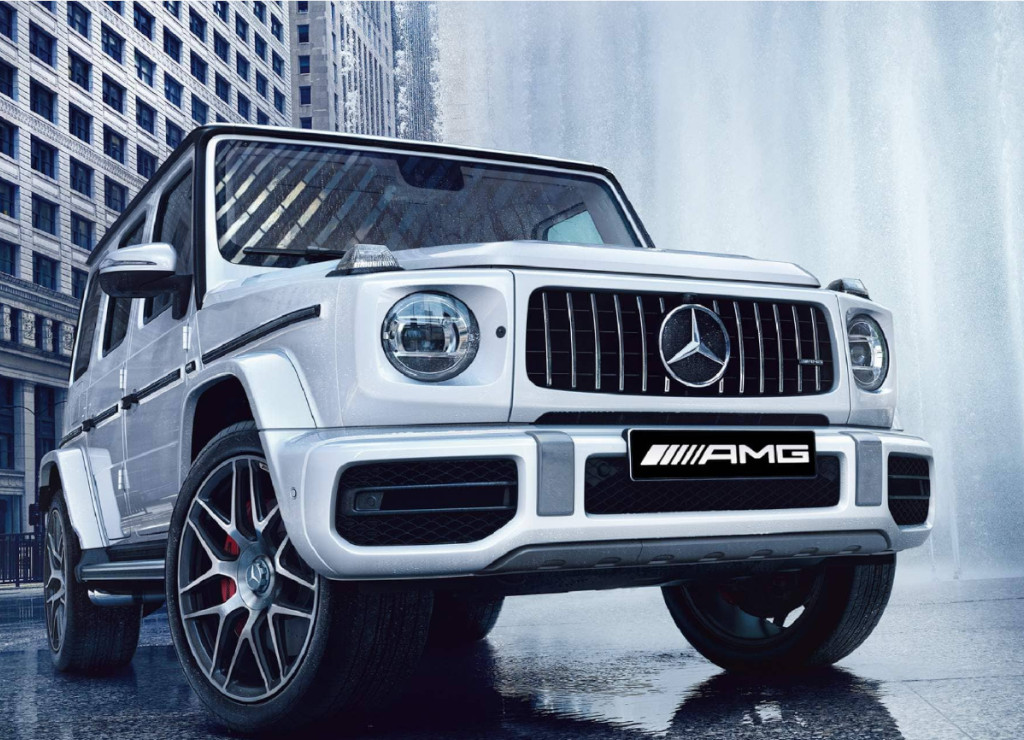 Mercedes took to Twitter and announced its decision to offer the iconic SUV, the G-Class in an electric avatar. The statement seems to be in line with the stringent emission norms and the need to look for alternative fuel sources. The company has also remarked that they did consider pulling the plug on the G-Class altogether but the idea didn't come through. It is possible that the G-Class Electric will be sold under Daimler's EQ subbrand for EVs and will be offered with the petrol and diesel versions of the SUV globally.
The G-Class, on the G63 AMG, returns a mileage of 6 km/l (US cycle). A little more efficiency will go a long way for this popular vehicle allowing it to adapt to future requirements. Though the company is yet to develop the G-Class Electric, actor and former California governor Arnold Schwarzenegger did display a custom-built G-Wagon in collaboration with Austrian company Kreisel Electric in 2017. It packed in several electric motors with reduction gears that have been fitted directly onto the transfer gearbox. Power figures stand at 483 PS with a top speed of 183 km/hr. It is claimed that a 0-100 km/hr sprint can be done within 5.6 seconds. It is also said that the lithium-ion batteries can be charged up to 80% in just 25 minutes with a promised range of 300 kms on a single charge.
The Mercedes-Benz G-Class is offered in 2 versions – G350d and G63 AMG starting at Rs. 1.5 crore (ex-showroom) in India.
Mercedes-Benz G-Class Electric
– The decision has been announced by the company on Twitter
– It is possible that the G-Class Electric will be sold under Daimler's EQ subbrand for EVs
– The statement seems to be in line with the stringent emission norms