Mercedes-Benz To Focus On Compact Models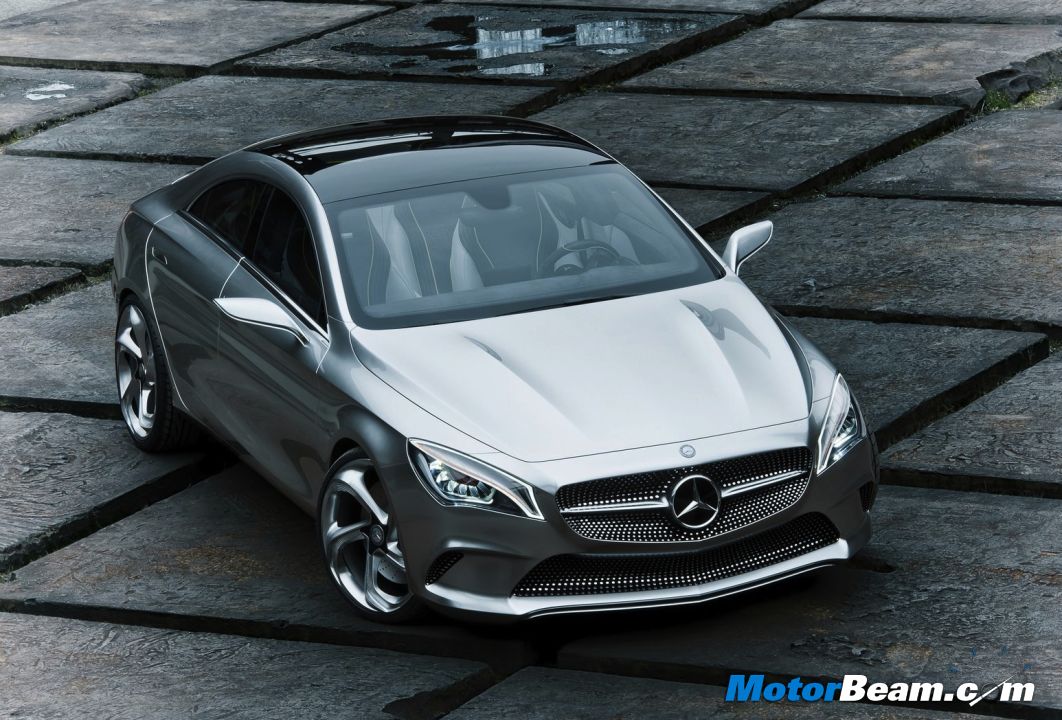 After losing their numero uno position a long time ago to BMW and then recently Audi, Mercedes Benz has some serious business to look after. With its competitors aggressively pitching into compact cars and SUV segments to improve their market presence and sales volumes, Mercedes Benz is finally looking up to focus on such segments to improve their sales performance in India. The Indian luxury car market has seen tremendous growth in the past few months and Mercedes Benz cannot ignore to concentrate on such a market.
Mercedes Benz is a luxury car brand owned by Daimler, a $139 billion company. Dieter Zetsche, chairman of Daimler AG commented that Mercedes Benz has plans to launch five compact car models in India which will help the company to regain back the market share. The compact car segment includes models like the A-Class, B-Class, the concept car that Mercedes-Benz will be unveiling shortly in China, a sports SUV, and another model not specified yet.
However, there has been no time frame specified till yet by the company. We expect that Mercedes Benz will be bringing these models over the next two years to India. The news about the Mercedes Benz CSC concept that we brought to you few days back could also be launched in the Indian market. It is expected to be unveiled at the Beijing Auto Show this week and could become the entry level Mercedes car in India. It would be priced around Rs. 20 lakhs and will compete with the Audi A3. The CSC sedan could bring Mercedes back to the top.