Mercedes-Benz To Have Dedicated AMG Outlets In India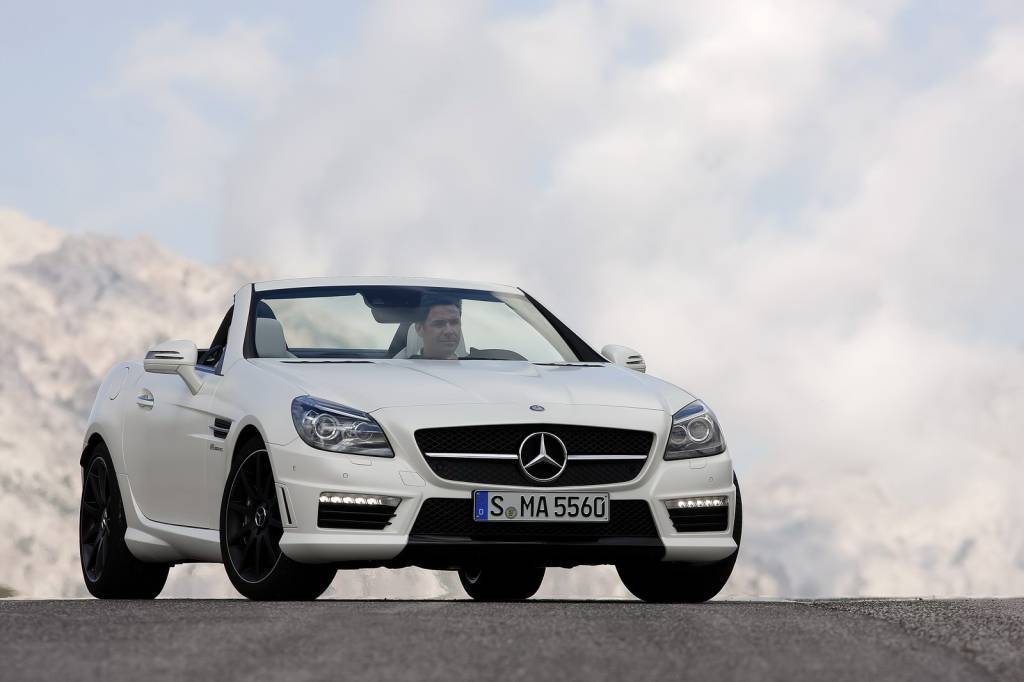 Mercedes-Benz has had tremendous sales performance in India when it comes to the high end AMG sports cars since its launch back in 2010. The company has now decided to open dedicated AMG outlets across major metros by next year. Mercedes-Benz is pushing for the top position in the high performance segment and this latest move will help the company gain a significant lead given the potential for growth in India. The company has already sold 6461 units in the first nine months this year posting a growth rate of nearly 32 percent.
Indian customers have come to accept AMG cars positively even though they carry hefty price tags anywhere between Rs. 1 to 3 crores. Mercedes-Benz has sold over 200 units of AMG cars since 2010. The demand for these cars have been repeatedly exceeding the supply. The German automaker believes that this segment has great potential for growth and their AMG cars could be the game changer for performance cars in India. The company launched three new AMG cars this year alone including the SLK 55 AMG priced at Rs. 1.26 crores, the E63 AMG priced at 1.29 crores and the G63 AMG priced at Rs. 1.60 crores. All prices indicated are ex-showroom, New Delhi. The remaining two of the five AMG cars on sale in India are the C63 AMG and the SLS AMG.
The high end AMG stores will be a one stop shop for customers who want to place their order, configure the car or have the unique AMG driving experience. This ensures that the customer need not travel all the way to the factory to customize these cars. The segment has already witnessed a surge in sales of sports cars and Mercedes-Benz expects the demand to increase further once these exclusive AMG stores are in place.
The company is anticipating global sales of 25,000 AMG units this year with USA leading the group at 24 percent market share followed by the United Kingdom, Japan and China. Successful entrepreneurs and the urban youth make up for the majority customer base in India in cities such as New Delhi, Mumbai, Bangalore and Hyderabad. Mercedes-Benz is almost sure this latest move will give the company a huge lead in the segment and time alone will tell about the benefits of the same.