Mercedes Plans Two Compact SUVs For India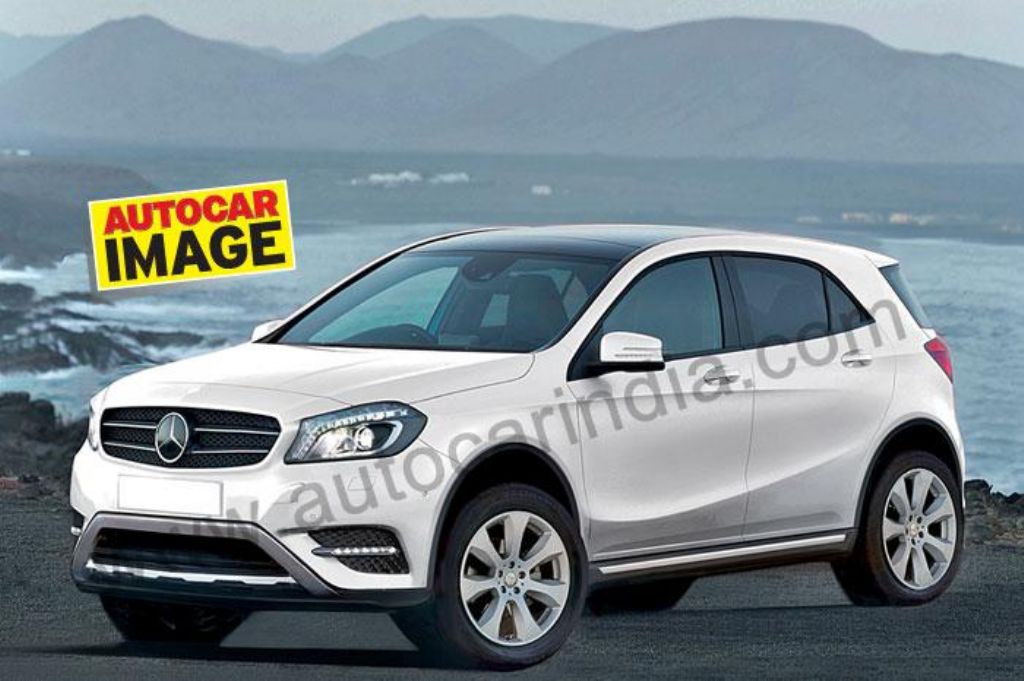 The top luxury automakers, BMW, Mercedes-Benz and Audi are fighting to out beat one another. Their product portfolio speaks for this. Though all the three are well established in the Indian market, have a closer look and one would know that Mercedes is still lagging behind the other two in one particular segment. India holds a great potential when it comes to SUV buyers. BMW has in its stable, the X3 and the X1 whereas Audi has its competing products Q5 and Q3. But what about Mercedes-Benz? Have the Indian roads seen any compact SUV with Mercedes-Benz logo on it. Till date the answer is definitely a no. But, the gap will be filled soon.
Mercedes-Benz management has finally revealed that the company is planning to launch two brand new compact SUVs for the Indian roads. One of them, which is also the smaller of the two, will be the GLA which is yet to be revealed. The GLA would be placed against the BMW X1 and Audi Q3. It will be based on the Mercedes' new MFA front-wheel-drive transverse-engine architecture and thus would be a space-efficient SUV. Cues would be taken from the styling, design and interiors of the new A-class. The compact SUV will not be built on an extended wheelbase. Currently, it is expected to have the same 2700 mm wheelbase as that of the new A-Class and B-Class. The price of the Mercedes GLA compact SUV is expected to start from Rs. 23 lakhs and the top-end diesel would cost anywhere up to Rs. 30 lakhs.
The second SUV would be the new Mercedes-Benz GLK. Back in 2008, Mercedes did make an attempt to engineer the right-hand GLK but the design did not support the same and the project was scrapped. Apparently, the problem with right hand drive was that the front drive-shaft encroached on the right-hand-side foot-well and alterations to this would have meant a tremendous change in the architecture. However, the second generation model of the GLK is already under development at the company's Headquarters in Stuttgart. Well, this one will definitely be designed with right-hand drive. The re-engineered version will have a much longer wheelbase and the front axle will be pushed forward to incorporate the four-wheel drive. All-in-all this would make the SUV much larger and spacious. The new GLK SUV is slated to roll out in 2015.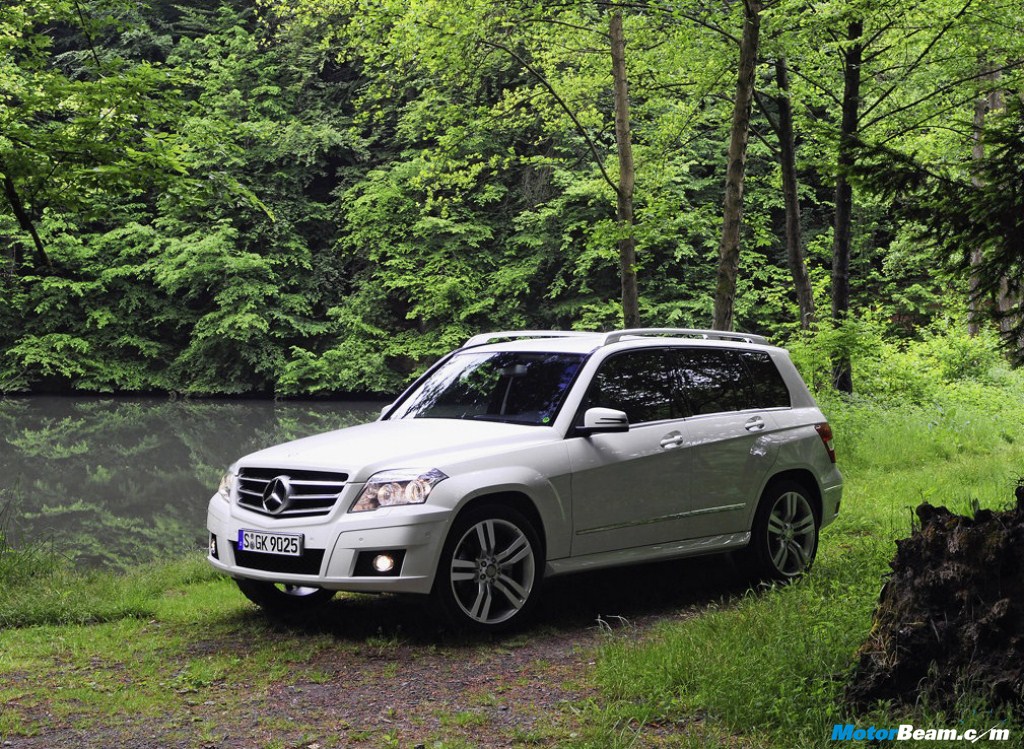 Source – Autocar India