Mercedes-Benz Vision AMG Concept Teased, Reveal On 19th May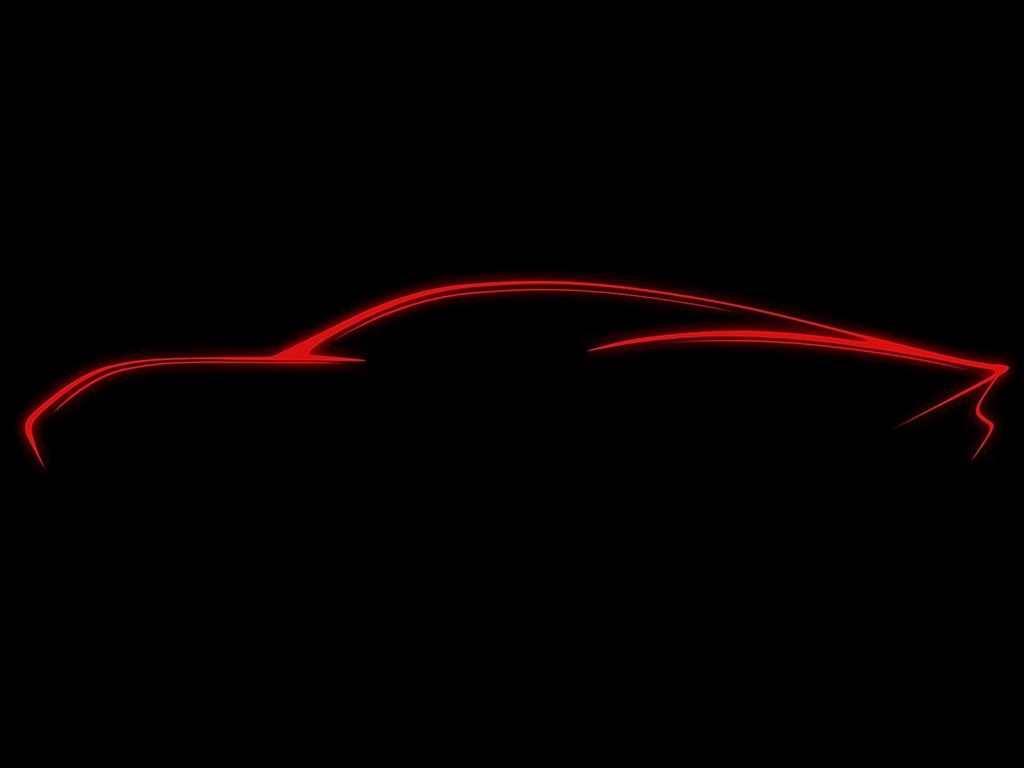 Mercedes-Benz Vision AMG to get an all-electric powertrain with performance on the lines of the One hyper car
Mercedes-Benz AMG has teased its new Vision AMG concept with reveal slated for 19th May. The company's chief design officer Gorden Wagener has stated that it's going to be an all-electric performance show car.
As far as the teaser goes, it reveals certain exterior bits of the upcoming electric performance car. It features a sharp front end with a sleek roofline. The rear fenders look arched with angular elements to match the design of the front.
While reveal will happen this month, launch will take place only in 2025 as per Mercedes-Benz.
It's built on the dedicated electric architecture of the luxury brand and will follow the traits of the One hyper car already launched. The One's deliveries are set to begin soon for the limited 275 customers who had booked the car.
Mercedes-AMG One is powered by a 1.6-liter turbocharged V6 aided by 4 electric motors exerting a combined 1000 HP. The car could reportedly do a 0 to 200 km/hr sprint in less than 6 seconds achieving a top speed in excess of 350 km/hr.
In addition to the One, Mercedes-AMG is also working on high power variants of the EQ EVs. Some of the developments include the EQS dual motor variant that makes 751 HP and 1020 Nm in Boost mode. The usual output is 649 HP and 949 Nm. A 108 kWh battery pack supplies the motors.
Another EQE AMG is also in the making with 617 HP and 950 Nm in standard trim and 677 HP and 1001 Nm in Dynamic Plus package with power supply from a 97 kWh battery pack.