Isuzu Plans India Entry With MPV/SUV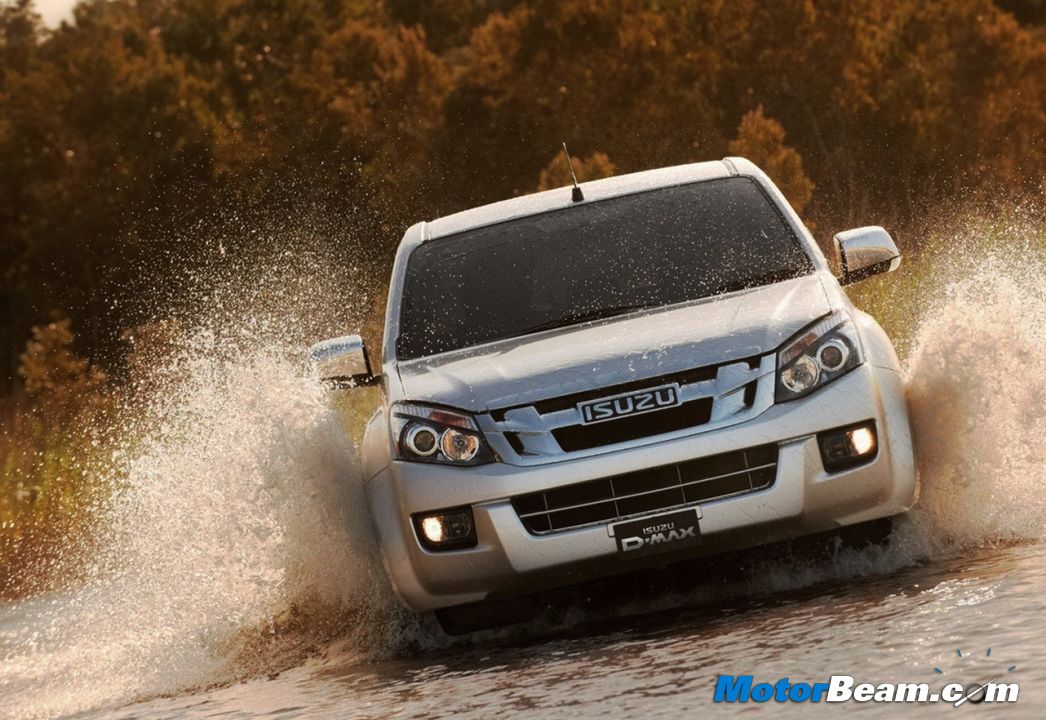 Isuzu Motors is looking towards making a mark in the India's small commercial vehicle and multi-utility vehicle segment. The company has a slew of products on its offerings ranging from cars to LCVs to pickup trucks and heavy trucks. The small commercial vehicle and the multi-utility is a growing segment in the country. The company sees a lot of opportunity as there is space for more players. Right pricing and right positioning should do the trick for the company. Over the last one year, the company has been on a running spree, making huge investments in the emerging markets.
The Japanese automaker is making aggressive plans to expand itself in India. It has been in talks with the Andhra Pradesh Government to set up a manufacturing facility in the state near Nellore. The plant would require an initial investment of Rs. 1000 crore. The expected capacity of the plant would be 1,00,000 to 1,20,000 units per year. Once everything is finalized, the plant is expected to be functional by 2014-2015. The advantage of this plant would be its closer proximity to the Chennai Port. Talks are also in place to look for opportunities in the state of Tamil Nadu and Gujarat for setting up the plants.
The company's India functions would be done under the name of Isuzu Motors India Private Limited, the office of which will be functional from the month of August. Till the manufacturing plants are functional, the company would assemble and distribute its products. Already, it is closely working with the Mitsubishi team in Chennai for India operations as Mitsubishi globally has 9.2 per cent stake in Isuzu Motor Limited. Hopefully HM's influence doesn't come into Isuzu in anyway. Apart from that the company has option to look at the SML Isuzu plant in Chandigarh which manufactures light duty trucks and buses.
The immediate action plan of the company is to import completely build units and knocked down units of its pick up truck D-MAX and SUVs like MU-7 from Thailand. The Isuzu MU-7 is powered by a 3.0-litre turbocharged diesel engine which produces 146 BHP of power and 294 Nm of torque. The D-Max pick-up is powered by either a 2.5-litre diesel engine (115 BHP or 136 BHP) or a 3.0-litre diesel engine (177 BHP). These would be sold in the south east Asian markets by this year end. The plan is to sell 1,500 units in the first year. The company is in talks to develop a SCV model first, build the localization of parts and then expand the sales channel. Next the manufacturing plant would be set up which would roll out almost 1,20,000 units a year out of which 40,000 are to be exported. Huge plans isn't it?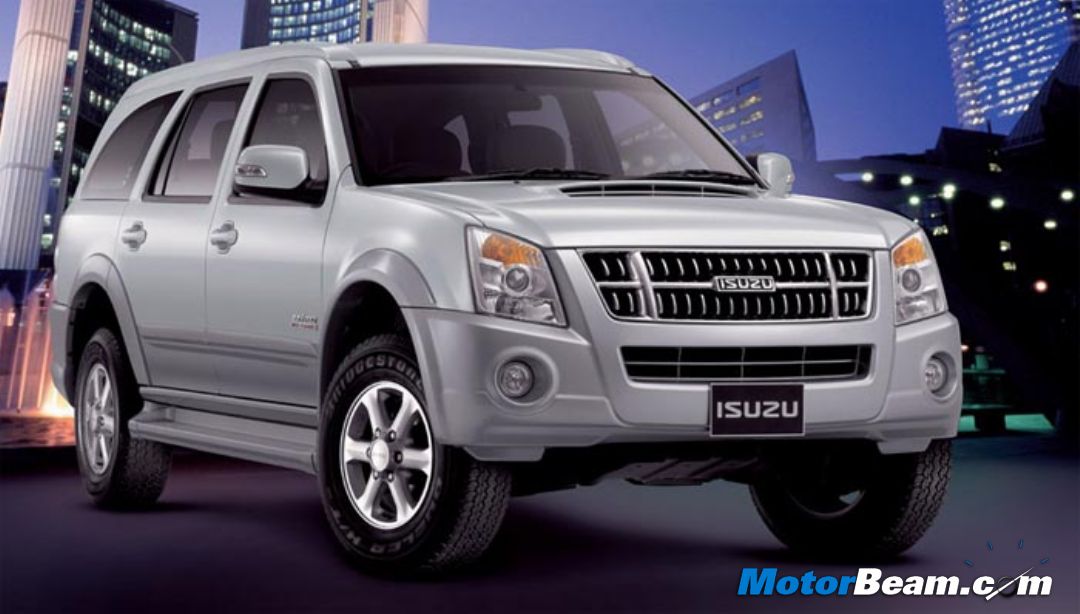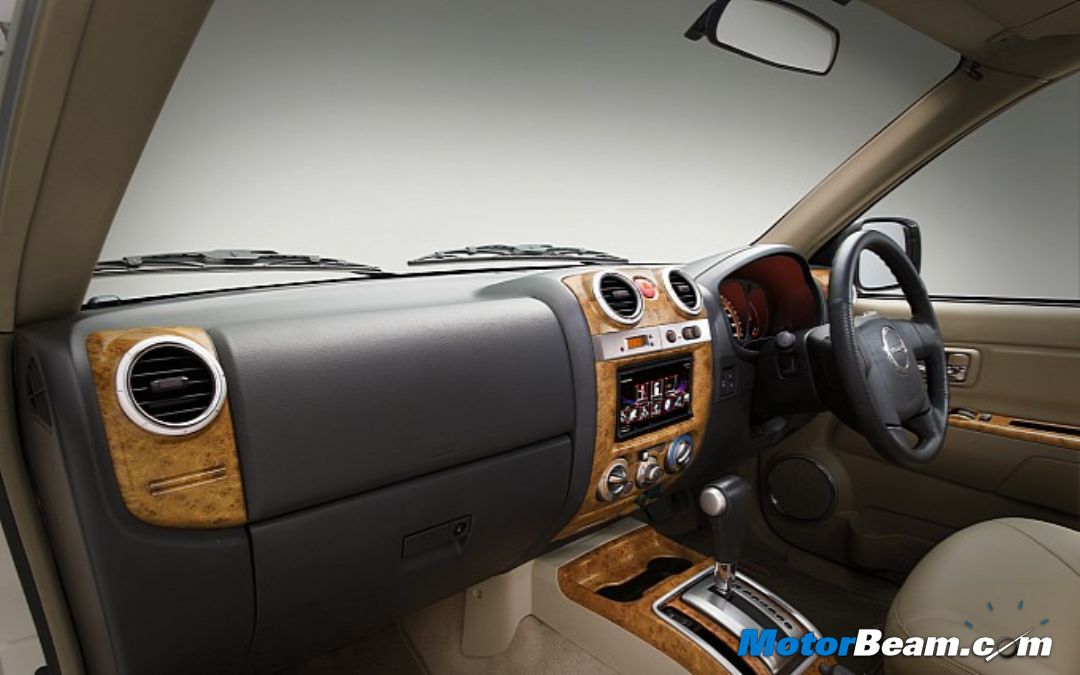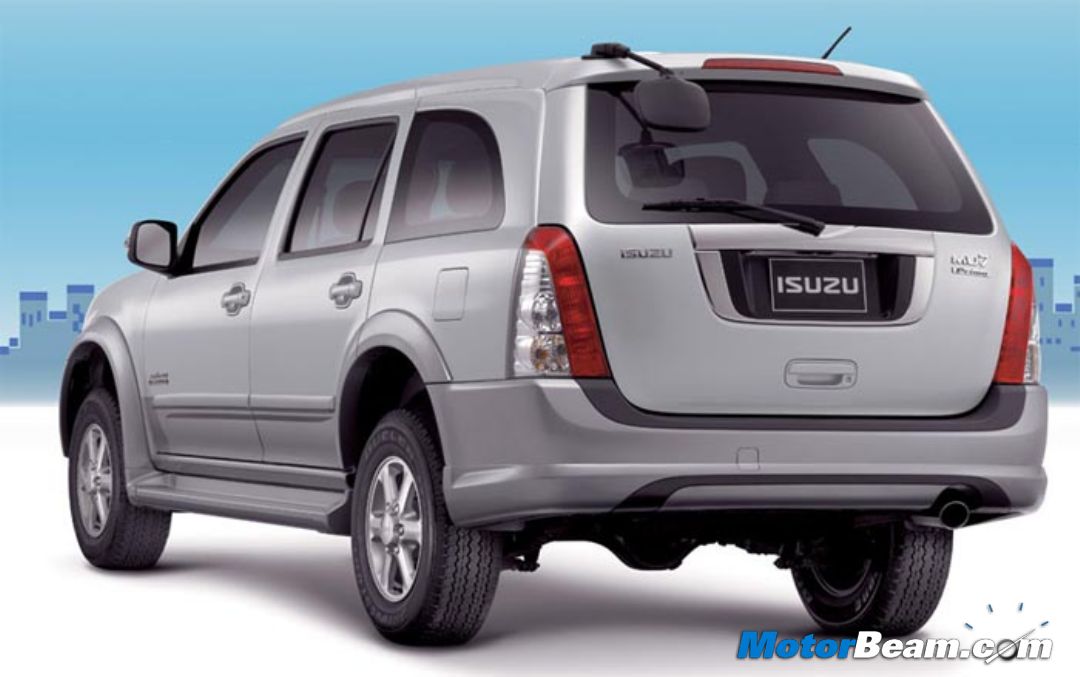 Source – Economic Times