Mercedes G350d Launched, Priced From Rs. 1.50 Crore
Mercedes has launched the G-Class with a 3.0-litre, V6 diesel engine in India.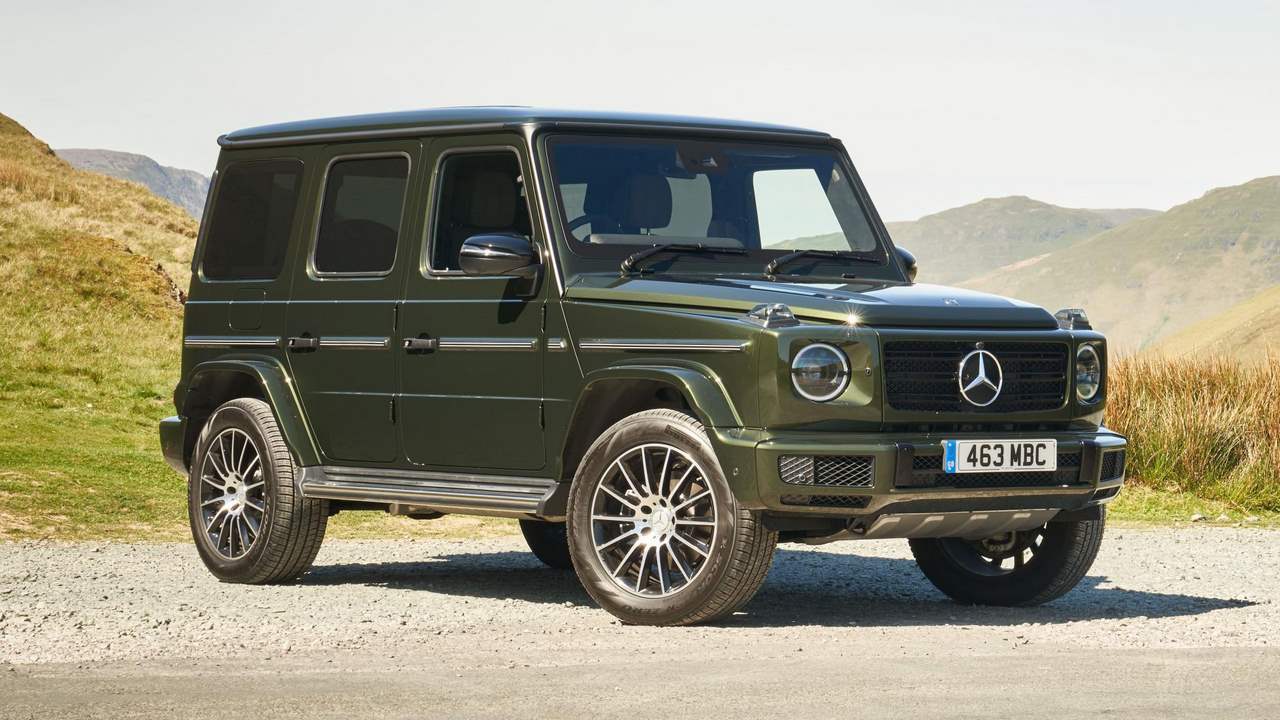 Mercedes always presented its G-Class in its top-spec performance version, G63 AMG. However, after some consumer reports and surveys that display a reasonable demand for an affordable version of it, they've hooked us up with the G350d, priced at Rs.1.50 crore (ex-showroom).
This new variant gets its power from a 3.0-litre, 6-cylinder diesel engine which produces 286 HP and 600 Nm of peak torque. The power unit couples with a 9-speed automatic and as always, all-wheel-drive is standard and 0-100 km/hr comes up in 7.4 seconds. Additionally, just like its elder AMG trim, this too has three differential locks combining with other off-road trickeries.
On the inside, it retains pretty much all the opulence with its leather upholstery and wooden inlays. Moreover, it has the robust and boxy appeal as much as it is on the outside. It gets the new Mercedes 'Widescreen Cockpit' – two large 12.3-inch displays, where one works as the instrument cluster, and the other as an infotainment screen with their very own MBUX.
It is quite obvious, per se that it will not be as aggressive as the AMG trim on the outside. The 21-inch alloy wheels are replaced with a 19-inch set. It doesn't get the Panamericana grille, rather the one with three-horizontally stacked lines and the logo in the centre. It also loses out on the AMG body kit. The wheel arches are smaller in a comparative manner. Still, it has plenty under its sleeves commanding a lot of road presence. The new LED headlights and tail-lights, a subtle body kit, and the same 'clicky' door handles.
We expect the G350d to fetch a lot of sales for the automaker since there are quite a few people who want the G-Class for its looks and presence but don't require the performance of the V8 petrol engine.
Mercedes G350d Price
– Priced from Rs. 1.50 crore (ex-showroom)
– Powered by a 3.0-litre V6 diesel engine
– Devoid of the Panamericana Grille