Mercedes India To Launch CLS 250 CDI, E400 Cabriolet On 25th March
Mercedes-Benz will be launching fifteen new cars in India this year. The next in line is the CLS 250 CDI and E400 Cabriolet which will be launched later this month.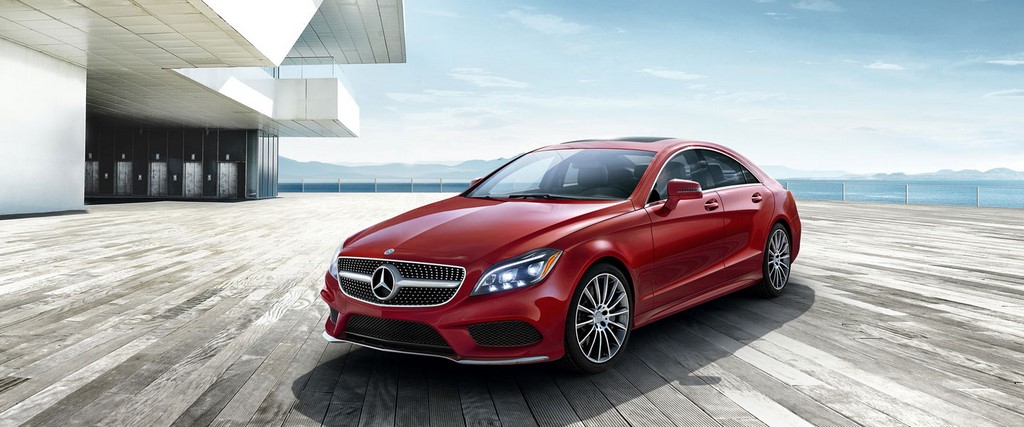 Mercedes-Benz was the first one of the German trio to enter the Indian market and got the first mover advantage. They could expand their network before the other two could even set shops in India. Over the years, the brand has seen its fair share of ups and downs. Since the past few years they have been aggressively launching new cars with a change in the design philosophy. And boy has it worked for them! In 2014, their sales touched 10,201 units and they fell behind Audi by just 650 units. The launch of new models shall help the brand touch new heights this year.
Mercedes launched models such as the A, B, CLA and GLA Class which has given it a strong foothold in the entry-level luxury segment. The German car maker has always had an upper-hand in the premium segment where the S-Class has been a notch or two above the competition since like ever. This year, Mercedes will be launching fifteen new models in India out of which three have already been launched. The next launch in line is the CLS facelift and E400 Cabriolet (launch event will be in Delhi) which will take place on the 25th of March. The biggest change would be the inclusion of a diesel powerplant that will boost its appeal in our country.
The Mercedes CLS facelift will come with a 2.1-litre diesel engine which would produce 200 BHP of peak power and 500 Nm of torque. Mercedes is planning to assemble the CLS Coupe in India which will help it price the gorgeous car sensibly. The expected pricing for the CLS 250 CDI is around Rs. 90 lakhs. Meanwhile the Mercedes E400 Cabriolet will be the company's cheapest convertible car in India, priced at around Rs. 75 lakhs. The E400 Cabriolet will be powered by a 3-litre twin-turbo, V6 engine which produces 329 BHP of power and 480 Nm of torque and gives it a 0-100 km/hr time of 6.3 seconds. The powerful engine would be a differentiating factor for the cabriolet since this engine isn't offered in the E-Class till now in India.