Mercedes Plans A & B-Class India Launch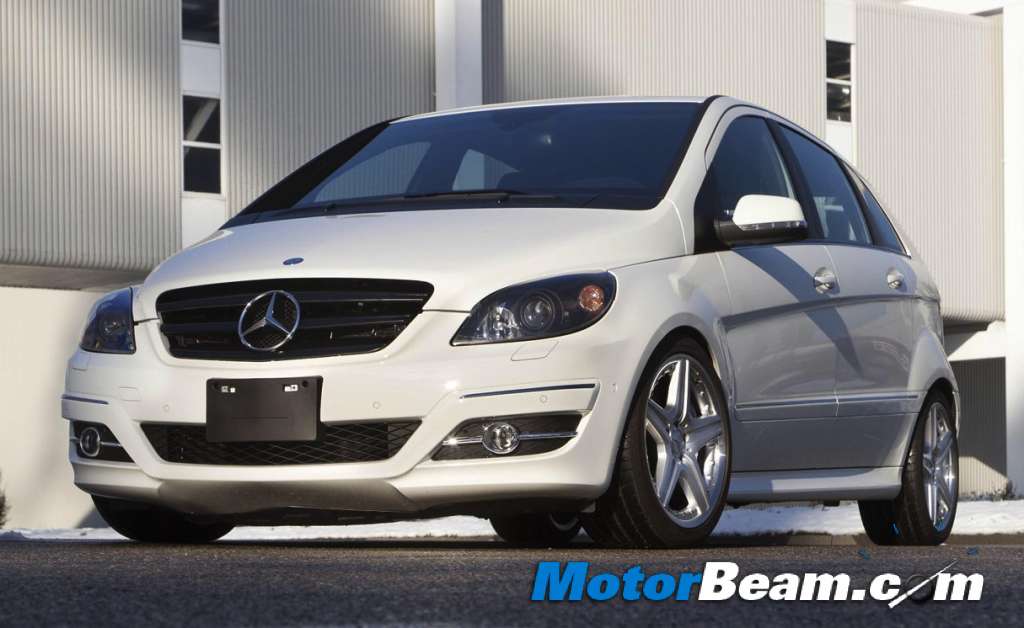 Mercedes-Benz plans to launch the next generation A and B-Class in India by 2013. The company has lost alot of ground in the luxury car market against BMW and the new launches will help the German automaker to fight back. Both the cars will be brought in as CKD and will be priced between Rs. 15-20 lakhs. The cheapest Mercedes-Benz car in the country cost Rs. 27 lakh (C-Class).
[youtube:http://www.youtube.com/watch?v=a22HsB6hJ-A 540 375]
"The new range of A and B-Class cars are currently under development and would be launched globally in 2013 (market introduction in 2012) along with India in the same year with Mercedes looking at developing right-hand-drive versions from the beginning," Peter Alexander Trettin , president and CEO of Daimler's central/eastern Europe, Africa and Asia regions said."These will have the front-wheel architecture and will be priced lower than the current C-Class. The new range will be much more fashionable than their existing versions and the cars will be younger and much more modern. We can get back our top position when we launch the new range in India. We have taken a decision to be younger and the average age of the target group is being reduced," he added.