Mercedes To Recall 8 Lakh Diesel Cars Over Fire Hazard, But Does Not Have Parts To Fix Issue
The vehicles that come under the Mercedes diesel car recall campaign were made between January 2017 and October 2021
Mercedes is set to initiate a mega worldwide recall campaign involving as many as 8 lakh diesel cars which might catch fire due to a technical defect.
The brand has warned owners of affected cars that it is has discovered that the coolant pump in their vehicle (controlled via negative pressure) could have a leak.
The coolant could enter the negative pressure circuit, and if it comes in contact with electrical switching valves, the risk of fire cannot be completely ruled out, says Mercedes.
The Mercedes diesel car recall is for models such as the C-Class (205 platform), E-Class (213 platform), E-Class Coupe/Convertible (238 platform), S-Class (222 and 223 platform), CLS (257 platform), GLC (253 platform), GLE and GLS (167 platform) and the G-Class (463 platform).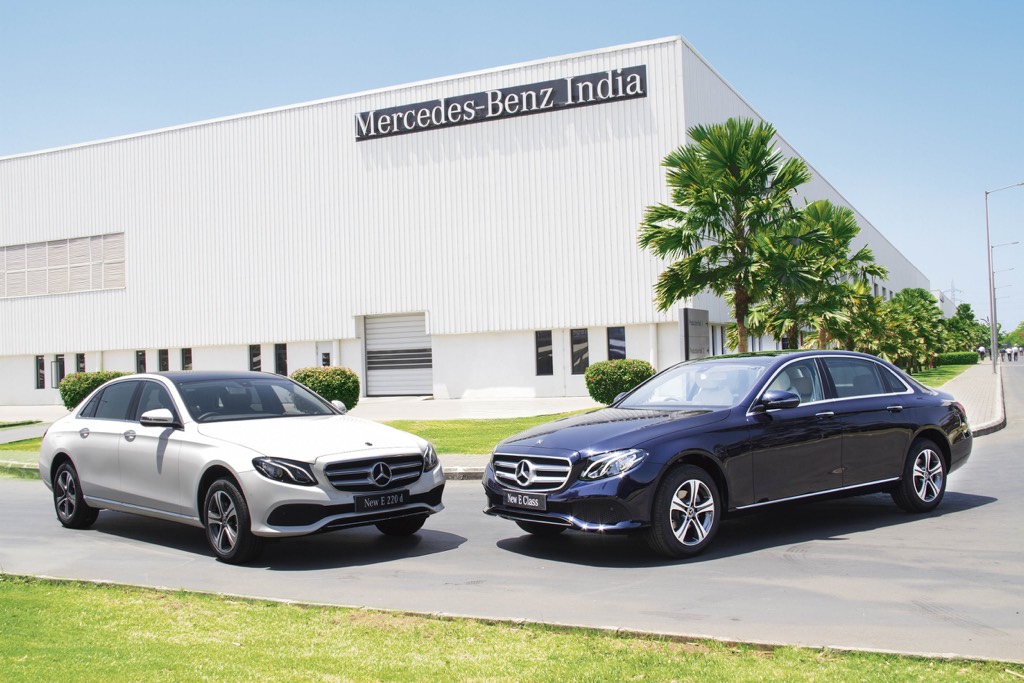 As part of the mega diesel car recall, Mercedes will replace the electric switchover valve and carry out a software update as a precautionary measure. Herein lies the problem.
According to Mercedes, it cannot start the recall action as it does not have the required parts at hand. Thus, owners with the affected units cannot make an appointment with the brand's authorised dealers just yet.
Until they receive further information, Mercedes has asked owners of affected vehicles to drive their motor carefully and restrict its usage to the bare minimum.
While it has come to light that no vehicles in the US market are affected due to this issue, the number of cars sold in India that have this issue is unknown as of now. We expect the brand to release an official statement regarding the same soon.