Mercedes & Renault Developing Next Gen K9K Engine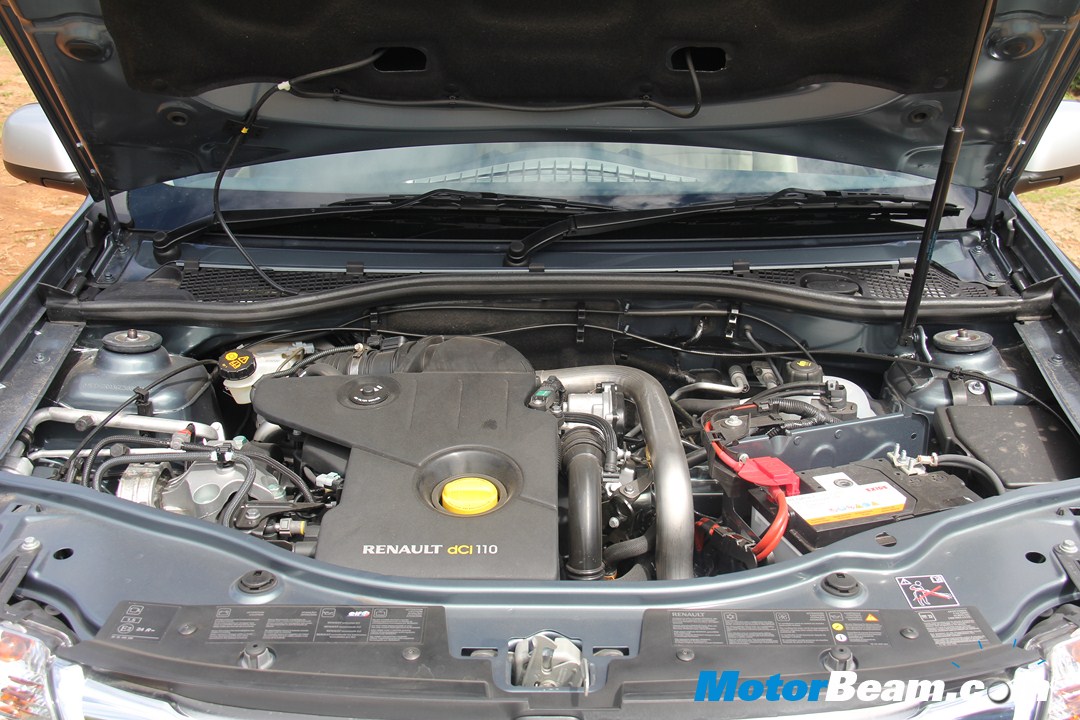 Mercedes-Benz is all set to launch its fuel efficient engines which can be at par with the BMW's three-cylinder unit. Initially, the plan was to develop a three-cylinder unit, but the company has now come up with the four-cylinder petrol engines. Developed in collaboration with Renault, these engines will be as good as BMW's three-cylinder engine. Currently, a 1.2-litre petrol and 1.5-litre diesel have been developed by the company. The latter could replace the existing range of k9k diesel engines which power a slew of Renault and Nissan cars in India.
These new engines are the key towards achieving the EU tailpipe emissions target of 95 g/km by 2020. Currently, the figures stand at 140 g/km and this would mean a reduction by 45 g/km. The new engines will feature in the new MFA range of Mercedes-Benz models including the A-Class, B-Class, CLA and GLA. The company is also working on weight reduction of their products. This will give the future cars a better power to weight ratio, while at the same time boosting fuel economy.
Mercedes-Benz has also developed plug-in hybrids which will help them in reducing the tailpipe emissions of some of the big Mercedes models to almost 60 g/km. The first ever such product from the company is the E300 hybrid with emission level of just 109 g/km. The company is working towards clearing the next stage of EU exhaust emissions norms, namely the EU7, which would be implemented in 2020. These new norms are expected to impose NOx limits on both petrol and diesel engines. While emission norms in India are not as stringent, expect Mercedes to bring the new range of engines to the country sometime in the future.