SC Comes Up With New Excise Duty Ruling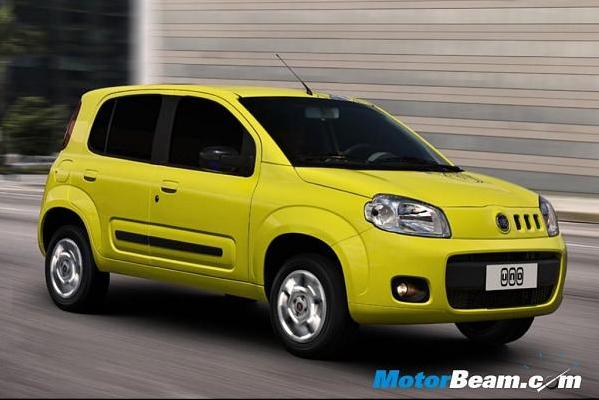 The ruling from the Supreme Court of India that Fiat and Premier Automobiles must shell out Rs. 311 crore and Rs. 49 crore respectively as excise duty on the Fiat Unos sold below cost during the period between 1996 and 2001 came as a blow for many manufacturers. According to the Supreme Court, it was found that the strategy used by Fiat resulted in extra consideration and was nowhere close to the normal price. The verdict given will not only affect the automobile manufacturers but also many other sectors like consumer goods, pharmaceuticals and oil marketing companies.
Most of the companies use this strategy of selling below the cost price to grab the market share. Others use this strategy to give discounts to clear the unsold stock. With this new verdict in place, the companies can no longer think of giving such discounts. As per the verdict, the excise department gets the right to collect tax at the 'normal price' of the product which will be based on the cost of production. That would mean that even if the selling price is lower than the cost of production, the manufacturer will pay the excise on the cost of production.
With these new rights, the excise department has already sent notices to around 10 automobile manufacturers in and around Pune asking them to submit a detailed document on their cost structure of products. Post-verdict, the Society of Indian Automobile Manufacturers (SIAM) has convened an emergency meeting with 30 key officials from the auto industry to discuss the ramifications of such a judgement. Premier has already filed a review petition before the court and Fiat will follow the suit soon.