MG eZS Revealed, India Launch In December 2019
MG Motor has showcased the eZS electric SUV which is going to be launched in India by the end of this year.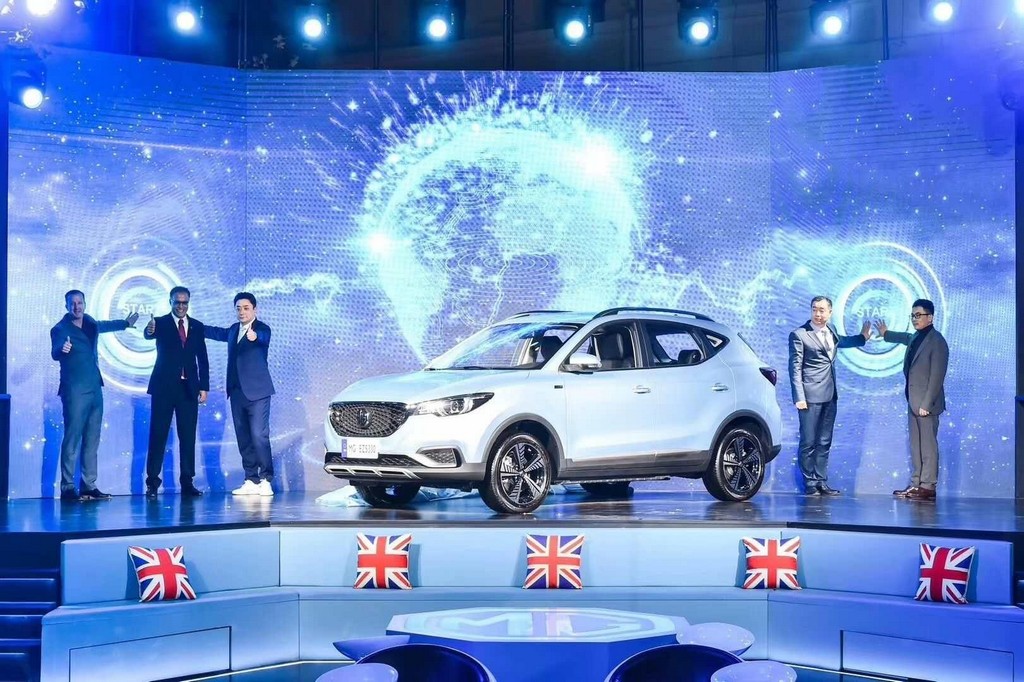 Morris Garages or commonly known as MG Motor has unveiled their eZS all-electric SUV for the globe. The MG eZS India launch will happen in December this year and the company will also subsequently launch the vehicle in markets like the UK, Australia, Germany, Thailand and the Middle East.
With the move from the Indian government approving the FAME II scheme, electric mobility in India will see a lot of developments. The MG eZS will open for a new segment for electric vehicles in India. The petrol powered MG ZS SUV has received a lot of interest globally and with the electric version of the vehicle, it will bring affordable electric mobility to the people of India.
The company is also hoping for the government to announce much-needed subsidies for manufacturing electric vehicles in India. This move will not only reduce the prices but also push affordable electric mobility in the country. However, the company has not revealed any details or specifications of the MG eZS which will be announced at a later stage.
Currently, the car manufacturer is busy setting up dealerships and service networks across the country. The company with its network of 120 sales and service outlets in India is also planning to take appropriate measures to impart knowledge about electric vehicles, driving range anxiety and charging infrastructure. The eZS electric SUV is also said to come along with the company's iSMART Next-Gen connectivity solution which will debut with the MG Hector SUV slated to launch in June 2019.
MG eZS India Launch
– MG Motor has unveiled their eZS all-electric SUV
– It will be launched in India in December 2019
– The MG eZS shares the underpinnings with the company's ZS SUV