MG Lets Go Of DCT, Hector Turbo-Petrol To Only Come With CVT Auto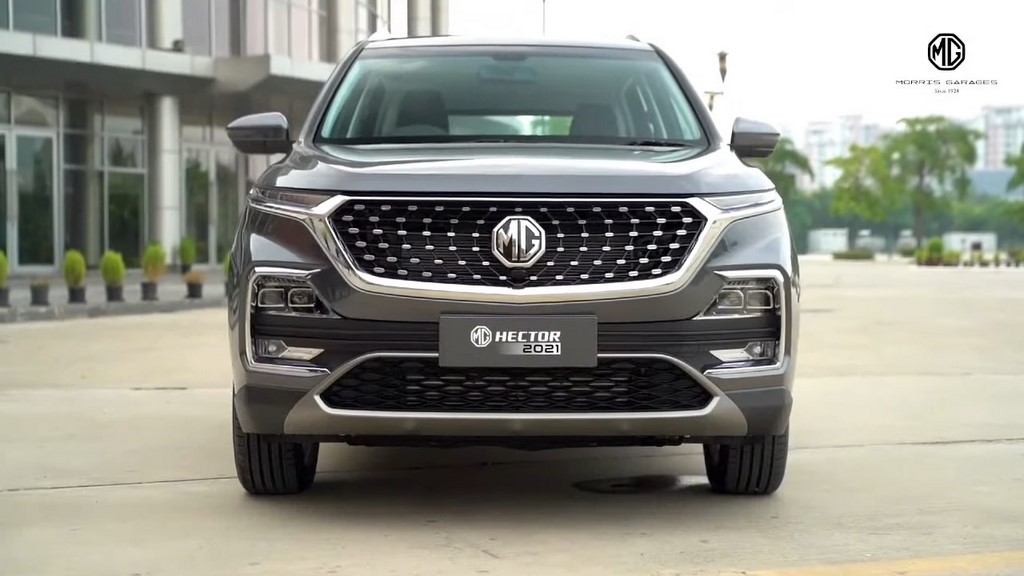 The MG Hector petrol model was offered with both DCT and CVT until now
MG Motor India has axed the petrol DCT variants of the Hector SUV range, leaving the models with a single automatic option in the form of an 8-step CVT.
Having introduced the Hector 1.5-litre turbo-petrol with 2 gearbox options – a 6-speed manual and a 6-speed DCT – in 2019, MG added the CVT option for the engine in February last year.
Do note that the brand had to fix a software issue in 14,000 examples of the SUV powered by the petrol DCT powertrain to fix variations in the HC-NOx emission. The issue came to light in August last year.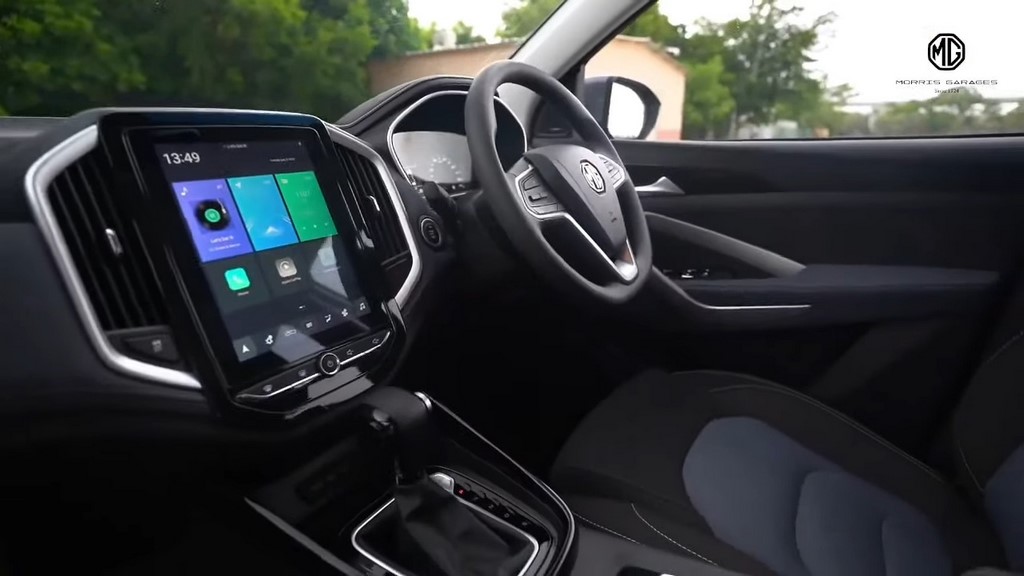 Thus, favouring the CVT, the Chinese-owned car brand has decided to axe the dual-clutch automatic variants of the Hector and also the Hector Plus 3-row model.
The Hector petrol CVT is offered in Shine, Smart and Sharp grades 5-seat model and the Smart and Sharp variants of the 6-seat Hector Plus. It is not available with the 7-seat Hector Plus.
What the SUV needs at present is an automatic gearbox for its 2.0-litre turbodiesel which will help it big time in India.