MG To Set Battery Assembly Plant In India By 2021
MG aims to be the leading player in EV space in India.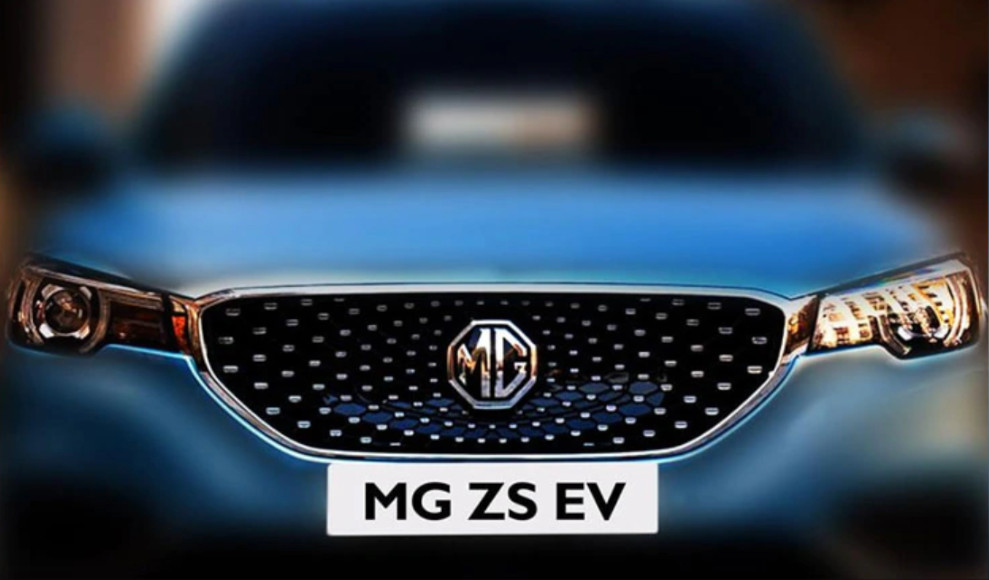 MG Motor is focussing aggressively on EV tech and products for the Indian market. The carmaker is about to launch the MG ZS EV next month and their aim is to sell 2000-3000 units per year.
The MG ZS is expected to be priced around Rs. 25 lakhs and it will compete against the Hyundai Kona EV in India. The ZS is powered by a 44.5 kWh battery offering a claimed driving range of 350 kms on full charge.
While MG Motor is aiming high for the sales of ZS, their biggest hurdles are the premium pricing and lack of charging infrastructure. However, the carmaker is already working on these two aspects planning to set up a battery assembly plant in India and improving the network of charging infrastructure.
The new battery assembly plant will be set in India by 2021. The plant will help them improve the localised content in EVs and hence get the pricing down. MG Motor is expected to introduce their first mass market made in India EV by 2023.
Over Rs. 5000 crore investment is being planned by MG Motor. Along with the set up of new battery assembly plant, MG is partnering with Fortum, Delta Electronics India and eChargeBays to improve charging infrastructure. They will set up charging points in residential areas, dealerships and public places.
MG Battery Assembly Plant
– The carmaker will set the plant in India by 2021
– High localisation to help for better EV pricing in the future
– They plan to sell 2000-3000 units per year