MG Hector, Hector Plus & Gloster Get Dearer Again!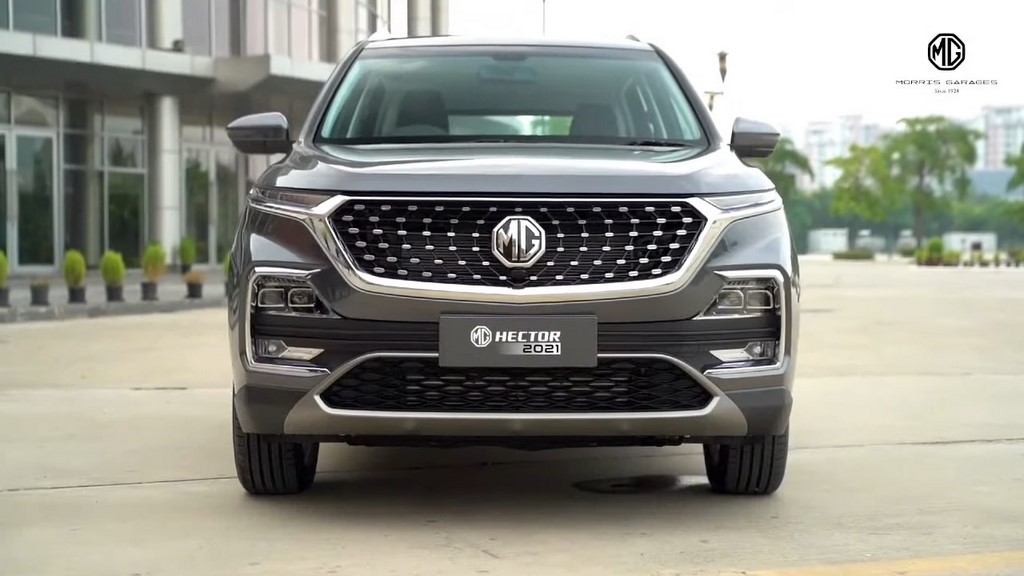 The latest price hike sees the cost of MG Hector increase by up to Rs. 50,000/-.
MG Motor India has rolled out a price hike for the Hector, Hector Plus and Gloster SUVs to the tune of up to Rs. 50,000/-.
The automaker has raised the asking price of the Smart and Sharp grades of the Hector by Rs. 8000/-, whereas the dual tone Sharp variant of the SUV costs Rs. 50,000/- more now. The car is currently priced between Rs. 13.50 lakhs and Rs. 19.36 lakhs (ex-showroom).
As for the MG Hector Plus price hike, the Smart and Sharp variants will from now on command a Rs. 15,000/- premium, while the Sharp dual tone trim is expensive by Rs. 42,000/-.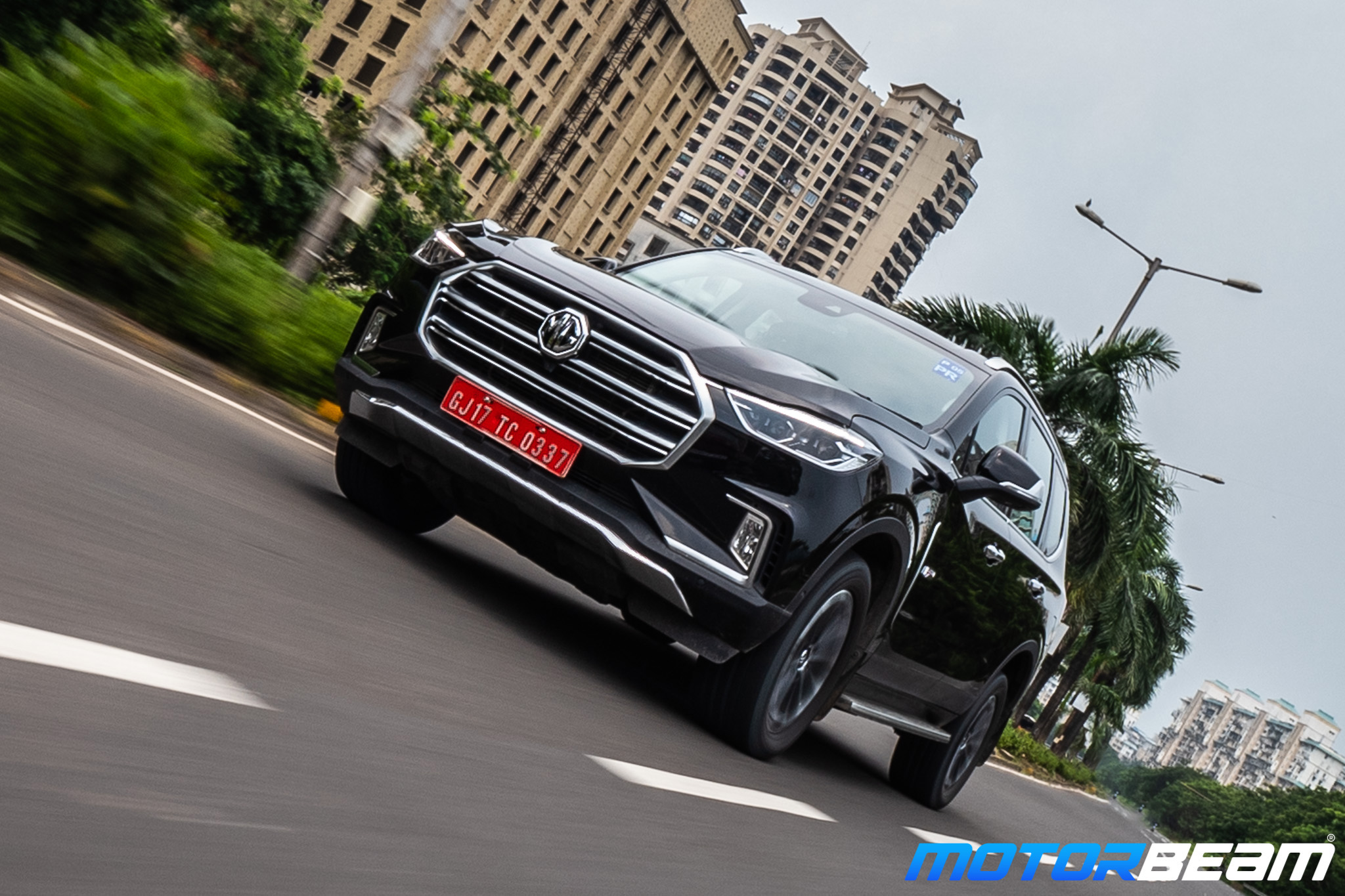 The SUV costs between Rs. 15.39 lakhs and Rs. 20 lakhs (ex-showroom). In addition, MG has also discontinued the Style 1.5-litre hybrid petrol MT 7-seater and the Super 2.0-litre diesel MT 6-seater variants from the Hector Plus' lineup.
MG's flagship product for India, the Gloster premium SUV now costs Rs. 40,000/- more. This price increase does not affect the base Super variant alone and is applicable to the Smart, Sharp and Savvy grades of the Gloster. The SUV now costs between Rs. 29.98 lakhs and Rs. 37.68 lakhs (ex-showroom).
In April, MG had increased the prices of the Hector and Hector Plus by up to Rs. 43,000/-, while in May, the Gloster's cost shot up by up to Rs. 80,000/-.