Minerva To Return With +400 Km/hr Supercar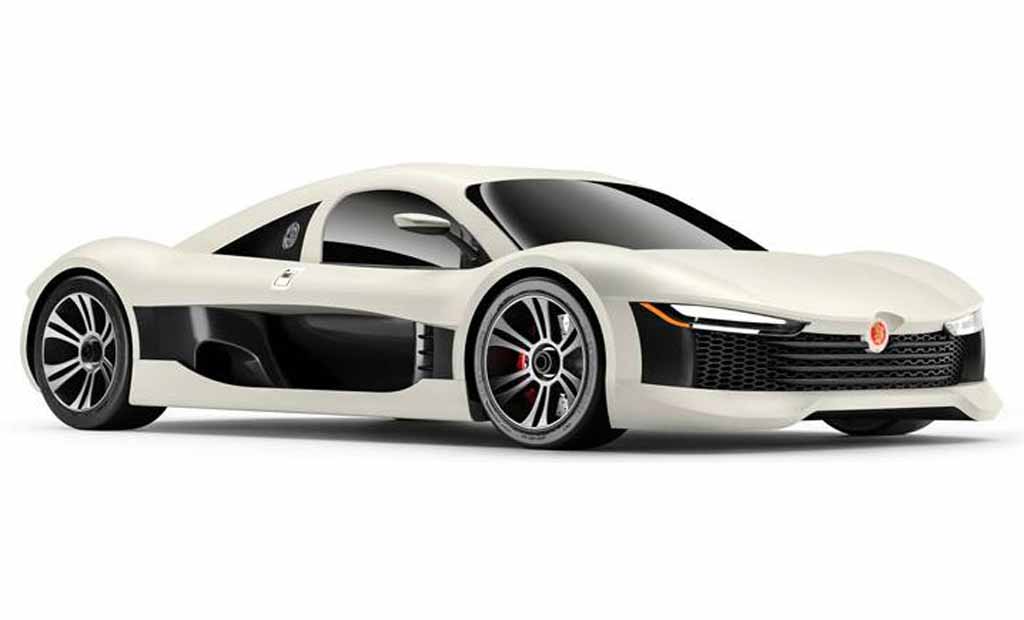 The Belgium based automaker, Minerva, has recently revealed its plan to re-enter the automobile market with the introduction of their under development supercar, JM Brabazon. Auto aficionados keep the exotic's brand name at their finger tips but Minerva would be an unknown puzzle for almost everyone. Minerva is a century old brand that had started car manufacturing in 1902 and was indulged till 1953. The king of Belgium, Norway and even Sir Henry Ford were the owners of Minerva that is enough to define the distinction level of the brand.
Minerva had also assembled Land Rover for the army under company's license which was also the last production phase of the company. So after a period of 60 years, Minerva is planning to return in automobile industry with a supercar, JM Brabazon. The company has already been displaying the super model on its website and has disclosed a few details about it. The JM Brabazon will be a mid-engine sports car, to be powered by a V12, twin-turbocharged engine and two electric motors for the front wheels.
The numerical values are not updated yet but company claims the top speed will be more than 400 km/hr! The chassis will be made of carbon fibre and Pirelli 19-inch tyres for front and 20-inch for the rear will be employed. In the real sense, JM Brabazon's proportions look quite unbalanced and are not as eye-catchy as other exotics. Although, the front fascia seems quite inspired from the Audi R8 but its stance is not much appealing.
However the images are digital renders and the model doesn't even exist in the real world. Minerva is one of the oldest automakers in the world and if the company will succeed to achieve their claims, the JM Brabazon might impress Bugatti lovers with its top speed claims. The company will be the third supercar manufacturer from Belgium if they manage to resurrect their presence, following Gillet and Edran automakers from the same country.