2012 Parx Super Car Show Is 22000 BHP At Once!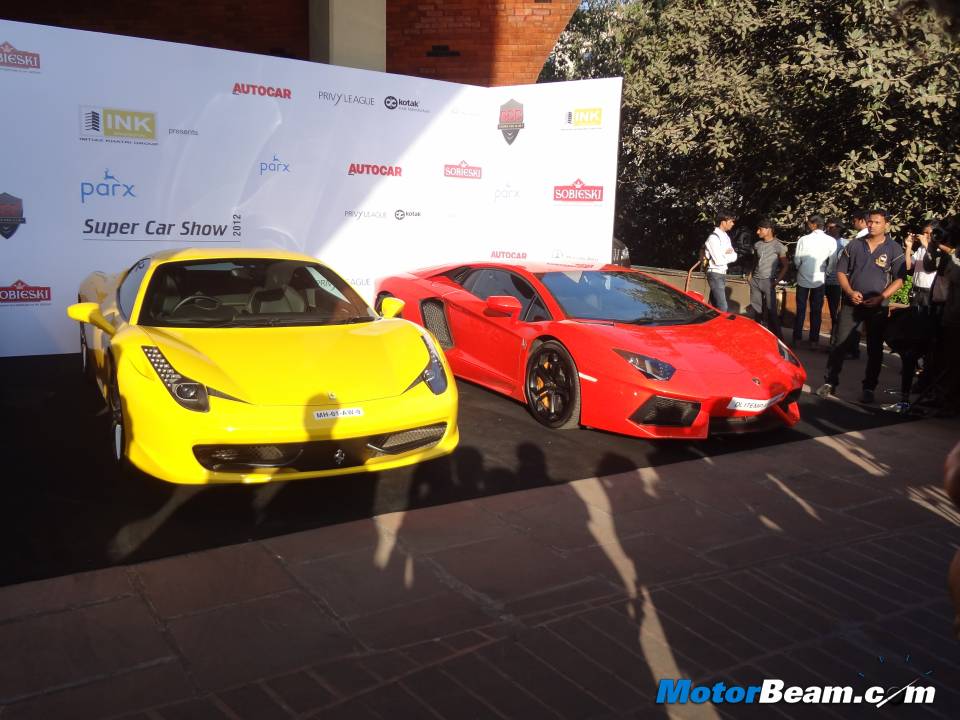 On the 22nd of January, 2012, Mumbai will see 22000 BHP of supercars coming together for the Parx Super Car Show, which will begin at the Riding School, Mahalaxmi Race Course at 8:30 AM. At 10 AM, the super cars will be flagged off for a 50 km drive around the city, giving by-standers a view of the exotics and the sound of high-revving ponies. In its fourth edition this year, the Super Car Show is all set to expand to Hyderabad and Bangalore and is already a grand success in Mumbai, Delhi and Chennai.
The route for the super car parade in Mumbai has been organized in such a manner, that maximum visibility of the super cars are received by Mumbaikars. The super cars will head to Worli Sea Face via the Bandra-Worli Sea Link, heading to Kalina and will come back to Mahalaxmi Race Course via Peddar Road. Valentino Balboni (the famous Lamborghini test driver) will be participating in the Lamborghini Aventador, while the two founders of the Super Car Club of India – Gautam Singhania and Hormazd Sorabjee will be taking part in the Ferrari 458 Italia and the Ferrari 599 respectively. Other cars which will create eye candy at the event include Bentley, Porsche, Rolls-Royce, Ariel and Aston Martin.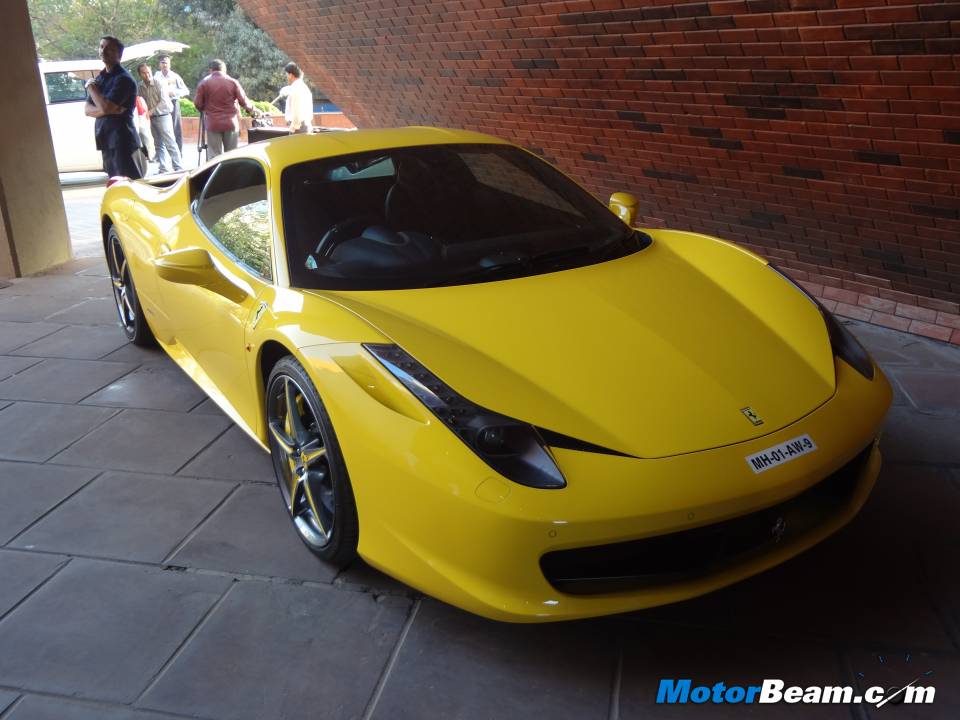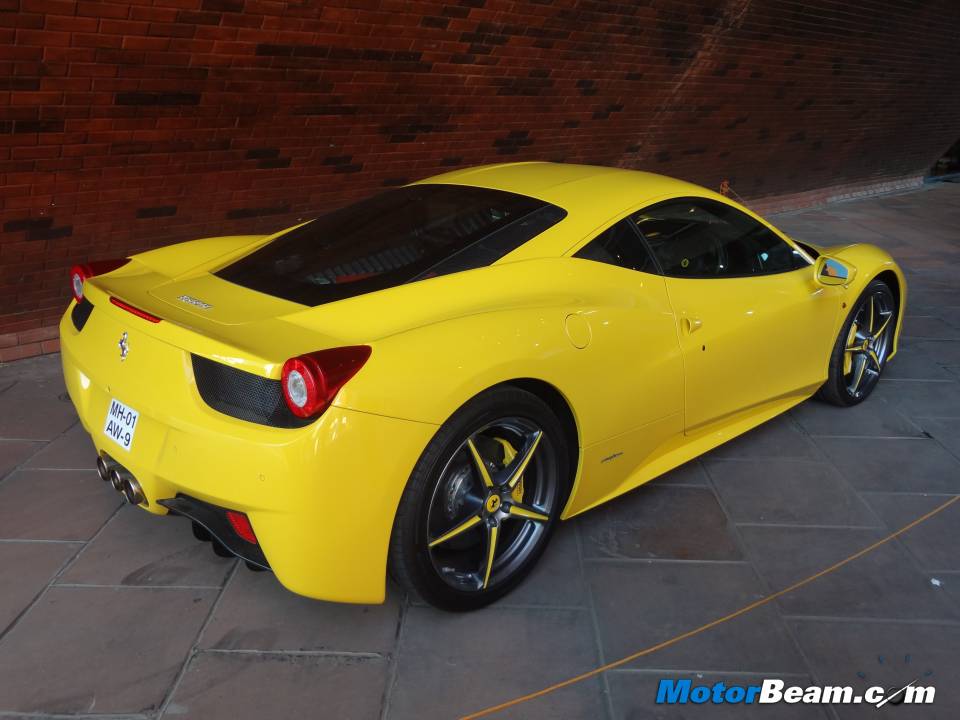 [youtube:http://www.youtube.com/watch?v=G0F5epeWl3U 540 375]
– Vivek Manjarekar
Special Correspondent