MINI Cooper Diesel India Launch In 2013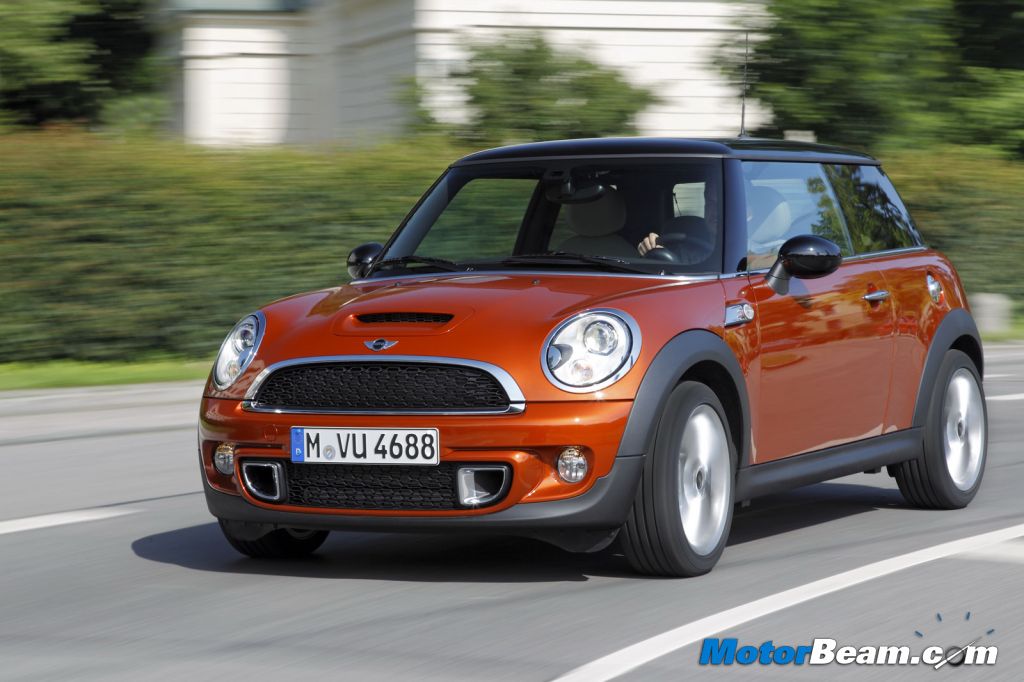 BMW owned MINI Cooper hasn't set the sales chart on fire in India yet. The reasons for the low demand of the highly desirable MINI vehicles can be attributed to the pricing and lack of diesel engines. In order to gauge customer response for the MINI range of vehicles, BMW chose to bring MINI to India via the CBU route. The high import duties and the increase in CBU taxes has resulted in this small yet powerful vehicle to be very heftily priced.
While BMW is considering local assembly of the MINI hatchback in India, the company might push CKD operations to 2014, when the next generation of the MINI Cooper gets launched globally. However, BMW Group is quite determinant to make MINI a success in India. The German automaker is already the leader in the luxury car segment with BMW, while Rolls-Royce is enjoying massive success with the Ghost performing exceptionally well for them. It is only MINI which is yet to taste success in the Indian market.
Read The MINI Cooper S Review
Read The MINI Cooper Convertible Review
In order to boost volumes, BMW India has confirmed its plans to launch diesel-powered MINI's next year. Internationally BMW already sells the MINI range with diesel engines. A 1.6-litre, 4-cylinder diesel engine powers the MINI Cooper hatchback, producing 112 HP of power at 4000 RPM and 270 Nm of torque between 1750-2250 RPM. With a light weight of 1165 kgs, the Cooper D reaches 100 km/hr in 9.7 seconds, with the top speed being 190 km/hr. This engine is mated to a 6-speed automatic gearbox and returns a claimed mileage of 19.61 km/l.
The MINI Cooper Convertible and Countryman crossover get a more powerful 2.0-litre, 4-cylinder diesel engine. This motor is also offered in the Cooper hatchback and produces 143 HP of power at 4000 RPM and 305 Nm of torque between 1750-2700 RPM. The Cooper SD sprints to 100 km/hr in 8.1 seconds, Cooper Convertible SD in 8.6 seconds and Cooper Countryman SD in 9.3 seconds. All vehicles with the SD engine come equipped with auto start/stop function, brake energy regeneration system and shift point display. Expect the diesel powered MINI Coopers to be priced around Rs. 2 lakhs more than their petrol counterparts.