MINI Plans To Trim Portfolio After Unnecessary Product Onslaught
MINI will shrink its lineup to 5 core models called the Superhero cars that possess their own personality and unique capabilities and will help the company stand out with its range.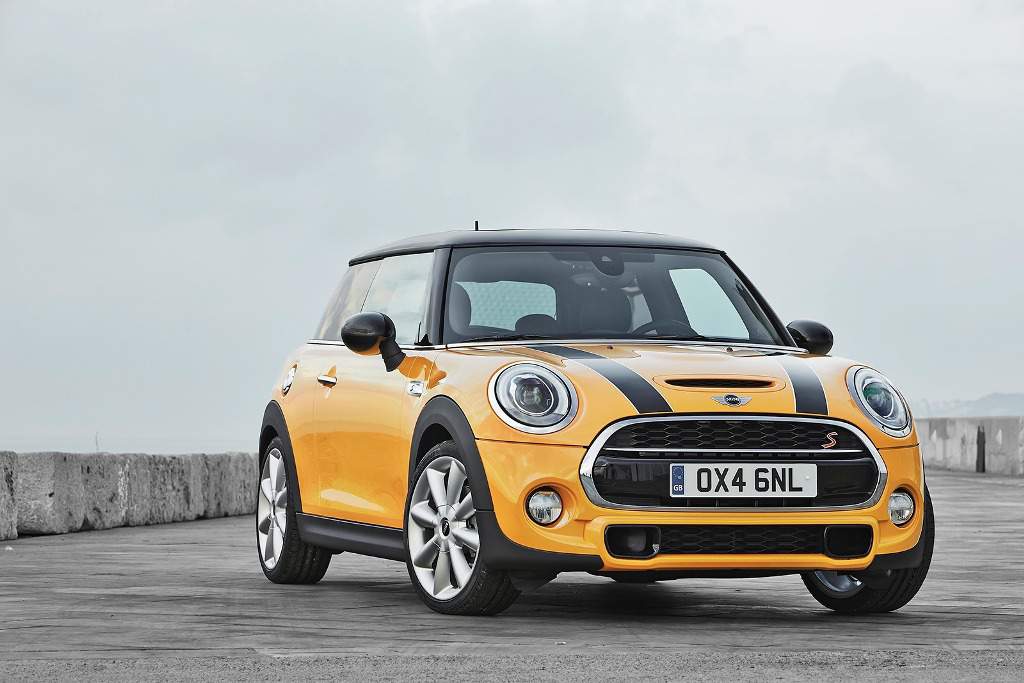 Re-launched in 2001 under the ownership of BMW, MINI scaled to new heights as a premium compact hatchback that offered the retro appeal from the era gone by, while employing all the modern day comforts inside the cabin. The formula worked successfully and the British automaker expanded its product portfolio from the standard MINI hatchback to different models including the Countryman crossover as well as the more recent Coupe and Roadster models. However, the company now wants to de-clutter its entire product portfolio and is planning to reduce its lineup to five core models, instead of the current eight.
Taking a step back, MINI is looking to provide five cars that will be like a superhero with each of the models having its own personality and unique abilities, said Peter Schwarzenbauer, MINI chief. While the expanded range of models under the MINI brand did provide sustained sales growth, they also added cost and complexity to the entire system. The company wants to strike the right balance between growth and profitability and is looking at these superhero models to provide the same.
3-4 core models will be a part of the MINI superhero models range which includes the three and five-door versions of the MINI hatchback along with the Countryman as well as the Clubman Wagon that will be revised next year. However, not only existing models will be on offer; the company also plans to launch an electric version of the MINI, which the company feels has major potential in urban landscapes across the world. An electric car based on the Superleggera Concept showcased earlier this year could be a possibility soon.
In addition to the revised product lineup, MINI is also looking to offer improved customization options and alternatives to sales through its traditional dealers. The company currently is looking to offer a one-of-its-kind product in the segment in order to stand out from the competition. The MINI range currently competes against the likes of the Fiat 500, Volkswagen Beetle, Audi A1 as well as the Nissan Juke in the segment. A specific timeline for discontinuing the vehicles was however not provided by the British brand.
Source – Bloomberg.com