MINI Prices To Start At Rs. 25 Lakhs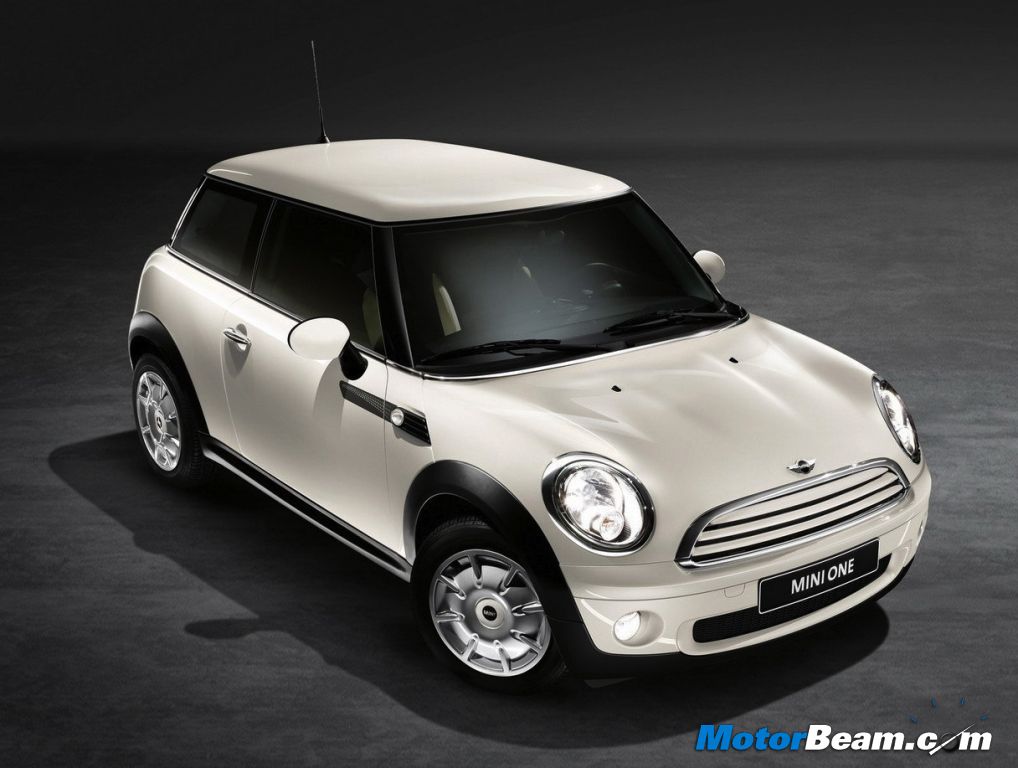 The recent announcement of BMW's MINI entering into India made the enthusiasts smile in a wicked way. However, now that the rough pricing of the cars are out, a bit of disappointment looms in the air. MINI will be launched in India with a starting price of Rs. 25 lakhs, which might end up giving competition to the BMW X1 itself. BMW plans to bring the car as a CBU and will open dealerships in Mumbai and Delhi. The launch of MINI could be as soon as December this year, with the car being available with both petrol and diesel engines. The company plans to get the entire line up of MINI including the Cooper, Countryman, Cabrio, Clubdoor and Clubman. The company plans to offer sports package and accessories on the MINI along with high level of customization options. BMW sells the most number of MINI cars in USA, followed by UK, Germany and Japan.
"The Mini comes to India finally after years of hectic feasibility and surveys. We are selling close to 20,000 luxury cars annually and now the customers are willing to spend money on smaller famed brands. Mini perfectly fits into the definition and India is now a mature market for premium luxury small cars. We plan to market it as a sporty car with iconic value. It will be a chunky and overtly masculine brand and positioned as a top-notch performer with high levels of customisation," Dr. Andreas Schaaf , President, BMW India, said.