Mitsubishi Kicks Off Pajero Heart In Mouth Rally
HM-Mitsubishi Motors has launched the first chapter of its Pajero 'Heart-in Mouth' rally in Ludhiana. The rally provides owners of the Mitsubishi Pajero an opportunity to explore and experience the off-roading capabilities of the SUV which has the unique distinction of having won the world's toughest car driving contest, the Dakar Rally, as many as 13 times. The rally was flagged off from the Hotel Sarovar Portico here at 8.30 a.m. The participants experienced 40.3 kms of intense off-road and extreme driving conditions through rocky and rugged terrains including dirt roads, mud, slush, loose sand, river beds of Sutlej with a water cross challenge, up-hill and downhill gradients, etc.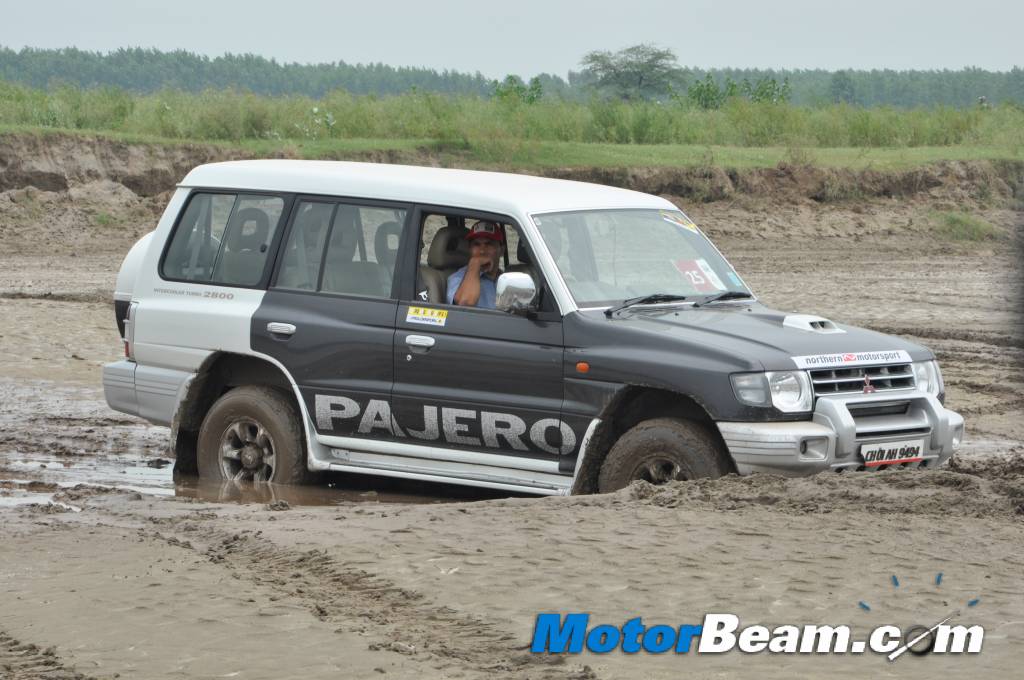 "Pajero has attained a cult status across the world with its owners forming Pajero clubs and groups in large numbers. The whole idea behind organizing the Pajero Heart-in-Mouth rally is to bring together the lovers of Pajero on a common platform where they may bond and share their Pajero experiences. We will organize similar rallies in Delhi, Vadodara, Pune, Coimbatore and Bengaluru in the coming months," Mr. Yoshiaki Wada, Head-Marketing and Channel Development, HM-Mitsubishi, said.