Indian Army Gets Pajero At Indo-China Border
The Mitsubishi Pajero has undoubtedly been one of the most desirable SUVs and has been in the market since ages. These go anywhere – do anything monsters will now be seen wearing patriotic clothes helping out our Jawans at the Indo-China border at Sikkim. It took a lot of discussions and research for the Indian Army to finalize the Pajero. Basically the whole terrain near there is spread out over a distance of 60-70 km, the height rises from 15,000 feet to 19,000 feet. The Chinese army has rather an advantage as they reach the same heights but rising gradually over 140 kms. This puts considerable strain on army Jawans and their vehicles and equipment. Goes without saying that the roads there are very poor and most of the SUV's give up so finally the Army has decided that the Pajero will do the duty.
Though the Finance Ministry were skeptical to approve the Mitsubishi Pajero. However it finally took place and undisclosed numbers of Pajeros were finalised. With no helipad available in that kind of height, plus the oxygen level being low the Tanks which go there for patrolling need enough backup assistance from other vehicles, this is where the Pajero proves to be vital.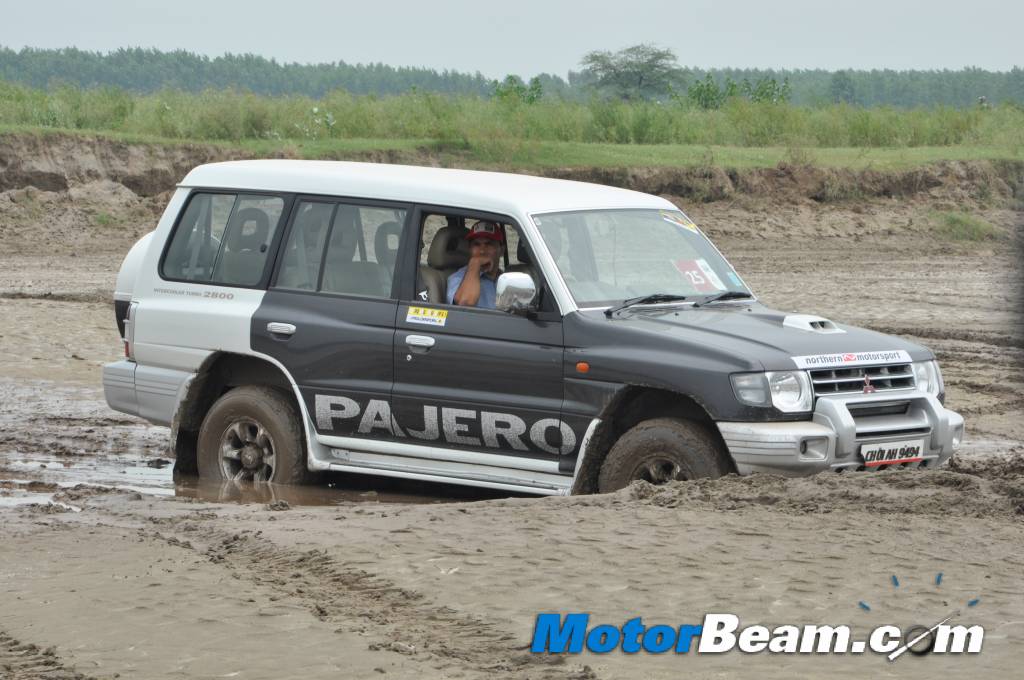 Source : IBN Live