Mitsubishi Plans Lancer Comeback On Renault Platform
Mitsubishi is planning to bring back its legendary vehicle, the Lancer.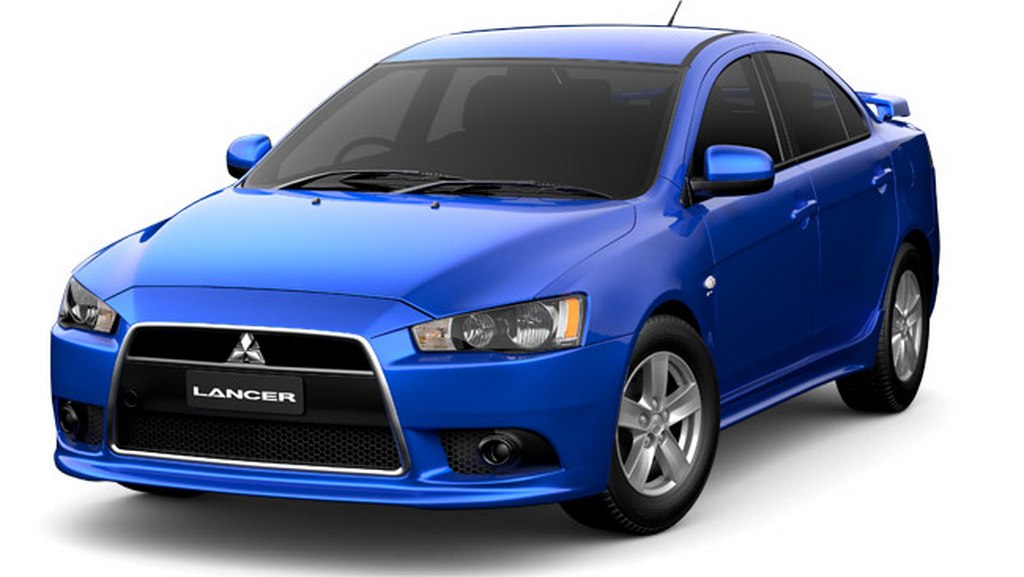 The Japanese manufacturer, Mitsubishi recently unveiled the facelifted Triton in Thailand and during the event, the company's CEO stated about the present market scenario, their future vehicles and plans of bringing back the legendary Lancer.
The SUV segment is currently booming and the company is already having multiple SUVs in its portfolio. However, in the Asian and Oceania markets, people majorly prefer small hatchbacks and mid-size sedans. Hence, the company is planning to launch entry-level vehicles in these markets.
Mitsubishi has been planning and reviewing many new vehicles and they have few cars in the pipeline. Moreover, multiple manufacturers like Mitsubishi, Nissan and Renault (the new alliance after Nissan bought Mitsubishi) have come together and developed an all-new platform for their future products.
The next-gen Mitsubishi Mirage will be made on the co-developed CMF-B platform. The company is also planning to bring back the Lancer. The Lancer will be based on the Renault Megane and it will be made on the CMF-C platform. The go-fast Evolution version might also be re-launched although there is nothing in the pipeline yet.
2020 Mitsubishi Lancer
– The Lancer will be made on tbe CMF-C platform
– Three manufacturers have co-developed the platform
– The Lancer will be based on the Renault Megane
Source – GoAuto.com