Mitsubishi Won't Develop Another Sedan, To Focus On SUVs
Mitsubishi Motors has halted the development of all its sedans and is planning to focus completely on developing new SUVs and electric vehicles in the future.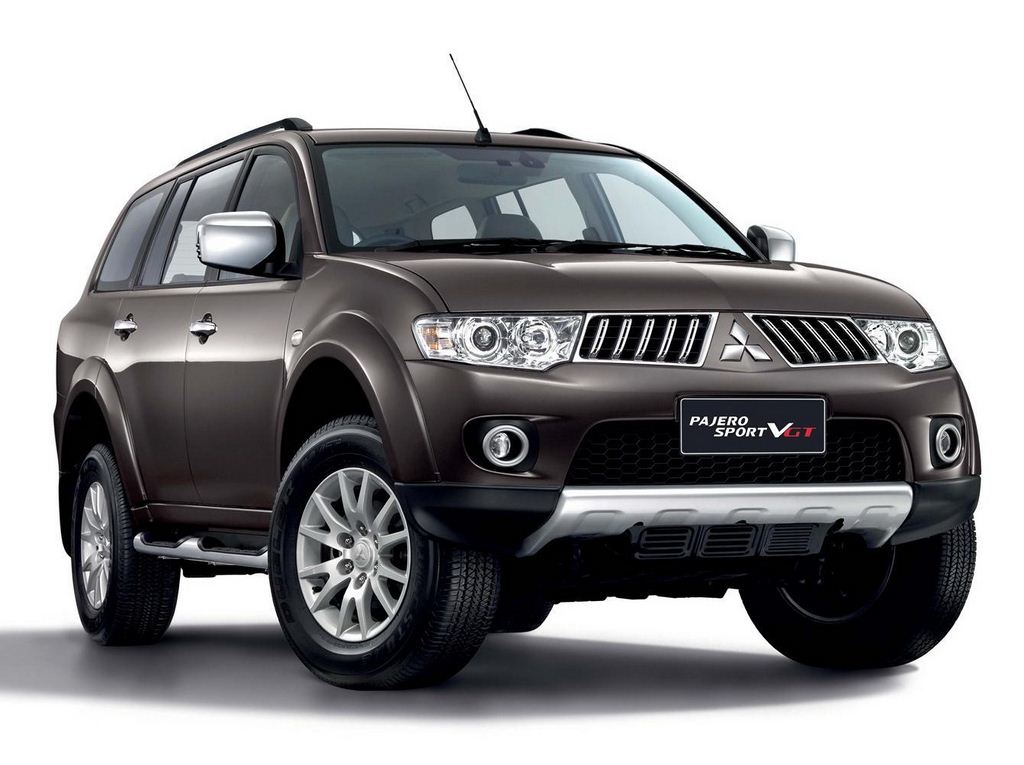 The legendary performance sedan from Mitsubishi, the Evolution was axed recently thereby ending a successful era of the much respected series. The Evo was introduced way back in 1992 as a high performance version of the Lancer. Recently, Mitsubishi was even contemplating a launch of their not so admired international sedan, the Attrage in India, but has put the product on hold due to reasons unknown. This very story of Mitsubishi sidelining their sedans from the market had created a buzz in the automotive industry. In response, Mitsubishi Motors has finally broken the news that they will not be developing any more sedans, including replacements for important models such as the Lancer.
Mitsubishi Motors president and COO, Tetsuro Aikawa stated that Mitsubishi has come to realise that competition in the sedan segment has now gone beyond their reach and they are instead looking to focus on the development of SUVs only. Mitsubishi is also looking to divert their investments towards the development of electric vehicles. He also mentioned that they were conducting a study to determine the feasibility of a joint venture with Renault, but things supposedly did not materialise between the two companies.
The Lancer has been the most popular sedan nameplate for Mitsubishi. It was sold in India in its two previous generations before its plug was pulled. Production of the current generation Lancer will not stop in countries where it continues to be sold, though its facelift will definitely not be seen. Mitsubishi could sought to discounts and could also extend the features provided in the vehicle to keep it selling for a while longer. Meanwhile, we expect Mitsubishi to launch a few new products in our market as the Montero and Outlander have ceased production.