Mitsuoka Motors Plans India Entry With Showcase At Auto Expo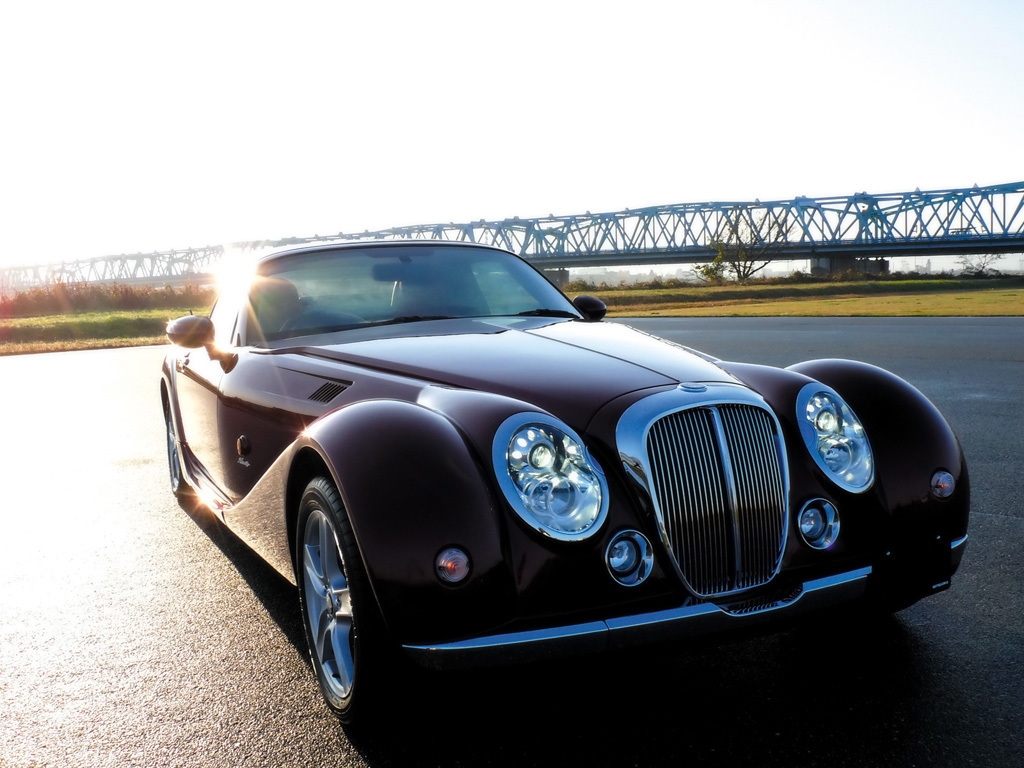 India is one of the developing countries which has seen a large growth in the automotive sector since early 1990's with the entry of various automobile giants like Toyota, Honda, Hyundai into our market. Cars which were considered as luxury at a time have become necessity these days. The growth of the automotive industry is also due to the rise in the financial status of our citizens. We have seen a revolution in terms of automotive designs and different design philosophies of various automakers have made vehicles look very attractive.
Mitsuoka Motors is one of the smallest Japanese car and coach builders known for manufacturing cars inspired from different vehicles. Mitsuoka has started its operations way back in 1968. The Japanese automaker has been well acclaimed for its classic and elegant designs which is their main USP. All the cars in its portfolio will feature a conventional design similar to cars of the 1950's. Mitsuoka is an unknown brand to many of us and has less presence across the globe and currently has its operations in ten markets globally.
Mitsuoka Motors is going to make its entry into the Indian market and will showcase its entire portfolio of cars at the 2014 Auto Expo which is going to be held in Noida. Currently, Mitsuoka manufactures five cars in its portfolio namely Viewt, Himiko, Orochi, Galue and Galue convertible. All these cars are completely not designed by Mitsuoka from the scratch but are modified versions of some famous vehicles. Mitsuoka is famous for offering re-designed versions of various popular cars. Mitsuoka in Japan is what DC is in India.
The Mitsuoka Viewt is a modified version of the Nissan Micra and uses the same powertrain but is sold as a sedan with the modified car measuring 4.5 meters. The Mitsuoka Galue is a re-designed version of the Nissan Teana which features a Rolls-Royce inspired grille and comes equipped with a 2.5-litre V6 engine producing a maximum power of 185 PS and a maximum torque of 232 Nm. The Galue Convertible is actually the current Ford Mustang and uses the same powertrain as seen in the Mustang and there aren't any changes in the mechanicals. Do you think there is a market in India for Mitsuoka?