Audi Registers Trademarks For SQ2, SQ4, Q9, f-tron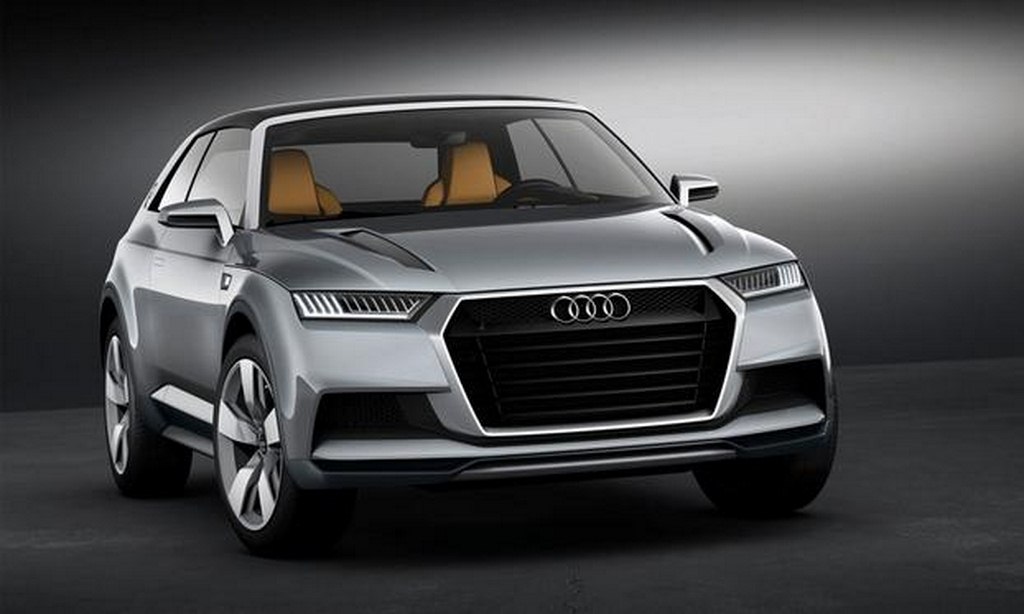 Model names of all Audis begin with either A or Q or S or RS where A is used for the company's sedans like the A4, A6 and A8L, Q is used for their SUVs like Q3, Q5 and Q7, S is used for performance oriented versions of their sedans and SUVs like S4, S6 and SQ5 and RS is used for fully-blown performance editions like RS5, RS7, etc. Audi has now registered trademarks for four new names which are SQ2, SQ4, Q9 and f-tron. The company plans a model onslaught with 11 new products coming by 2018, calling for an investment of Rs. 1.88 lakh crores.
Going by the names, we can make out that SQ2 stands for a performance-oriented version of the Audi Q2 which could be a compact SUV that the automaker would introduce soon. Then Audi is also going to launch a mid-size SUV which would fight it out with the Range Rover Evoque and this SUV would be called Q4. Hence, the registration of the SQ4 name suggests a performance-oriented version of this vehicle. Coming to the Q9, it might be Audi's new full-size SUV which would be placed higher than the Q7 and will rival Land Rover's flagship, the Range Rover.
Audi also has the e-tron which is an electric vehicle and the g-tron which runs on natural gas, so it is easy to make out that the f-tron name would be for a fuel-cell powered vehicle. It is not confirmed whether each of these names would be used on production vehicles or not because many times companies register names for even concepts or just to protect their intellectual property. Audi is getting 25% of investment allotted by Volkswagen to expand its product lineup and reach the top spot in automobile sales by the end of the decade.