General Motors Might Buy Tesla In 2014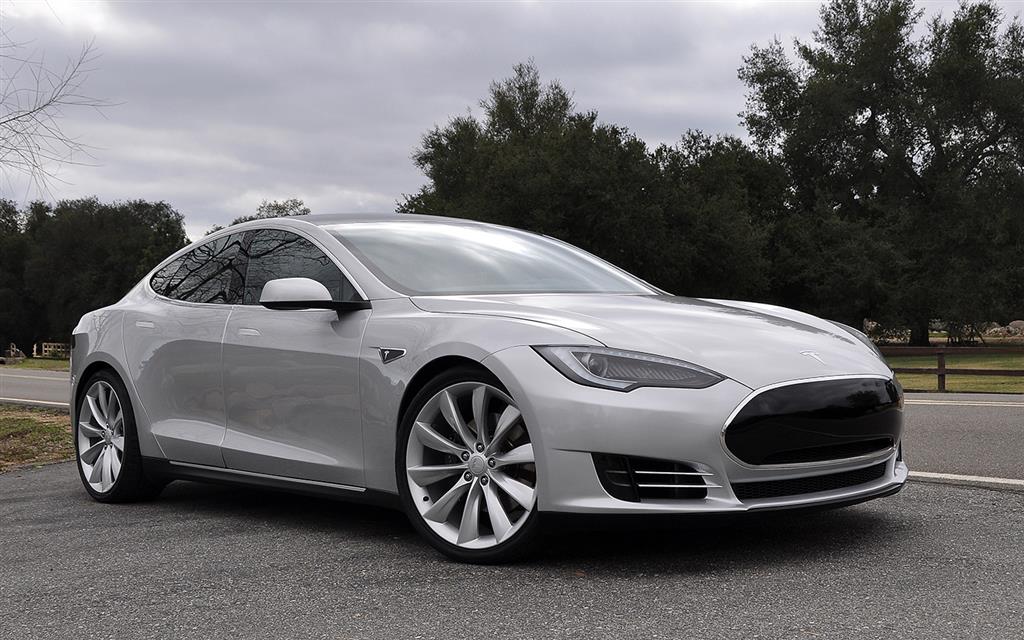 General Motors currently has the following brands in it's kitty – Chevrolet, Buick, GMC, Cadillac, Baojun, Holden, Jie Fang, Opel, Vauxhall, and Wuling. Now the company might add another company to its portfolio and that would be none other than Tesla Motors. GM also had some other brands but had to shut them down due to losses and these include Saturn, Hummer, Pontiac and Saab. GM was the leader in the Chinese market for nine consecutive years and was recently overtaken by Volkswagen.
Tesla Motors is an American company that came into force around a decade ago. The company manufactures electric vehicles like the Model S and this vehicle has been a hit in the US. Tesla is also expanding its model range by launching the Tesla Roadster which is an electric sports car. Fortunes seem very bright for this company in the near future. Yra Harris, a Wall Street expert feels Tesla Motors would find a buyer really soon as the company is in need for funds to continue future product development and expansion.
It is very possible for General Motors to buy out Tesla since GM doesn't have many electric vehicles in its portfolio. GM has tasted moderate success with the Volt which is a hybird while Tesla produces 100% electric vehicles. Tesla received wide claim for being the first electric vehicle manufacturer to produce a vehicle with a range of more than 200 miles (320 kms) on a single charge. Markets like China have seen a rise in the demand of premium sedans and since General Motors has a strong foothold in the Chinese market, the probability of them acquiring the electric vehicle automaker seems very high.