MMM M-Zero Supercar India Launch In 2019
The production of the M-Zero supercar has started, it might get ready by the end of 2018.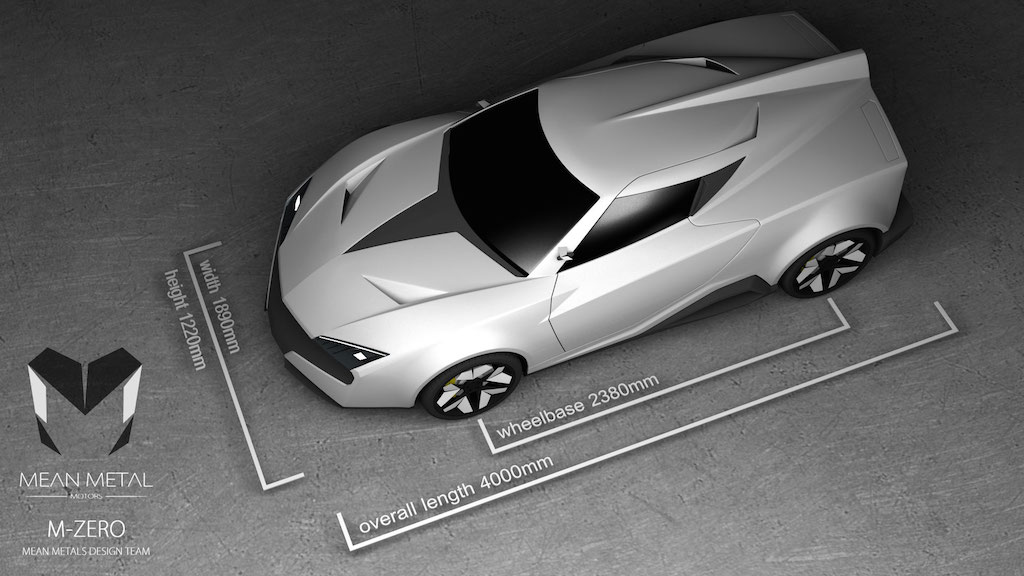 MMM (Mean Metal Motors) have started the making of its first supercar, the M-Zero, under a collaboration with Tazzari Group, and will be ready with the car by the end of 2018. And, if everything goes as per plans, the supercar will be introduced in the market by 2019, India could also receive it later.
Earlier this year, the designers of the M-Zero supercar had shared the visuals of their work. The design had proved to be quite intriguing with its futuristic theme on the exteriors as well as interiors. The collaboration of MMM with the Tazzari Group provided the designers with the required financial assistance and got the go-ahead for production.
Informing about a few details of the car, the MMM M-Zero is an electric vehicle which will be made up of carboflax, a manufacturing material patented by MMM designers. As reported, the final model will be fully driven by an electric motor and will produce 493 BHP of power. Hopefully, the interested audience will get a chance to experience the M-Zero virtually at the Bengaluru experience zone, which might start by February 2017.
After a full charging session, the batteries of the car will make it run for up to 340 kms. This figure might increase after further development of the supercar. The M-Zero supercar will consist of three variants and the prices will probably start from Rs. 58 lakhs (ex-showroom).
M-Zero Supercar India Launch
– The company has started the production of the M-Zero supercar
– It will produce 493 BHP of power
– Perhaps, the M-Zero supercar's prices will start from Rs. 58 lakhs
– The launch could be expected by 2019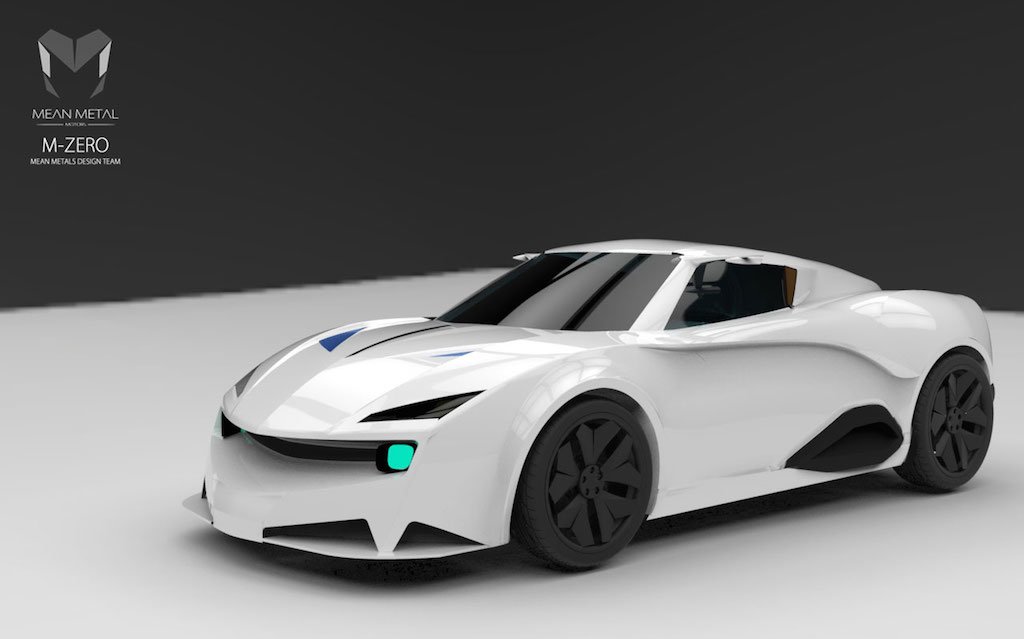 Source – Auto.NDTV.com