MMSC To Offer Car/Bike Rental For Track Day
Now you have a chance to try your hands on a race-spec car or bike and glide around the MMRT.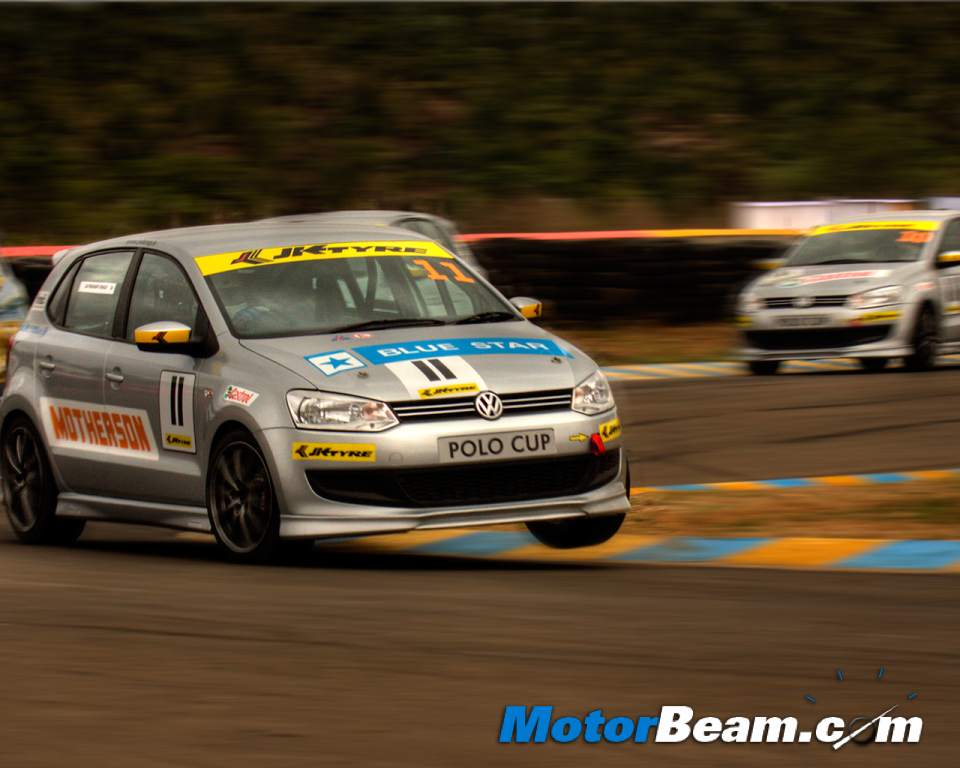 We often wonder how would it be to ride or drive around a track over that wide and winding open tarmac. Seeing the races on television evokes excitement and enthusiasts keep urging to try their hands on a race-spec car or bike at least once. This desire of the aficionados is now going to come true thanks to MMSC which will be organising track days at MMRT (Madras Motor Race Track), not just for professional racers but for everyone.
To be organised for 20 days every year, these track days allows anyone, with an authorised license, to visit MMRT, rent their race car or motorcycle and set off on the track. Every participant has been allowed to do 20 laps of the circuit.
For car enthusiasts, the race-spec cars available are the Volkswagen Polo Cup models and for a hardcore racing experience, the LGB 1300cc single-seater race machine is on offer. This costs around Rs. 7500/- to Rs. 9000/- for a session of 10 laps. Bikers get the Honda CBR150R which is tweaked for racing purpose and the charges they need to pay goes up to  Rs. 1500/-. Also, the aspiring racer should have an authorised driving license or race license granted by any registered motorsport authority.
MMSC To Offer Car/Bike Rental For Track Day
– Every year, MMRT will be reserved for 20 days for track days open for everyone
– Enthusiasts can rent a car for Rs. 7500-9000/- and bike for Rs. 1000-1500/-
– Bike available is the race-spec Honda CBR150R and cars on offer are the Formula LGB 1300cc and Volkswagen Polo Cup
Source – Overdrive.in