Modified Tesla Model 3 Gets A BMW Grille!
A person has installed a BMW grille on his Tesla Model 3.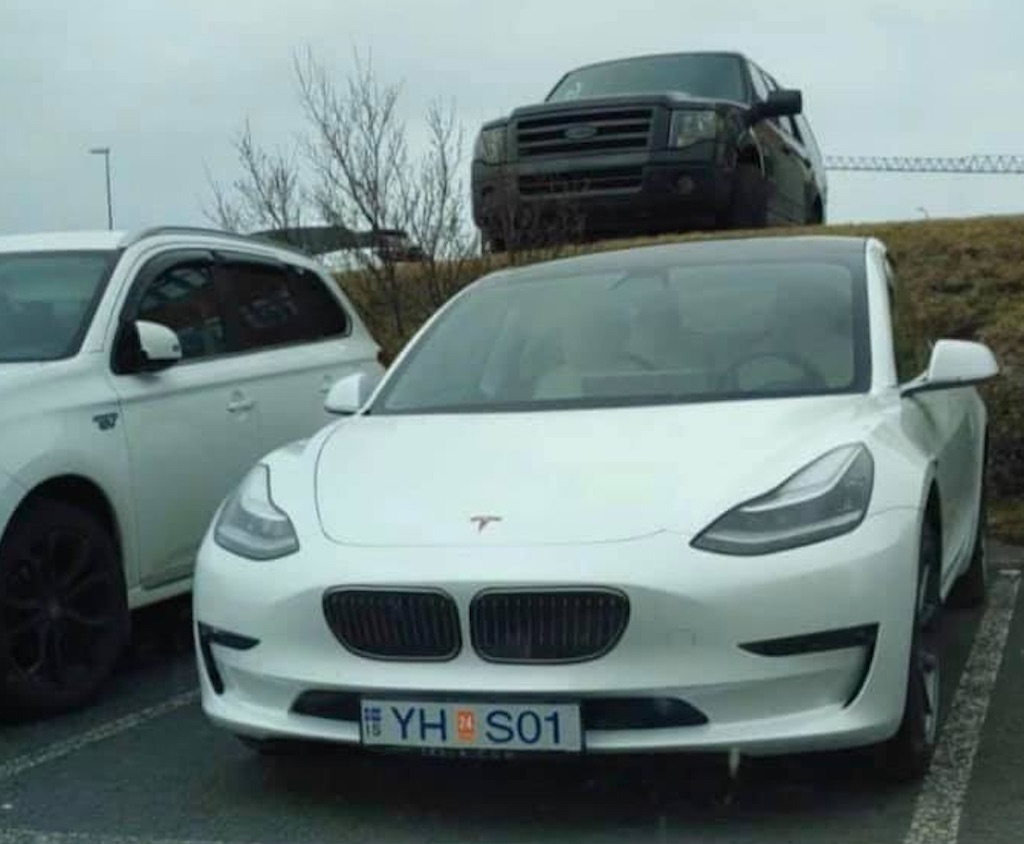 The Tesla Model 3 is a very popular electric car known for its performance and technology. An owner of the Model 3 probably didn't like his car's looks or maybe he secretly wanted a BMW which is why he has stuck a BMW grille on his car.
The Tesla Model 3 with the BMW grille does look quite weird and loses out on its originality. The grille seems to be from a 2-Series. It is the smaller version of the kidney grille and not one of the oversized ones that you see in recent BMWs. The grille seems to have been just stuck on the car instead of drilling it in.
Talking about the Tesla Model 3, this electric car is offered in three variants – Standard Plus, Long Range, and Performance. While the base trim is RWD, the other two variants are AWD. The Model 3 goes from 0-100 km/hr in 5.3 seconds in the Standard Plus guise (402 kms range), 4.4 seconds in the Long Range trim (518 kms range), and 3.2 seconds in the Performance trim (481 kms range).
Modified Tesla Model 3
– Someone has installed a BMW grille on the Model 3
– The Tesla Model 3 is a tech-laden EV
– It is available in three variants with different performance ratings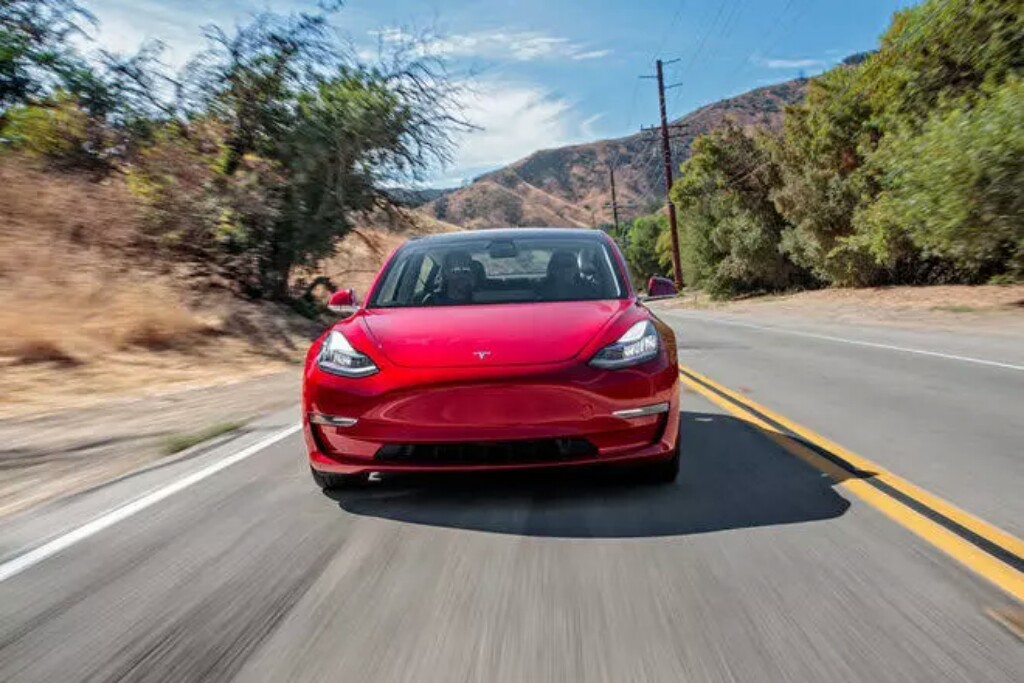 Source – NafnLaus on Twitter