Bajaj working on Pulsar RS 400 for Indonesian market.
Apparently Bajaj Auto has signed a new contract with the Indonesian government. The Indian bike maker plans to re-enter the market with new range of bikes.
Earlier Bajaj introduced the Pulsar RS 200 in Indonesia. However, due to the high seat height and short riders in the Indonesian market, the bike couldn't attract many buyers.
This time around Bajaj is preparing an all-new Pulsar RS 400 for Indonesia. It will have different design and lower seat height to suit the short riders in the country.
A Bajaj Auto employee revealed the details about the RS 400 under development. He claims the bike will be introduced in Indonesia by August 2020.
He has confirmed that it's not the Dominar 400 but the Pulsar RS 400. For their successful re-launch in the country, we believe Bajaj is redesigning the RS 400 to offer better ergonomics and appeal a wider audience.
We can expect some changes in the bulky fairing and new LED headlights and tail lights. Even new features could be added for a more attractive package in the RS 400.
It is likely to share the engine with Dominar 400. The 373.3cc, single-cylinder engine produces 40 PS and 35 Nm of torque. This motor might get retuned for the RS 400.
There is no official word on the Pulsar RS 400 from Bajaj yet. Only time will reveal more details about the bike, if at all it is getting launched in Indonesia. We hope Bajaj considers the RS 400 for India as well.
Bajaj Pulsar RS 400 Indonesia
– Bigger capacity Pulsar RS being developed for Indonesia
– It will come with new features and updated styling
– To get lower seat height in Indonesia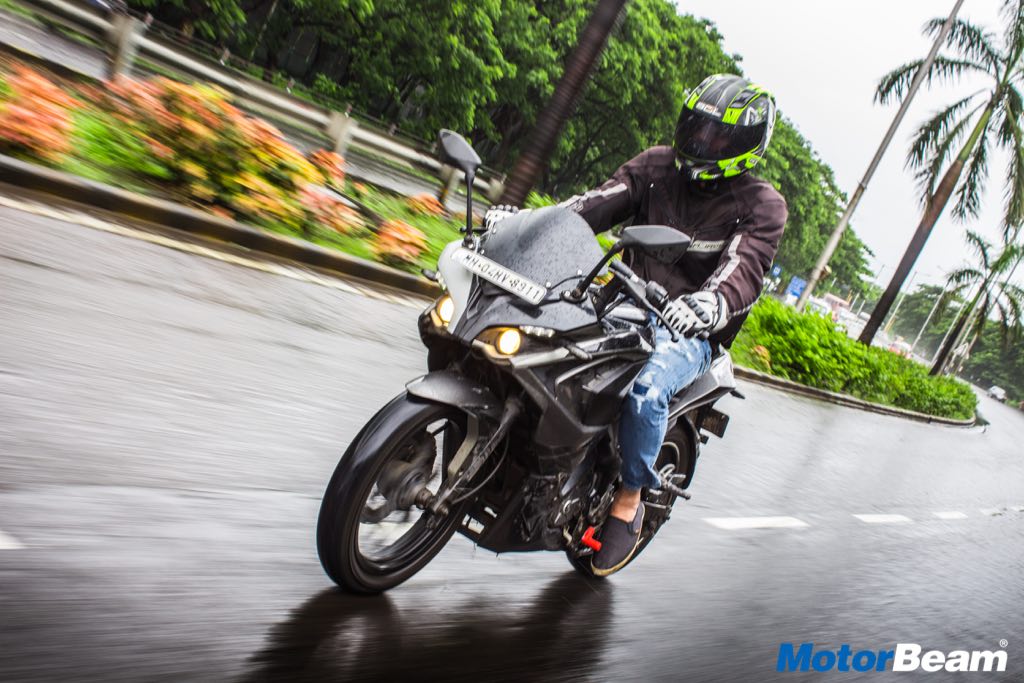 Source – Iwanbanaran.com