Moriwaki & Mugen Tune Honda CBR250R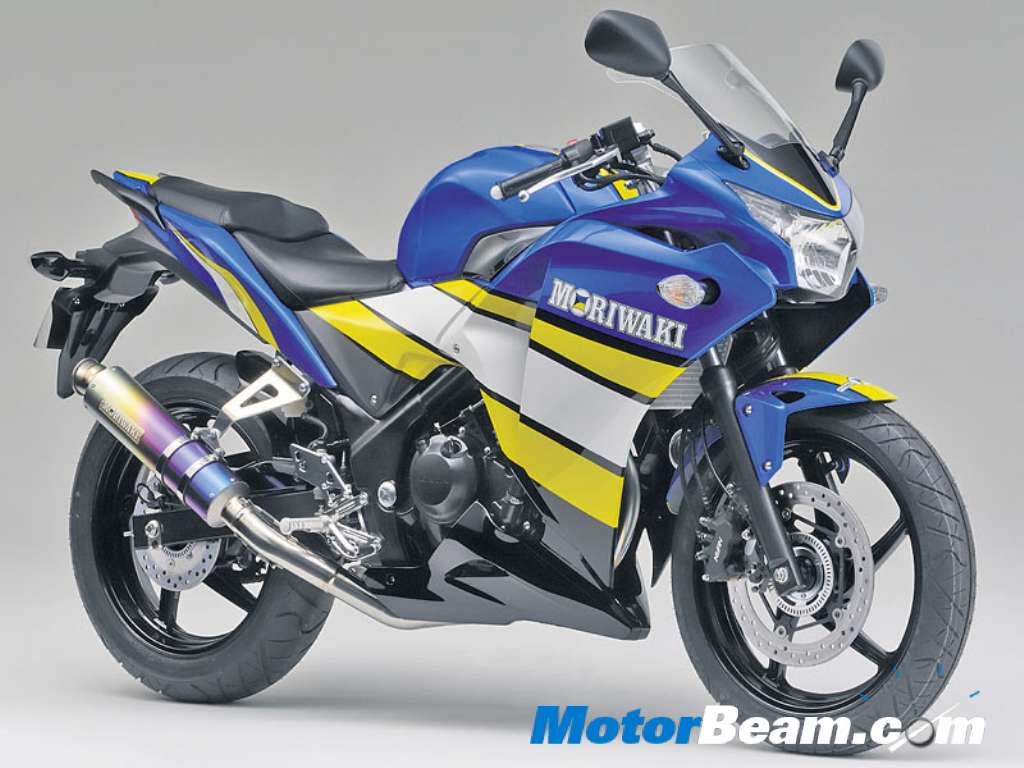 Mugen and Moriwaki, the two leading Japanese tuning houses have already got their hands on the recently unveiled Honda CBR250R. Mugen and Moriwaki started in the early 1970s, Mugen was founded by son of Honda founder Soichiro, and Moriwaki by Mamoru Moriwaki (the husband of one of Pops Yoshimura's daughters). Mugen initially tuned and raced Honda motocross bikes before moving into car racing and then road bikes and endurance racing. Moriwaki started in 1973 but began tuning road and road racing bikes with immediate effect.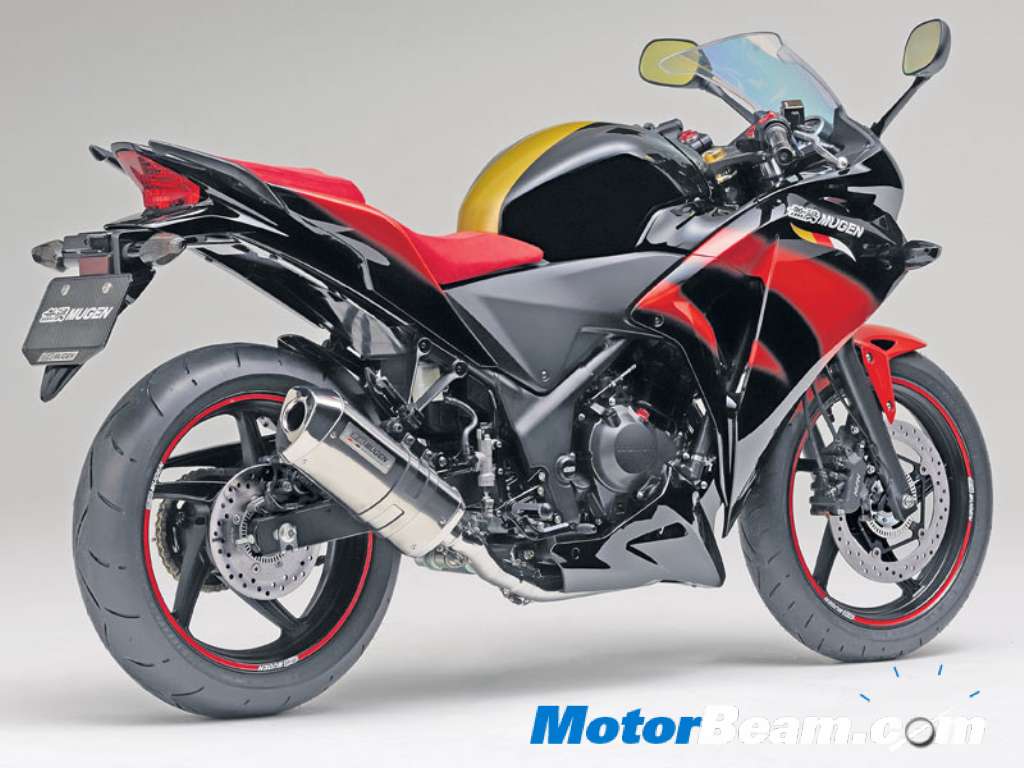 The Mugen version of the CBR250R gets painted in the traditional colours (black and red paint scheme) of the Mugen company. A Mugen stainless steel exhaust (a slight power increase), black rearsets, a number of Mugen styling parts like the alloy oil filler cap and crash bungs along with an iridium coated windscreen, a red Alcantara seat cover and wheel stripes. The Moriwaki CBR250R features full paintjob in Moriwaki racing colours, full stainless exhaust system and rearsets.