MotorBeam Celebrates 4th Birthday Today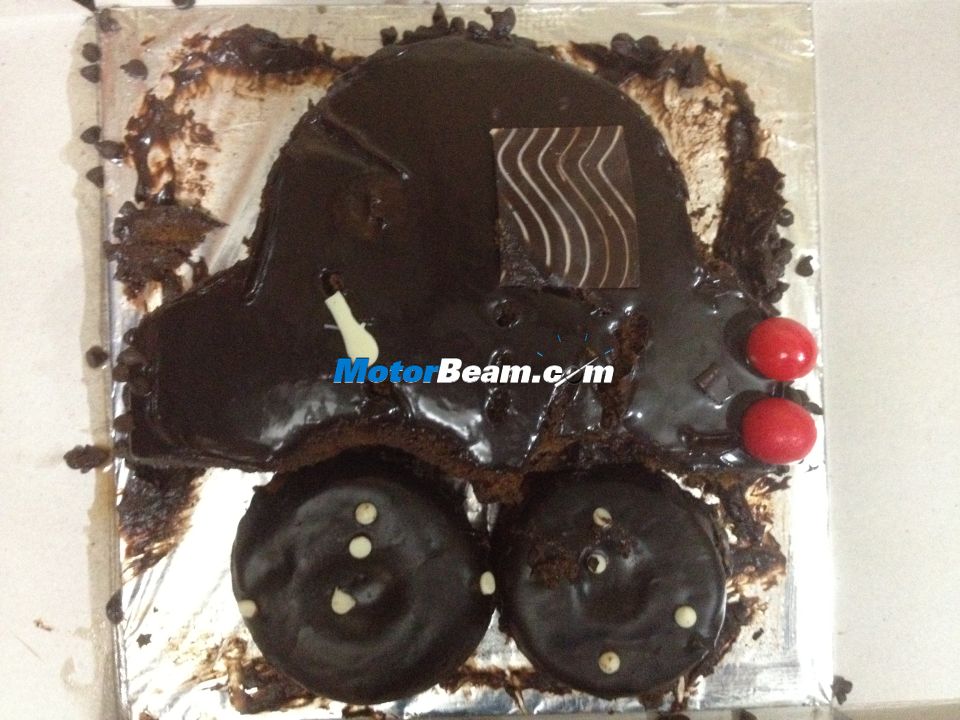 Four years ago, on the 25th of May 2008, we started MotorBeam. Since then, it has been an epic journey. There have been ups and downs and everything in between. We learnt so many new things and met so many new people. We made friends and we helped people with their buying decisions. We have written over 5900 posts, with 160 plus road test reviews. But that is not important, what is important though is the awesome people who read MotorBeam today. They leave comments and discuss about topics at length. This makes MotorBeam what it is today. The two-way conversation is engaging, we love it and we love reading and replying to every query which is thrown our way.
We have big plans for MotorBeam. We plan to take it to greater heights and have a few things planned up. All this is only possible with your support. I can't thank you enough for trusting us and standing by us always. Special thanks to regular readers and commentators who always make it a point to leave their valuable feedback on our articles, making every post so engaging. I would personally like to thank a few (sorry if I have missed out names) of the readers who have always been with us, through the thick and thin, including Deepak Dongre, Hunky, Brains!!, Sushrut, Praveen, Anand, Sumit, Nishant M, Ninu, Ganesh Babu, Dennis, Kedar, Neil, Aryan, Karikor, Pulsarboy, Sidd, Alan, Pritam, Mohit Soni, Aalok Raj, Ysak, Jobu George and Makarand. Forgive me if I have missed anyone, you are equally special to us and we thank you for your support.
To celebrate our 4th anniversary, we have released a 4 minute behind the scenes video. We hope you enjoy it as much as we had fun making it. Happy Birthday MotorBeam.
[youtube:http://www.youtube.com/watch?v=BUYJNFnigs8 540 375]