MotorBeam Daily News Roundup – 18th August
News highlights of the day include Toyota, MG Motor, Tata and Oil Refineries.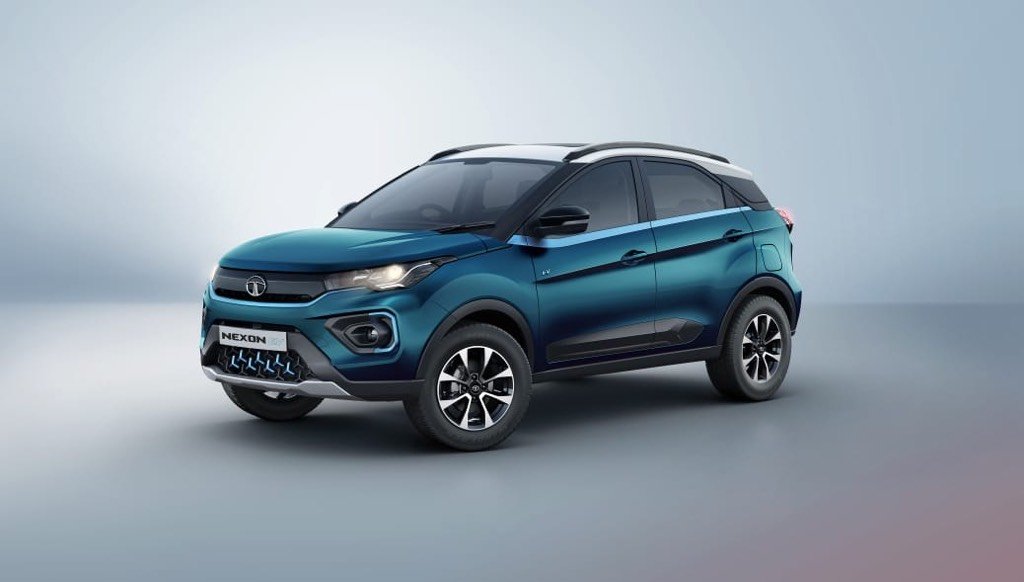 Toyota – The Japanese carmaker launches leasing and subscription program for its cars. It is called Mobility Service in India, will be launched phase wise in Delhi NCR, Bangalore and Mumbai in the first phase and top ten cities within the first year. Customers can choose vehicle of their choice for a tenure of three to five years on a fixed monthly fee. For subscription, customers can opt for short term usage of 24 months to 48 months.
MG Motor – Zoomcar and MG Motor has come up with a new partnership to come up with new subscription program for customers. You can choose between 12, 24 or 36 month subscription. Hector subscription starts at Rs. 32,894/- per month while ZS EV starts at Rs. 62,096/- per month in Delhi.
Tata Motors – The Indian carmaker has crossed a new milestone with Tata Nexon EV as they roll out 1000th unit of the electric car. They currently have a 62 percent market share in the electric car space in India. This milestone has been achieved within 6 months of its launch in the market. They are also considering to introduce more electric powered cars of the existing lineup in the near future.
Oil Refineries – With the fuel demand dwindling amidst the global pandemic, oil refineries have taken a big hit and many of these are now shutting down. Some processing plants in Asia and North America are permanently closing down as the demand is too weak and recovery in fuel demand is uncertain amidst the pandemic.
Motor Trivia – Did you know, McLaren F1 engine bay is plated with gold foil to deflect heat.
Comment of the day – 07CR – "I am eyeing this closely. Hope they launch it at real VFM pricing, just like the Hector."