MotorBeam Daily News Roundup – 22nd May
News highlights of the day include Kia, Maruti Suzuki, MG Motor and Hyundai.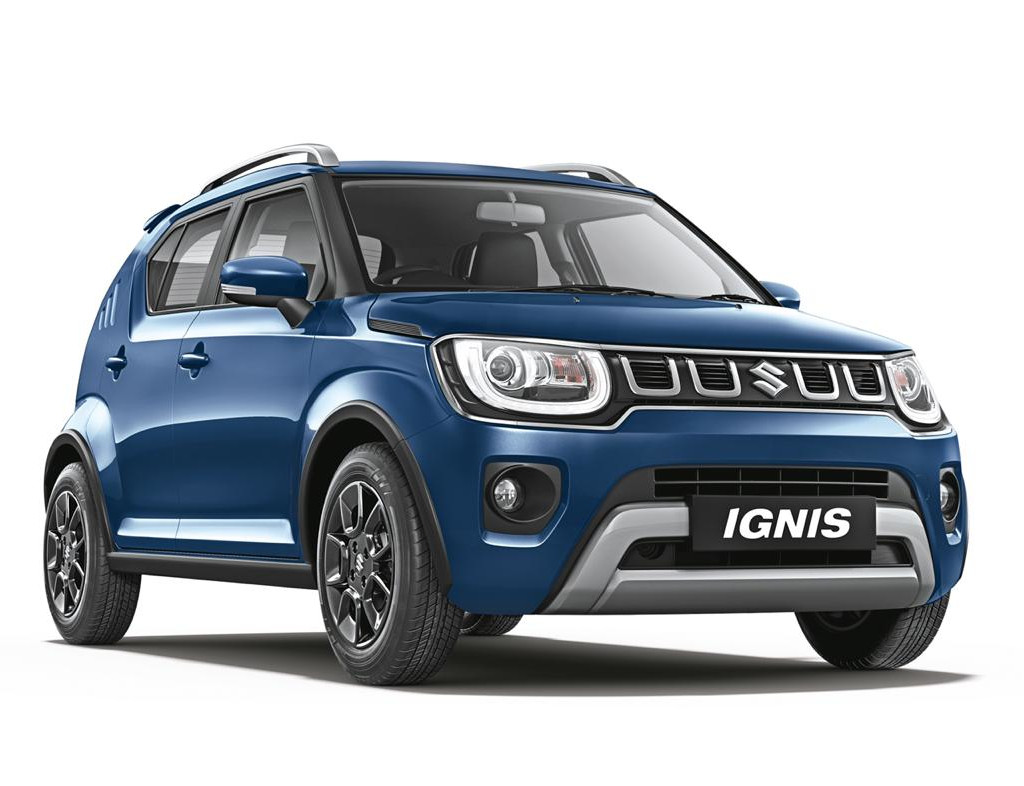 Kia – Kia Care initiative introduced by the company. Dealerships to provide free car sanitisation for limited time. 3 step hygiene and sanitisation protocol implemented across dealerships. Free service extended for two months now.
Maruti Suzuki – India's largest carmaker has announced new financial schemes. 'Buy Now Pay Later' scheme launched under which customers can start their EMIs after two months. Customers can also avail loan for 90 percent of on-road cost of car. Longer loan tenure scheme is available too. All these offers are valid until 30th June.
MG Motor – MG has introduced new Shield+ program. Under this dealerships will provide voice assistant based demonstration in cars. QR codes can also be scanned for more information about the cars. This will help maintain social distancing with staff. MG customers can also update their infotainments systems on their own with over-the-air (OTA) updates without visiting the dealerships. The MG Care@Home initiative offers car sanitisation, disinfection and fumigation at home by MG technicians.
Hyundai – The Hyundai Venue has received positive response for the turbo petrol engine. Out of 93,624 Venue sold in FY20, 44,073 customers opted the turbo-petrol version. Which means, it accounted for 40 percent of the Venue sales. The demand for turbo-petrol in the Venue is more than diesel.
Motor Trivia – Did you know, Nissan 300 ZX, Nissan R390 and Lamborghini Diablo all share the same headlights.
Comment of the day – The Dark Knight – "The engine size increase with EU7 rules is interesting. Bring more cylinders back. Atleast in F1."