MotorBeam Daily News Roundup – 28th November
News highlights of the day including top comment and motor trivia.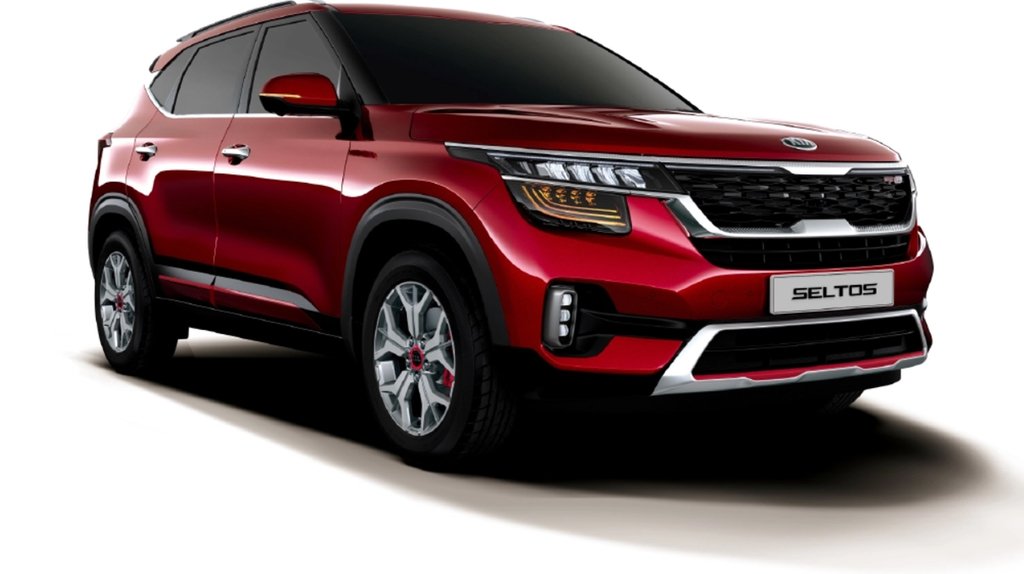 Mercedes-Benz – The German luxury carmaker entered the Indian market with a tie-up with Telco in 1994. They locally assembled their first car in India which was the W124 E-Class. They are now celebrating 25 years of their presence in the Indian market.
Kia Seltos – Kia Motors will increase the pricing of the Seltos in India from January 1, 2020. The compact SUV is currently priced from Rs. 9.69 lakhs (ex-showroom). The price increase will be substantial and will be applicable across all the variants of Seltos.
Jaguar F-Pace SVR – The performance oriented version of the F-Pace is about to launch in India as bookings commence. The Jaguar F-Pace SVR is powered by a 5.0-litre supercharged V8 engine that churns out 542 BHP and 680 Nm of torque. It does 0-100 km/hr in 4.3 seconds and has a top speed of 283 km/hr.
Delhi-Mumbai Expressway – The new project of expressway connecting Delhi and Mumbai is moving on a fast pace. The land acquisition process has been completed and now the road construction will begin soon.
Motor Trivia – Did you know, all Lamborghini car names are derived from the world of bullfighting?
Comment of the day – Manu Mathew – "Now imagine the same with a mandatory saree guard. No idea why they even bothered giving that useless rear seat."