MotorBeam Daily News Roundup – 28th September
News highlights of the day include Mercedes, Mahindra, Suzuki and Fuel Price.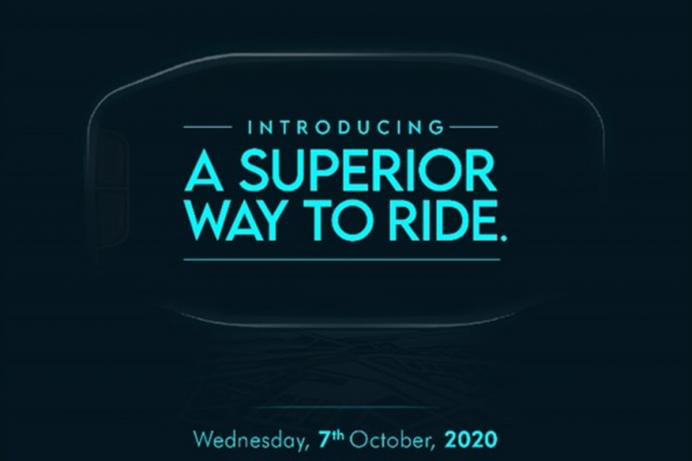 Mercedes – The German luxury carmaker will introduce their first electric car Mercedes EQC in India on 8th October. It was showcased in India for the first time at the Auto Expo 2020. Gets a 408 HP electric powertrain with a range of 400 km. Expected to be priced around Rs. 1 crore (ex-showroom).
Mahindra – The much awaited lifestyle vehicle, the new generation Mahindra Thar will be introduced on 2nd October. The Indian carmaker will commence the bookings on 2nd and announce the pricing as well. It will come in two versions AX and LX that will be offered with diesel/petrol, manual/automatic, hard top/convertible top/soft top configurations.
Suzuki – The Japanese bike maker has teased an image for their upcoming 2-wheeler launch on 7th October. It says "Introducing a Superior way to Ride" which doesn't really hint about any specific product. However, they are expected to introduce the new V-Strom 650 XT BS6. Or it could be a surprise product like a larger capacity Suzuki Intruder.
Fuel Price – Fourth consecutive day for diesel price cut today across all metros. Diesel is now 10 paise cheaper today bringing the retail cost to Rs. 70.71 per litre in Delhi. However, petrol price has remained unchanged at Rs. 81.06 per litre.
Motor Trivia – Did you know, the most expensive car key fob in the world belongs to Koenigsegg Agera.
Comment of the day – Pavan Shetty – "no no.. there is some background game which general public is unaware of.. these guys work hard and create a good prototype and when big companies invest in them they slow down the process.. when IC engine companies invest in them they may put pressure on them to slow down because IC engine manufacturers enjoy monopoly in the market as they (ic engines) are tough to build requires lot of r&d, cost and time for refinement. Whereas EVs can be manufactured by anyone who has money.. Hence IC engine manufactures slow down the process and they showcase some EV prototypes to show thier shareholders that they are future ready but they do not launch it PAN India or they keep the project on hold.. Ather has facility to produce 1 lakh units annually but look at how many scooters they have sold so far.. they deliver very slow.. You book now, you may get the bike next year or so.. only in Bangalore they are doing proper deliveries it seems that too from 2019″