MotorBeam Daily News Roundup – 31st December
News highlights of the day include Yamaha, Tesla, Fastag and Formula 1.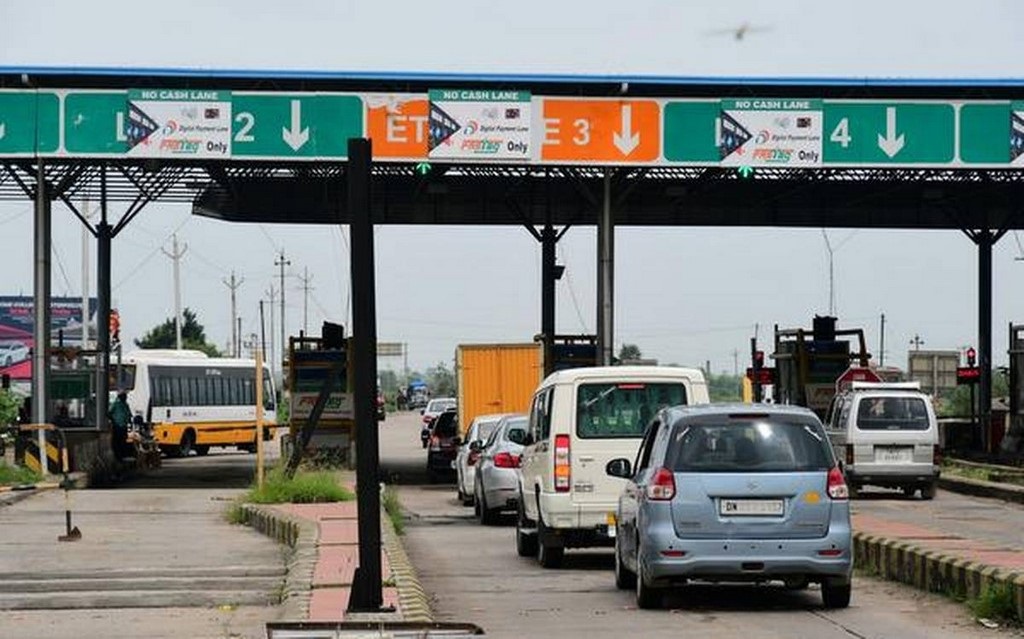 Yamaha – The Japanese bike maker has recently filed a trademark of Yamaga FZ-X. Now there have been speculations about Yamaha introducing an adventure bike based on the FZ25. We imagine how the bike would look like in our latest rendering.
Tesla – The American electric vehicle manufacturer is offering a tempting year-end gift for Tesla owners. Customers who get a Tesla model on 29th, 30th and 31st December will get free Full Self-Driving package for three months. It is a $10,000 (Rs. 7.30 lakhs) feature which is currently in beta mode.
Fastag – The Ministry of Road Transport and Highway (MoRTH) has extended the deadline for Fastag to 15th February. Earlier the deadline was set for 31st December 2020 as they planned to implement mandatory usage of Fastag from 1st January 2021. All cash lanes at toll plazas will be converted to Fastag lanes.
Formula 1 – The seven-time world champion of Formula 1, Lewis Hamilton is set to receive knighthood. He will be the sixth person in Formula 1 to receive knighthood along with Sir Stirling Moss, Sir Jackie Stewart, Sir Jack Brabham, Sir Frank Williams and Sir Patrick Head. 
Motor Trivia – Did you know, Ford Explorer was the first car to feature seatbelt airbags.
Comment of the day – Sandyzen – "Ouuu… missed the target… thought it to be monstrous black with certain white and blue strips here and there. This sober color was out of anyone's thought; out in the traffic this shaolin will get camouflaged like a zen in the crowd.
Next webisode will gonna do justice to the men, the machines and the location. Good one."