MotorBeam Daily News Roundup – 31st October
Roundup of the day include news, top comment and interesting automotive facts.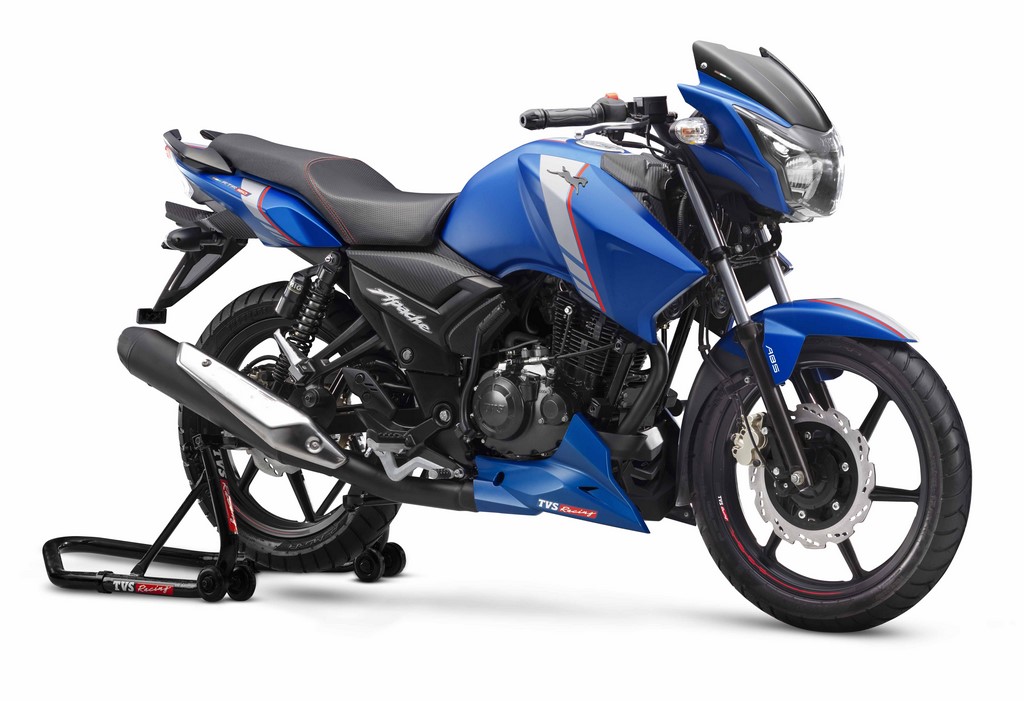 MG Motors – The carmaker has inaugurated their new MG Digital Studio in Bengaluru which is their first digital showroom in the country. It has no car on display and instead they showcase their products to prospective customers through augmented reality and interactive technologies.
Bentley Mulsanne EWB – Bentley has delivered its first Mulsanne EWB in India in Karnataka. It is a 5.8-metre long limousine. Powered by a 6.8-litre, twin-turbo V8 petrol engine that produces 512 HP and 1020 Nm of torque. The car is worth Rs. 10 crores in India.
Yamaha – The Japanese bike maker has announced Lifetime Quality Care service package. It offers benefits such as time-based 90 min service, roadside assistance, extended warranty, pick-up and drop-off. Existing and potential customers can opt for this package.
Hyundai Verna – Hyundai has launched the facelifted Verna in China that comes with new styling updates and new features on offer. Expected to hit Indian showrooms next year with BS6 engine options.
Hyundai Creta – The 2020 Hyundai Creta has been launched in the Chinese market. The second generation Creta has drastic styling changes and new interior with a lot of new features on offer.
TVS Motor Company – The Indian bike maker has strengthened its presence in the American market partnering with Cadisa Group for Guatemala & El Salvador. The partnership will come up with 15 new flagship outlets in a phased manner.
Motor Trivia – Did you know Ralph Teetor invented cruise control and he was blind. It was invented in 1945 after 10 years of R&D. Teetor filed a patent for this speed control device. It initially had different names including Touchomatic, Controlomatic and Pressomatic.
Comment of the day – The Dark Knight – "Some one missed their old TV set so bad and fitted it to the Indian Challenger."